Xero Review
As your business grows, it's important to have accounting software that supports and adapts to those changes. Xero's prices and plans accommodate a company's progression, which is important for small businesses that are evolving and don't intend to remain so small.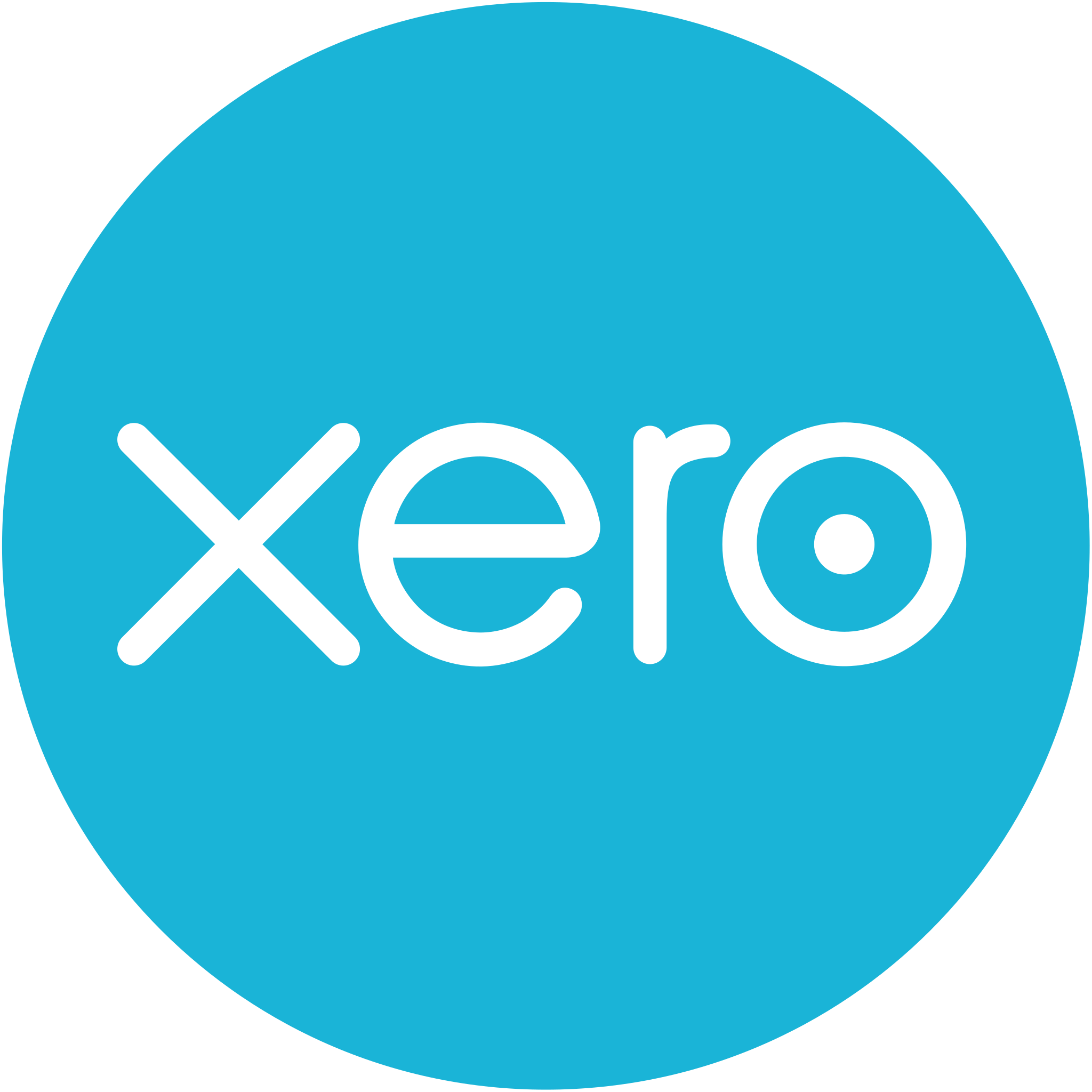 Xero
The Verdict
Xero is our pick as the best accounting software for growing small businesses, given its flexibility in the type of features users can choose and pricing plans available to fit a small company's current and future needs.
Xero's flexibility with its features and plan options creates a space for businesses to grow comfortably. Companies evolve, and Xero caters to those changes. Xero's plans and services are based on company growth. Although businesses start out small, things can change in short time, and Xero helps you prepare for the future by offering services that meet you wherever you're at financially. That's why Xero is our choice as the best accounting software for growing businesses.
Visit our Best Accounting Software page to see the full list of recommendations.
Xero Pricing
If you have multiple users, Xero offers the best value for your money, as it supports an unlimited number of users for no extra cost. Also, most of its features are available on all of its plans, including inventory tracking, which is often only included in premium plans.
Xero has a 30-day free trial that allows you and your team to try out all its features before deciding if it's the right online accounting software for your business. Another nice thing about the trial is that it gives you the option of using a demo company in place of your own, in case you'd rather not take the time to import your data before you try it out.
Unlike accounting software programs that base pricing on the number of users each plan supports, all of Xero's subscription plans support as many users as you wish to add, so as your business grows, you can add new employees to your account for no additional cost. All plans include most features – even estimates, inventory tracking and recurrent invoicing. The exceptions are multiple currencies, expenses and projects, which are only included in the top plan.
Here's an overview of the subscription plans Xero offers:
The Early plan costs $9 per month. It's limited to five invoices and quotes, five bills, and 20 bank transactions.


The Growing plan costs $30 per month. It has unlimited invoices, bills and bank transactions.


The Established plan costs $60 per month.It also has unlimited invoices, bills and bank transactions, and it supports multiple currencies, which is useful if you have an international clientele, and has expense management and project-tracking features.
There are no long-term contracts for Xero. You can change your plan to a cheaper or more expensive option to fit your business's needs without incurring additional costs. The ability to cancel your plan at any time without penalty means you won't be locked into a service for years, using software that doesn't meet your needs or that you don't like. There are also no setup fees or hidden costs.
Xero no longer provides payroll services with its mid- and top-tier plans, but instead recommends adding Gusto to your plan. Pricing for Gusto starts at $39 per month, plus $6 per month per person.
[Related Article: How to Pick Accounting Software for Your Business]
Xero Features
When we asked small business owners what the "perfect" accounting software should do, the resounding answer was that it should save you time. Xero meets this requirement by automating processes, making accounting tasks as easy as possible to accomplish. In addition to standard accounting capabilities, here are some of the timesaving features Xero offers:
Invoicing: You can send customers electronic invoices that they can pay online. If your business provides customers with quotes or estimates, you can convert them to invoices with just a few clicks. You can also schedule the system to automatically send recurring invoices and reminders so you don't waste time chasing payments.


Bank reconciliations: When you connect your bank accounts to the system, Xero automatically imports bank and credit card transactions. The software's smart reconciliation tool matches transactions and learns how to predict matches as you use this feature. You can also set it up to reconcile transactions in bulk based on rules, eliminating the need to individually categorize transactions.


Inventory: The software includes inventory management tools and can track items in real time, showing you how many products you have in stock when you're creating an estimate, quote or invoice. It can help you identify your bestselling and most profitable items, and you can create and email purchase orders directly from the software and then copy the data to generate bills for payment or invoices for customers. Integrations are available if you have advanced inventory management needs.


Mobile access: Using the Xero Accounting & Invoices app for iPhones and iPads, you can create and send quotes and invoices, attach documents to invoices, reconcile transactions, and get a real-time view of your cash flow. The iWatch version of the app shows you how many new transactions you have, your account balances, and whether your balances have gone up or down. Xero also has an app for capturing and submitting expenses, and another for tracking projects.
Xero Pros
One benefit of Xero is its ease of use. When we tested the software ourselves, registration was a breeze, and we were able to start using Xero right away.
The user interface is intuitive and gives you getting-started tasks that help you explore the software and use its core features. Many pages have videos or guides that provide a quick tutorial on how to use that feature.
The dashboard uses simple dropdown menu navigation, so it's easy to add data, connect accounts, create reports, and find the tasks and information you're looking for. It displays key information at a glance with widgets that show you snapshots of your bank balances, invoices owed, total cash in and out, outstanding bills, tasks, and more. One unique thing about Xero's dashboard is that these widgets are movable, so you can organize the display to your liking. You can also click on them to quickly navigate to certain parts of the software.
When looking for a small business software solution, it's important to find one with a good interface. Xero checks off that box. The software is highly usable and the interface easy to understand.
In addition to its timesaving features, Xero has an impressive selection of tools that help you manage your finances and run your business.
Reporting: Xero takes the headache out of financial reports with a variety of reporting options, including a general ledger, aged receivables and payables, profit and loss, and a balance sheet. The reports are customizable, letting you track the data that's most important to you. The software also includes budgeting tools.


Expense claims: With the Established plan, you can record, manage, claim and reimburse expenses. The software allows you to add billable expenses to invoices and attach receipt images, making it easy to pass on expenses to your customers. The Xero Expenses app can snap pictures of expenses, assign receipts to a customer, or project and submit expense claims. [Related Read: Best Apps for Expense Tracking]


Bill payments: The system allows you to schedule payments and to set up batch payments and recurring bills, helping you avoid past-due bills. When entering a new bill, you can start from scratch or save time by replicating and editing a previous bill.


Contact management: Xero's profiles show you your contacts' details and activity history. For example, you can see a customer's sales history, including how much they've spent with you, if they have any open invoices, and their average remittance time. You can connect to Gmail to add email correspondence to the activity stream, and you can add contacts to groups, helping you create targeted email marketing campaigns.


Project tracking: Included in the Established plan, the Projects feature allows you to track tasks, billable time and expenses, budgets, and payments to ensure the work you've done for clients is profitable. You can invite users to projects only or allow them to access other accounting features like invoicing. The Xero Projects mobile app can track time and job progress and create simple invoices.


Integrations: Xero offers extensive third-party integrations, connecting to more than 700 applications for small businesses, such as payment processors and POS systems, time trackers, CRM software, inventory management programs, payroll and HR, and e-commerce platforms. It has an API, so you can create custom integrations for it if you work with a developer.
Xero Cons
For growing businesses, Xero is a tremendous option overall. As mentioned above, though, the Early plan is very limited, so even very small businesses will likely need to subscribe to the Growing plan.
If you want to customize the look of an invoice beyond adding your logo and changing the font, the process is more complex than it is in programs that give you a choice of premade templates.
Customer Support
Xero offers free, 24/7 customer support by email. There are no outbound phone numbers listed on the site, but the company does respond promptly to its sales email. Once you get in contact with a representative over email, you can set up a time to chat.
We chatted with the company, posing as a small business looking for accounting software, and asked about Xero's capabilities and how it would work for our company. The representative we spoke to was helpful and took the time to understand our hypothetical company. They offered links to resources, clearly answered our questions, and encouraged us to take the software for a test drive.
In addition to its email support, Xero offers self-help options on its website, including a searchable database of step-by-step instructions, small business guides, video tutorials, podcasts, training opportunities and a blog. For example, if you're a QuickBooks user looking to switch to Xero, you can read an article that walks you through the process, showing you how to import your QuickBooks data into Xero so you don't have to manually enter data and recreate customer accounts.
Overall, Xero offers exceptional customer service, with prompt and friendly representatives.
Image Credit: AndreyPopov / Getty Images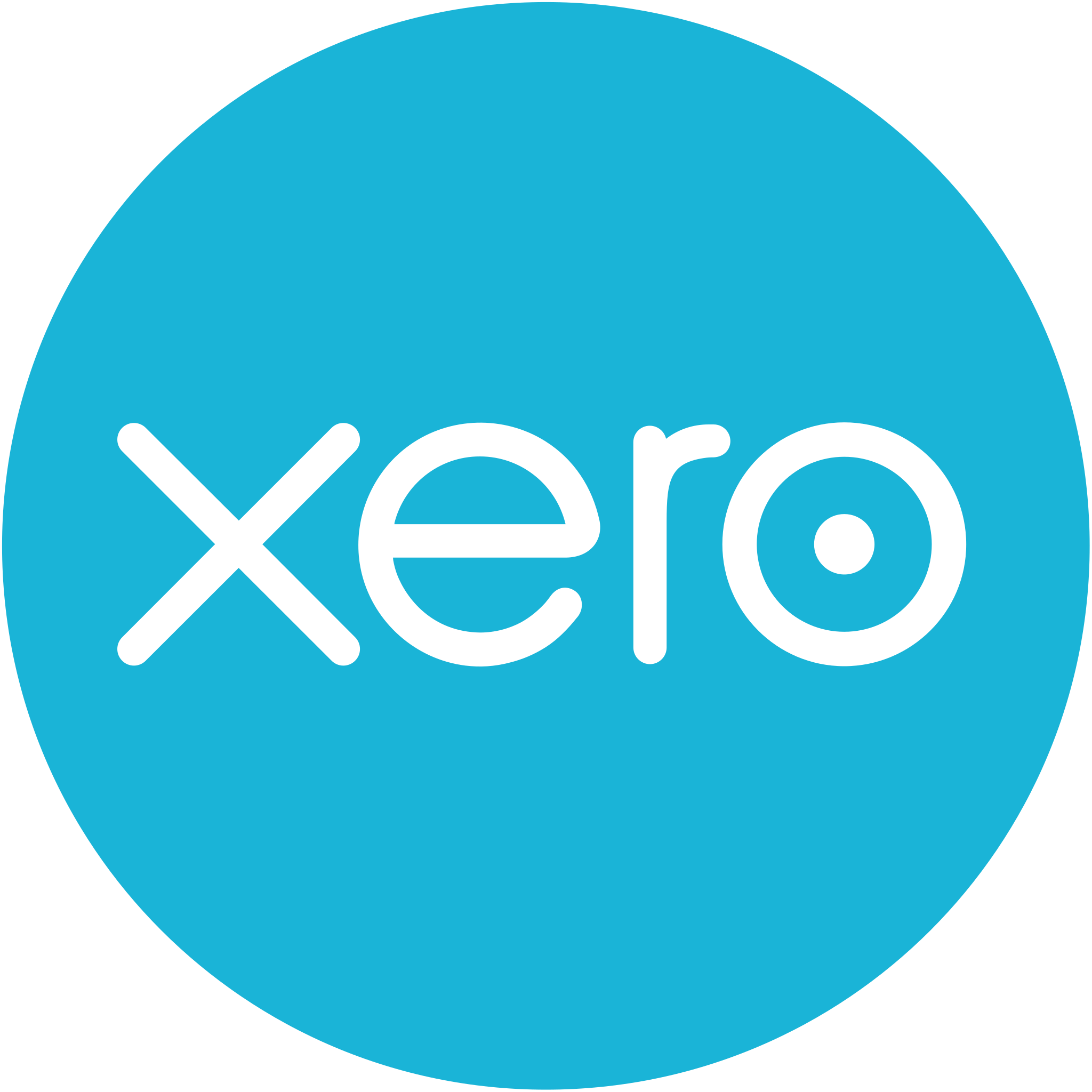 Xero
The Verdict
Xero is our pick as the best accounting software for growing small businesses, given its flexibility in the type of features users can choose and pricing plans available to fit a small company's current and future needs.

Donna Fuscaldo
Business News Daily Staff
Donna Fuscaldo is a senior finance writer at business.com and has more than two decades of experience writing about business borrowing, funding, and investing for publications including the Wall Street Journal, Dow Jones Newswires, Bankrate, Investopedia, Motley Fool, and Foxbusiness.com. Most recently she was a senior contributor at Forbes covering the intersection of money and technology before joining business.com. Donna has carved out a name for herself in the finance and small business markets, writing hundreds of business articles offering advice, insightful analysis, and groundbreaking coverage. Her areas of focus at business.com include business loans, accounting, and retirement benefits.