Your business's legal structure has many ramifications. It can determine how much liability your company faces during lawsuits. It can put up a barrier between your personal and business taxes – or ensure this barrier doesn't exist. It can also determine how often your board of directors must file paperwork – or if you even need a board. [Related article: What to Do if Your Business Gets Sued]
We'll explore business legal structures and how to choose the right structure for your organization.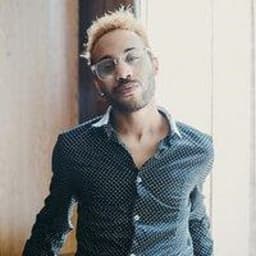 Joshua Stowers is a business.com and Business News Daily writer who knows firsthand the ups and downs of running a small business. An entrepreneur himself, Joshua founded the fashion and art publication Elusive Magazine. He writes about the strategic operations entrepreneurs need to launch and grow their small businesses. Joshua writes about choosing the choosing and building business legal structures, implementing human-resources services, and recruiting and managing talent.