ClearPathGPS Review

Neil Cumins
Business News Daily Contributing Writer
Updated Dec 02, 2022
ClearPathGPS offers the standard GPS fleet tracking features that a typical fleet would need, at competitive prices.
There are extensive customization options, enabling firms to tailor the software for their specific requirements and preferences.
Competitively priced service plans allow companies to choose a solution that best meets their needs.
This review is for small business owners and fleet managers who are considering ClearPathGPS for their fleet tracking system.
While generic off-the-shelf solutions will suit many companies, others will want to customize their GPS fleet tracking package according to their industry or in response to specific aspects of their business. ClearPathGPS is our choice as the best GPS fleet tracking system for companies wanting to personalize their hardware and software. The presence of tiered features and a lengthy list of individually priced assets reflects the company's flexible approach to onboarding, and there's extensive support from knowledgeable staff if needed.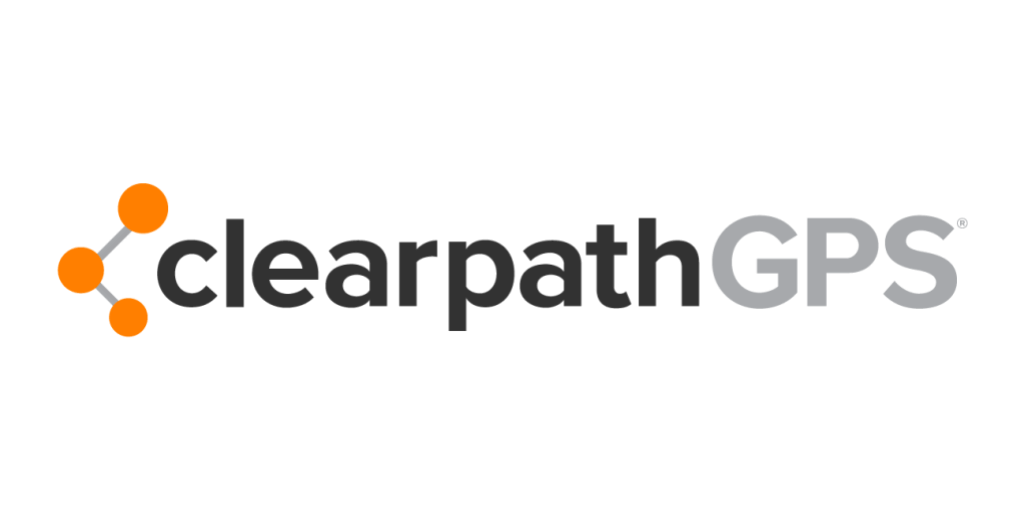 ClearPathGPS
The Verdict
ClearPathGPS is our choice for the best GPS fleet tracking service for value because it offers transparent pricing with essential fleet tracking tools. It is ideal for field service businesses that want an affordable system with good customer support.
We must also praise ClearPathGPS's transparent pricing. Telling customers that dashcams cost $30 per month per device enables them to make quick, informed buying decisions without having to speak to a representative and endure hard-sell tactics many other companies in this sector employ.
Editor's Score: 91/100
| | |
| --- | --- |
| Cost | 90/100 |
| Features | 95/100 |
| Refresh time | 94/100 |
| Usability | 91/100 |
| Customer service | 87/100 |
Why ClearPathGPS Is Best for Personalization
ClearPathGPS is a solid GPS fleet tracking solution that includes everything you need to track a fleet, at affordable and transparent prices. Instead of charging extra for each component, ClearPathGPS offers two plans with tiered features, allowing you to choose the plan that best suits your needs and budget. The company also provides an extensive array of hardware and accessories, many with niche appeal, allowing companies to cherry-pick (and pay for) only what's required.
ClearPathGPS is easy to install and set up, and drivers should find navigating the mobile-friendly dashboard straightforward. If you do need assistance, ClearPathGPS automatically includes ongoing training, something most of its competitors fail to offer.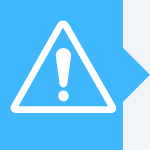 Did you know?: ClearPathGPS is one of the only fleet tracking services we reviewed that offer transparent online pricing. Many other services require you to contact the company directly for a personalized quote.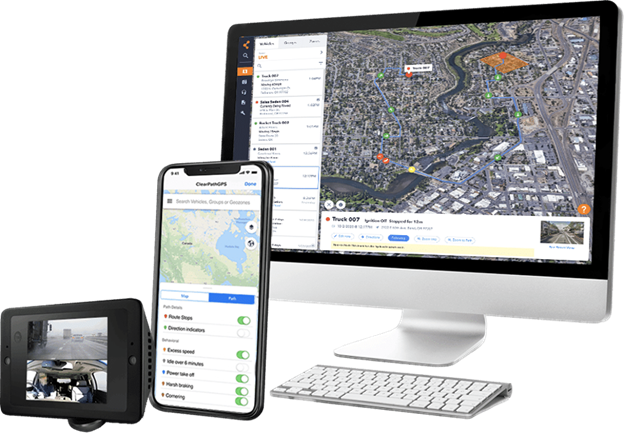 Pros
ClearPathGPS has preset plans with transparent hardware and software pricing.
It offers hard-wired and plug-and-play devices.
Every plan supports unlimited automated reports.
Onboarding and ongoing training are available if required.
Cons
Some competitors offer more sophisticated AI software and reporting tools.
Only the higher-tier plan includes advanced reports and alerts.
Usability
One aspect of ClearPathGPS that we found appealing was its ease of use. Installing the hardware in each vehicle is extremely simple, and in many cases, employees can install hardware themselves. ClearPathGPS' dashboard is equally intuitive, without the learning curve often associated with competitors' software. With ClearPathGPS, your drivers can be on the road and using the system in no time. Because the platform is cloud-based, the dashboard is accessible via computers or iOS/Android mobile devices.
ClearPathGPS offers updates of vehicle locations every 30 seconds. This refresh time is the same we found in our Verizon Connect review, but it falls short compared to the second-by-second refresh rate we found in our Samsara review.
ClearPathGPS Features
Although ClearPathGPS is competitively priced, it doesn't skimp on features. Keep in mind that the company offers two plans with tiered features, and some of the following features are available exclusively through the Pro plan:
| | |
| --- | --- |
| Hardware | Choose from plug-and-play trackers, hard-wired trackers, dashcams, asset trackers and accessories. |
| Driver safety and performance | ClearPathGPS can create virtual timecards and driver scorecards. |
| Fleet maintenance | You can view maintenance and odometer reports to maintain vehicle health. |
| Geofencing and mapping | Each plan includes geofencing, live maps and traffic overlays. |
| Alerts and reporting | ClearPathGPS offers standard and advanced reports and alerts to help make informed fleet decisions and maintain compliance. |
Hardware
ClearPathGPS offers an ample variety of tracking hardware and accessories. We especially like that the company provides the details for each piece of hardware, from pricing to whether the device can be self-installed. These specifics are great for businesses trying to figure out which devices will work best for their fleet and how much they will cost. It's certainly preferable to contacting a representative for a quote, which is the approach taken by many firms in this sector.
Driver Safety and Performance
Like other fleet tracking services, ClearPathGPS helps you track driver behaviors such as speeding and engine idling. Because the platform tracks driver hours of service, it can create virtual timecards for accurately tracking activities and maintaining legal compliance.
It's important to note that only Pro customers have access to driver scorecards. By contrast, many competitors offer this as a standard feature. These scorecards are ideal for tracking, rewarding and correcting driver performance. Pro plan customers also have access to features such as driver IDs and paid-time-off status.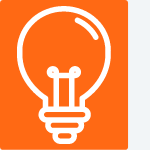 Tip: Driver scorecards are useful for increasing driver safety and performance, maintaining legal compliance, reducing engine idling, and improving vehicle health.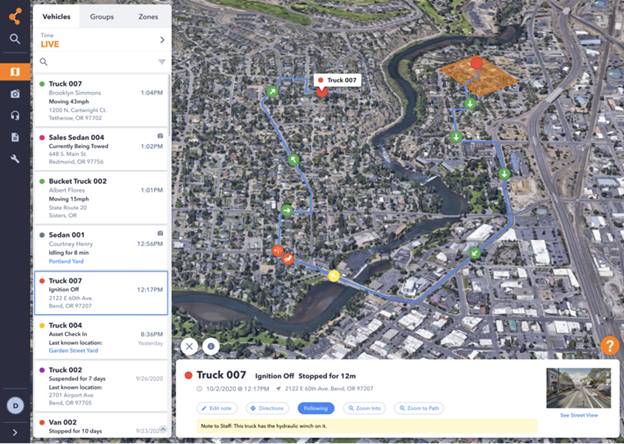 Fleet Maintenance and Optimization
Fleet managers can maintain fleet health and optimize fuel costs with maintenance and odometer reporting. The Pro plan also gives you access to temperature monitoring and maintenance alerts, as well as fault codes and International Fuel Tax Agreement reporting.
There are features to help you stay compliant with hours of service and electronic logging device regulations, which are must-haves for many businesses.
Geofencing and Mapping
Every business that uses ClearPathGPS can access essential fleet tracking tools, like live maps and traffic overlays. ClearPathGPS offers geofences in circles, rectangles and other polygons, ensuring vehicles remain within assigned locations. Google Maps underpins the software, with its reassuringly familiar aesthetic.
Alerts and Reporting
Every plan comes with access to unlimited automated reports whose insights can underpin informed decisions about your fleet. The higher-tier plan also provides access to advanced alerts that can be valuable for maintaining legal compliance on after-hours and unauthorized usage. The software can also create other safety-based alerts, as well as geofence arrival and departure alerts.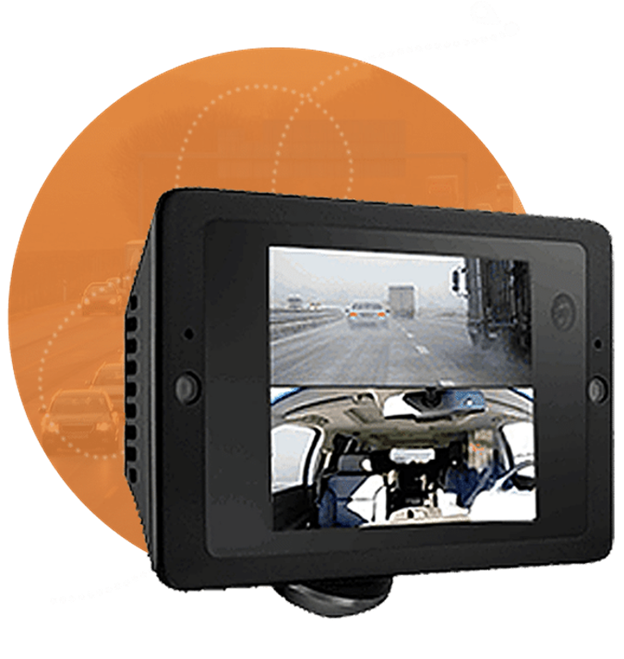 ClearPathGPS Pricing
ClearPathGPS is unusual in listing pricing for its software and hardware online. This transparency is especially helpful for businesses wanting to know how much a fleet management system will cost based on their specific needs, without registering interest or having to speak to a sales agent. While the lowest-priced plan doesn't have a plethora of advanced features, it does give users the tools they need to manage their fleet.
Unlike many competitors, ClearPathGPS offers a 30-day money-back guarantee so that users can test out the platform risk-free. Even then, there are no contracts. Many competitors require a contract of up to 36 months – a big commitment for a startup or a small business with limited funding and an uncertain future.
Software Pricing
ClearPathGPS offers two software plans: Standard and Pro. This is how they vary in terms of pricing and features:
| Service plan | Powered asset costs | Nonpowered asset costs |
| --- | --- | --- |
| Standard | $20 per month | $15 per month |
| Pro | $25 per month | $20 per month |
Dashcams are available for an additional $30 per month, with a 120-degree wide-angle lens recording the road in 1080p and the driver in 720p resolution. While up to 60 hours of drive-time footage can be stored, data is stored in the cloud for only 30 days.
Hardware Pricing
ClearPathGPS offers plug-and-play and hard-wired trackers, as well as dashcams, asset trackers and accessories:
Tracking hardware
Plug-and-play tracker: $75 (self-installed)
Covert wired tracker: $75 (must be professionally installed)
HD road- and driver-facing dashcam with audio and microphone: $30 per month (self-installed)
Dual-powered asset tracker: $115 (self-installed)
Solar-powered asset tracker: $150 (self-installed)
Hardware accessories
OBD-II Y cable: $20 per unit
JBUS adapter: $40 per unit
OBD-II ribbon cable: $10 per unit
Driver ID kit: $45 per kit, plus $12.50 per additional fob
Dashcam low-profile mount: $15 per unit
Steep windshield mount: $30 per unit
Adhesive dashcam mount: $35 per unit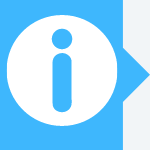 Key takeaway: ClearPathGPS is one of the only fleet management companies that list pricing online. Tracking hardware costs $75 to $150 per device, and the software service costs between $15 and $25 per month. No contract is necessary.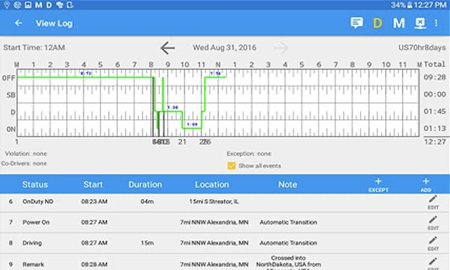 Setup
ClearPathGPS offers plug-and-play and hard-wired trackers, and your choice of hardware will affect how long it takes to set up your system. For example, you can install the plug-and-play devices into a vehicle's OBD-II port in minutes. Wired trackers can take slightly longer to install, as they must be connected to the ignition, power and ground behind your vehicle's dashboard. Once you connect your trackers and create your software account, you can quickly start tracking fleet information.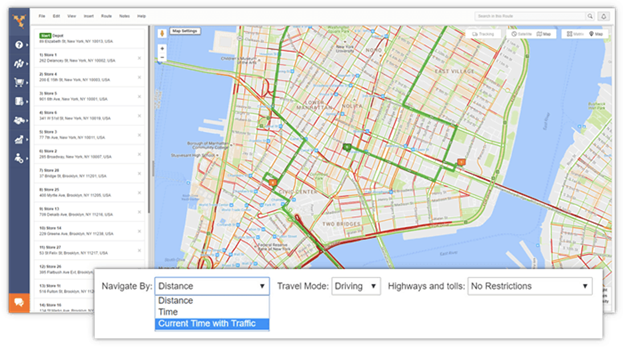 Customer Service
Our research found several helpful resources online. ClearPathGPS offers blogs, webinars, guides, FAQs and case studies that provide solid customer support. You can reach a representative by phone, email, web chat or ticketing. We found ClearPathGPS' support reps to be incredibly helpful and knowledgeable, adding to the product's overall value. Additionally, ClearPathGPS offers onboarding, ongoing training and guidance, which not all companies provide.
At the time of writing (September 2022), ClearPathGPS held a 5-star (Excellent) review on Trustpilot, based on just over 200 customers.
Drawbacks
While ClearPathGPS offers plenty of feedback and functionality, it falls short of some competitors in terms of granular data recording. Force by Mojio offers everything from vehicle VIN recordings to odometer readings to a tire check analyzer to discounts on replacement rubber. If you want to truly micromanage your fleet, other companies might be a better fit.
ClearPathGPS' Standard plan is also frustratingly limited compared to its Pro sibling. For example, it doesn't include advanced reports, real-time alerts, partner integrations or access to an open API. If these are features you require, you need to sign up for the Pro account or seek out another vendor, such as the one in our GPS Trackit review.
Methodology
Choosing a GPS fleet tracking system can be tough, so we did the heavy lifting for you. We spent hours researching and analyzing GPS fleet tracking systems to identify the top solutions on the market. We looked at hardware, features, pricing and contracts, ease of use, refresh times, and customer support, and we even got hands-on experience with demos and product videos when possible. When searching for the GPS fleet tracking system with the best value, we focused on features such as cost, usability and customer support. We got under the hood of ClearPathGPS to determine its per-item pricing structure, customization and recording functionality.
ClearPathGPS FAQs
Who are the typical users of ClearPathGPS?
ClearPathGPS serves field service businesses, primarily those in the HVAC, agriculture, construction, landscaping, pest control, plumbing and roofing industries.
Does ClearPathGPS offer an API?
Yes, ClearPathGPS has an open API, as well as multiple partner integrations. These include Route4Me, ServiceTitan, Fleetio, ManagerPlus and Trucker Tools.
Overall Value
We recommend ClearPathGPS for …
Field service businesses.
Budget-conscious fleet owners who want a comprehensive yet affordable solution.
Businesses that want a preset GPS fleet tracking system with transparent pricing.
Firms requiring a variety of hardware types, from hard-wired trackers to dashcams and accessories.
We don't recommend ClearPathGPS for …
Businesses that need a completely customized fleet management solution.
Large enterprises.
Fleets other than those within field service industries.
Read related article: Check out our overview of the best GPS solutions on the market.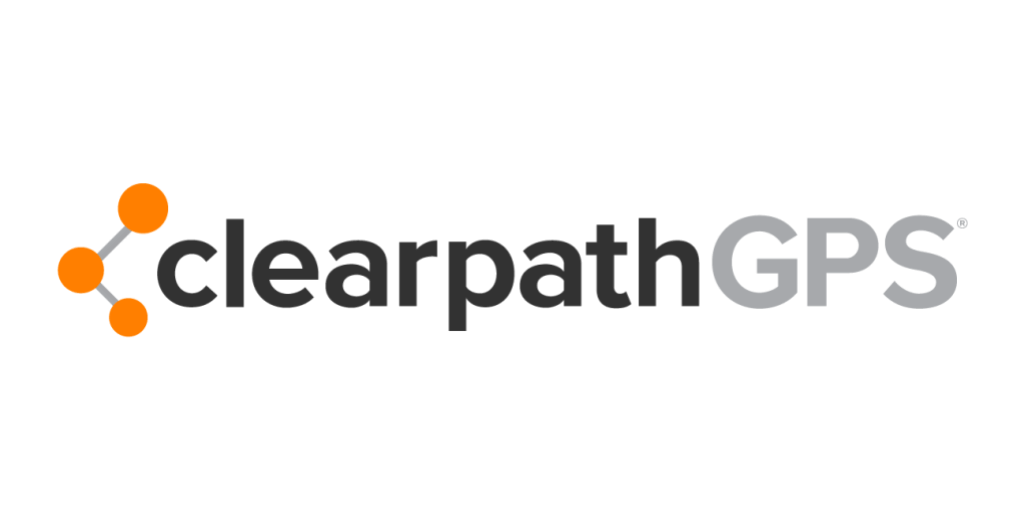 ClearPathGPS
The Verdict
ClearPathGPS is our choice for the best GPS fleet tracking service for value because it offers transparent pricing with essential fleet tracking tools. It is ideal for field service businesses that want an affordable system with good customer support.

Neil Cumins
Business News Daily Contributing Writer
Neil Cumins is an award-winning writer and journalist from Carlisle, England. With over 20 years of experience writing about technology and marketing on both sides of the Atlantic, he's worked with some of the world's biggest hardware and software manufacturers, as well as countless SaaS brands. An amateur coder and semi-pro photographer, Neil launched his own business in the Noughties, and has subsequently helped many other small firms to grow and prosper.