Most people know someone who is a business owner or an aspiring one. As a family member or friend of an ambitious entrepreneur, show your support for their endeavor by getting them something they'll enjoy. From practical business gadgets to personal, treat yourself items, here are 25 great gifts to buy for entrepreneurs – all for less than $40.
All prices listed are accurate as of the publish date.
For the self-improver
Habit Roadmap ($14.99)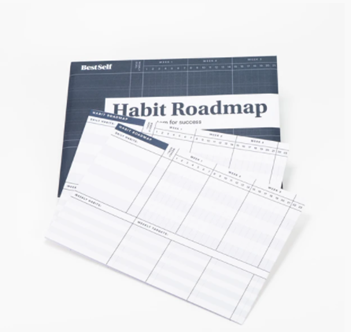 For the entrepreneur committed to training themselves to a new goal, the Habit Roadmap helps them, well, map out their goals and create a plan for how they plan to accomplish them, as well as provide an engaging and easy way to track their progress and motivate themselves to keep going.
Entrepreneurship book ($13.99)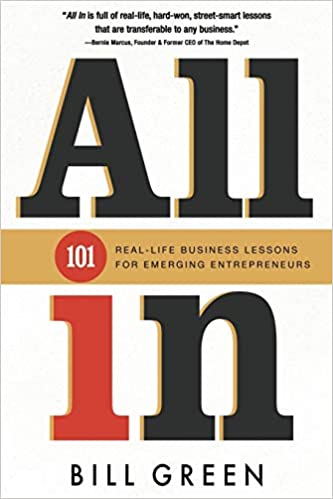 All In: 101 Real Life Business Lessons for Emerging Entrepreneurs (Koehler Books, 2017) by entrepreneur Bill Green has been noted as one of the best business books. Green's advice for aspiring business owners is sure to inspire your entrepreneurial friend.
HappyLight ($29.99)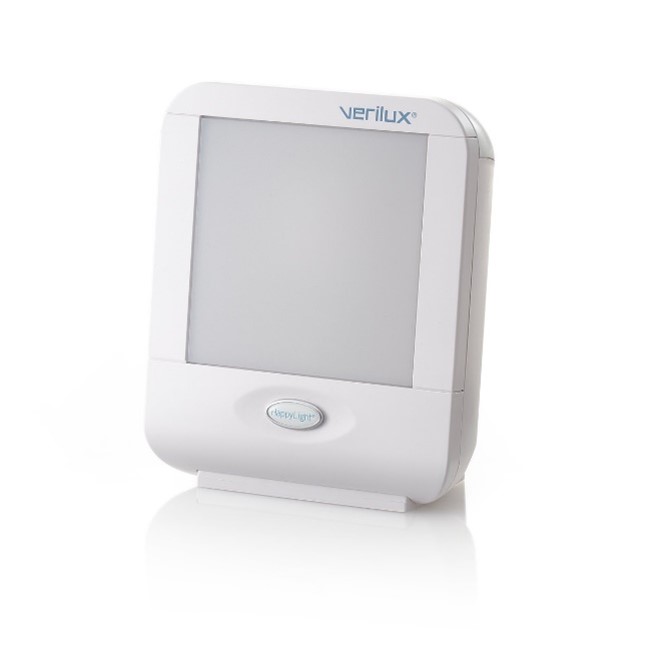 If you've experienced lower moods or lethargy in the winter or on rainy days, you understand the power of sunlight. With the Verilux HappyLight, entrepreneurs can feel more energetic, efficient and all around happier any time of the year while just sitting at their desk.
Essential oil diffuser ($14.80)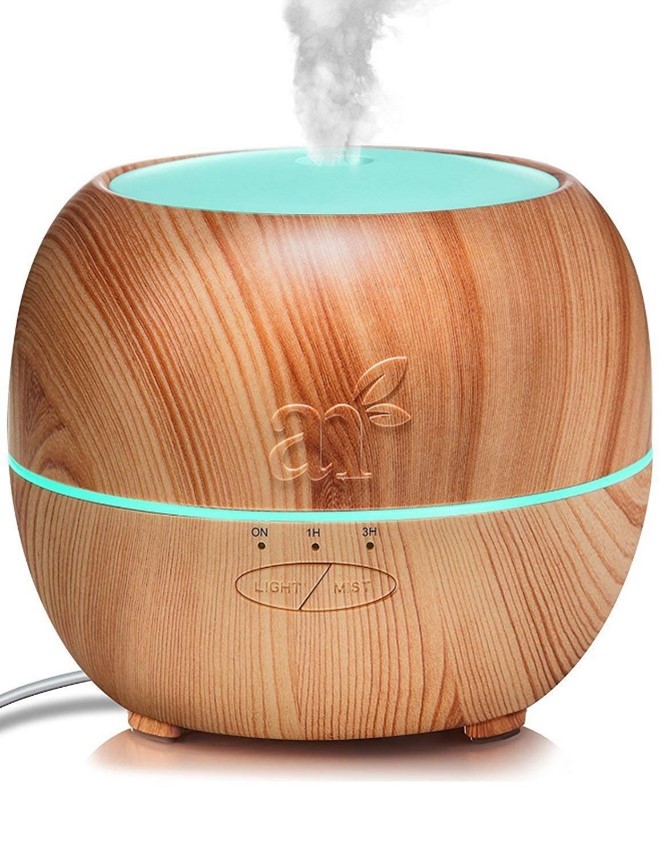 For business owners with deadlines, clients, and sales to fret over, the ArtNaturals Aromatherapy Essential Oil Diffuser is a great addition to their office or home workspace, helping them relax during or after a long day of work. Its wood-grain finish and seven color LED light options help set the mood.
Wall art ($6.49)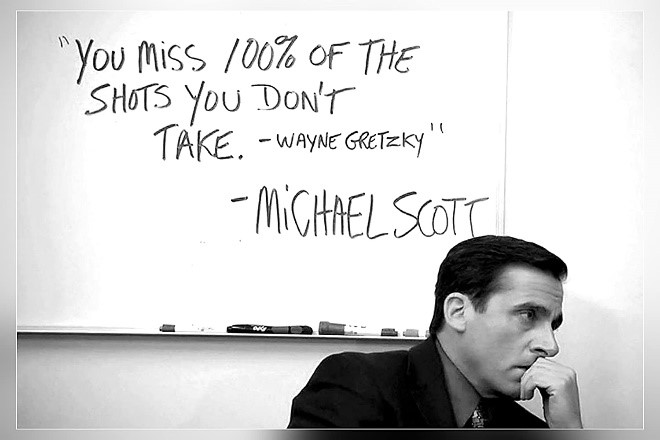 What better way to spark inspiration than with a Michael Scott (or, if we want to get technical, a Wayne Gretzky) quote? This humorous wall or desk art is the perfect gift for those "Office"-loving business owners.
Workout band set ($26.77)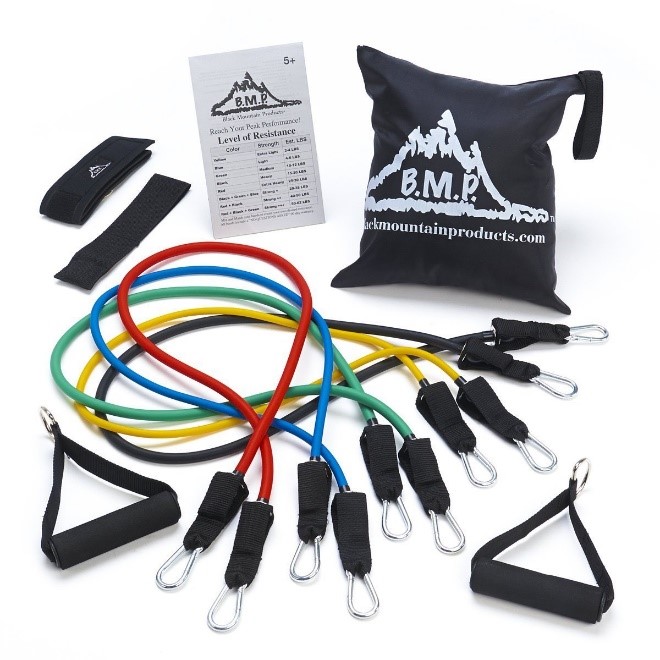 Entrepreneurs lead busy lifestyles that extend well beyond the typical 9-to-5. It can be difficult for them to find time to exercise. The Black Mountain Resistance Band Set targets each part of the body. This set comes with a door anchor, ankle strap, exercise chart and convenient carrying case.
The Buddha Board ($34.95)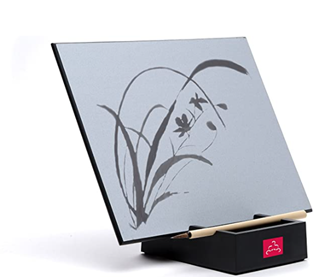 The Buddha Board is a relaxing, visually stimulating way to reach a state of Zen or write ideas down when inspiration strikes. The board uses water to "write." The water slowly evaporates and leaves a clean slate for the next great idea. The board is environmentally friendly and endlessly reusable, and can be a great conversation piece for the office.
For the organized entrepreneur
Weekly organization whiteboard ($34.99)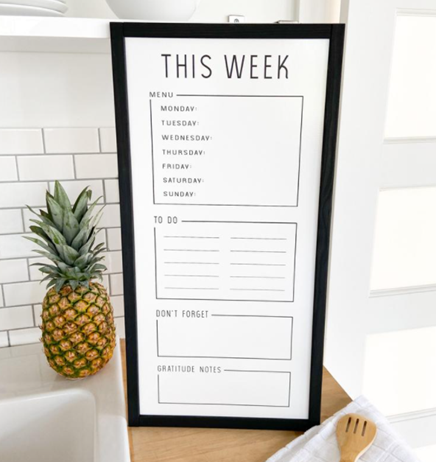 For the entrepreneur who plans out their week, this clean, easy-to-read whiteboard is the perfect answer. The board has space for meal planning, to-dos, and reminders and can be reused to reduce paper waste.
Waterproof Notepad ($9.50)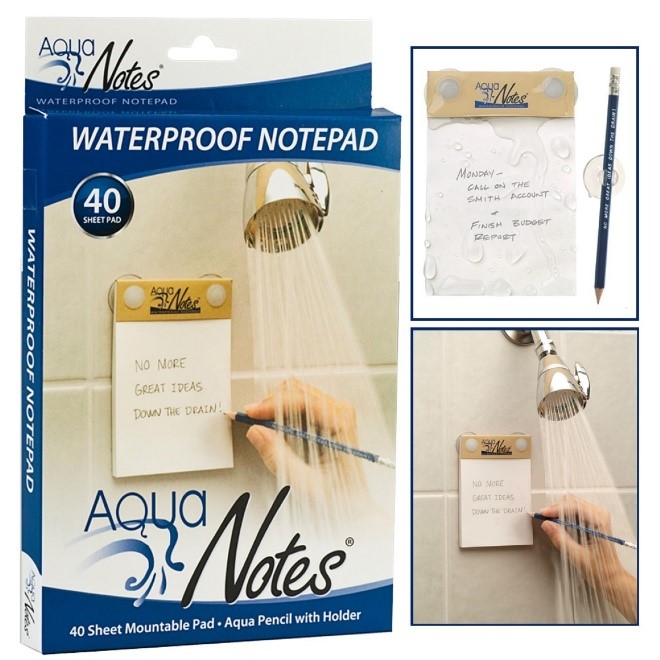 The best ideas seem to come when you're in no position to record them – such as when you're in the shower. With an Aqua Notes Waterproof Note Pad, however, your entrepreneur friends never have to worry about letting a good idea slip down the drain.
Personalized pen ($17.10+)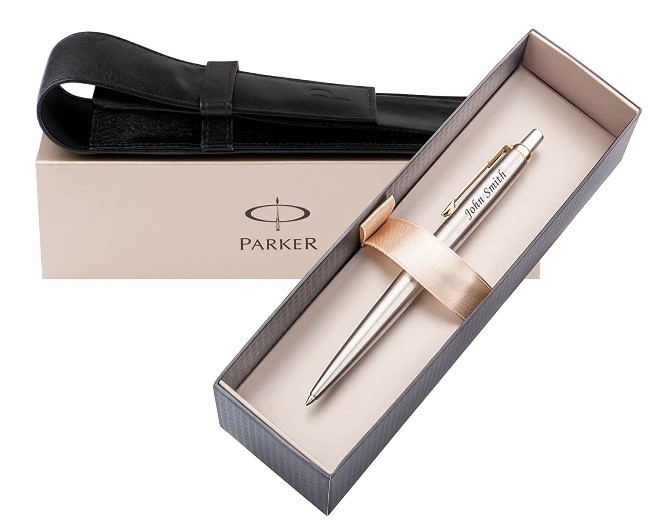 Every entrepreneur needs a pen for recording notes and ideas, even in today's high-tech business world. Add a special touch with this Parker Pen Jotter ballpoint. For an added touch, personalize it by engraving the person's name, initials or an inspiring quote.
Hatch Notebook ($24.99)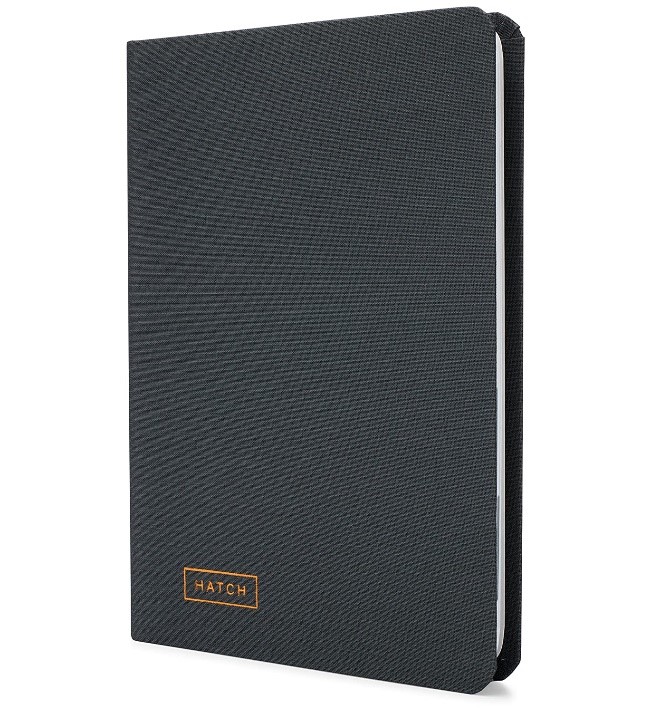 The Hatch notebook was made specifically for creatives and entrepreneurs. It has designated spaces for outlining ideas. Additionally, there are questions to prompt thorough thinking and planning.
Card holder ($5.49+)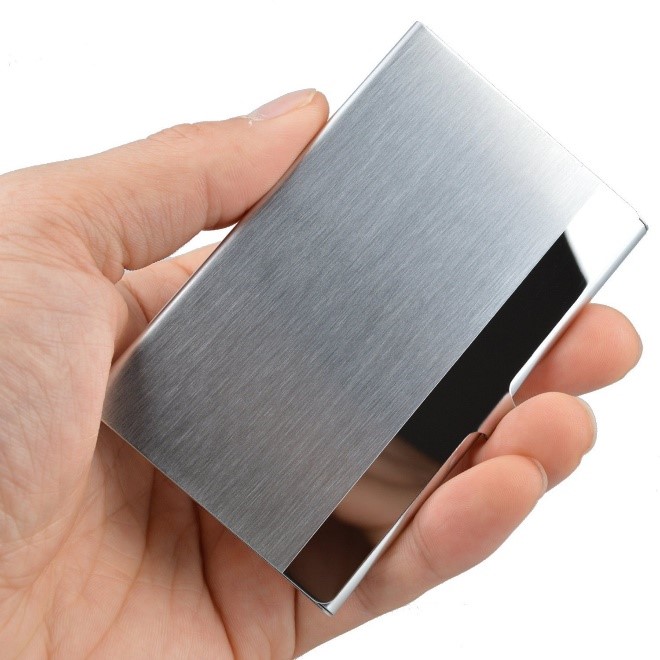 It's easy to misplace or damage your business cards; however, with the MaxGear Professional Business Card Holder, entrepreneurs can keep their cards organized and neat.
Desk organizer ($25.99)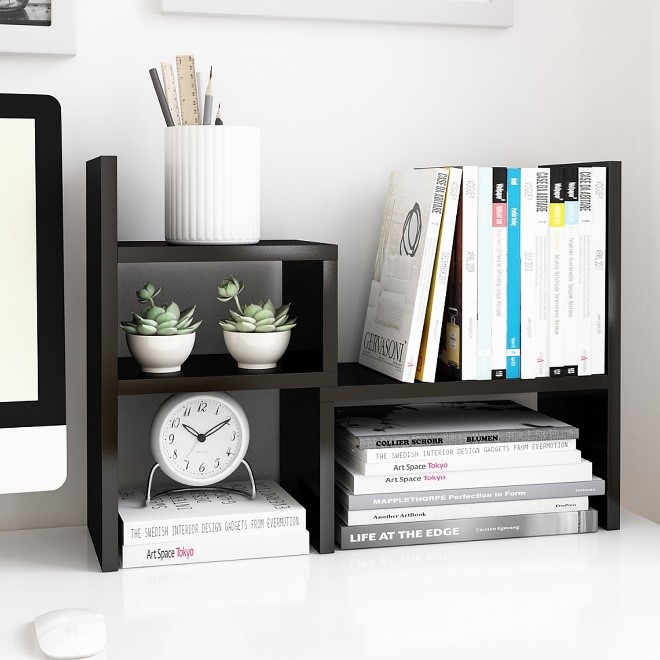 Entrepreneurs have a lot on their plate, so you can imagine what their desks look like: loose papers, sticky notes, piles of books, and pens strewn everywhere. Buy your entrepreneurial loved one a Jerry & Maggie desk organizer so they can organize both their workspace. 
Personalized luggage tag ($17.99)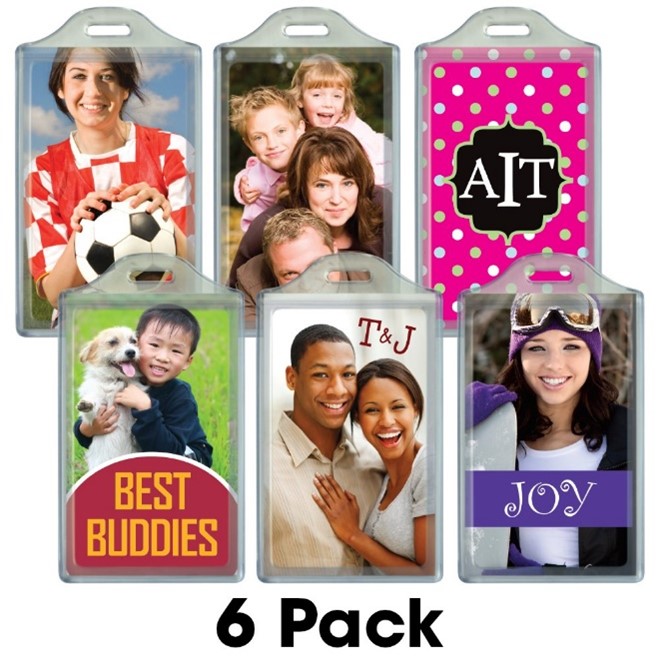 Buy the entrepreneur in your life a personalized luggage tag to brighten their trip and make retrieving their luggage simpler. With these Jaymo BagTag Personalized Luggage Tags, you can create your own custom print.
For the food-and-drink-lover
The Phin kit ($29.00)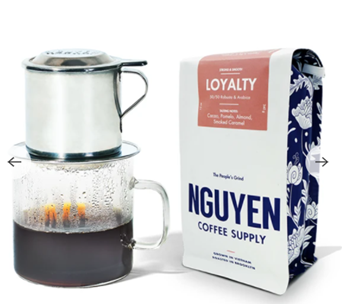 This all-in-one kit includes one bag of coffee and one Phin filter, which uses a gravity press to brew fresh, Vietnamese-style coffee every time. The filter is stainless steel and eliminates paper waste, making this a great gift for the eco-conscious entrepreneur.
Eat Your Coffee ($29.99)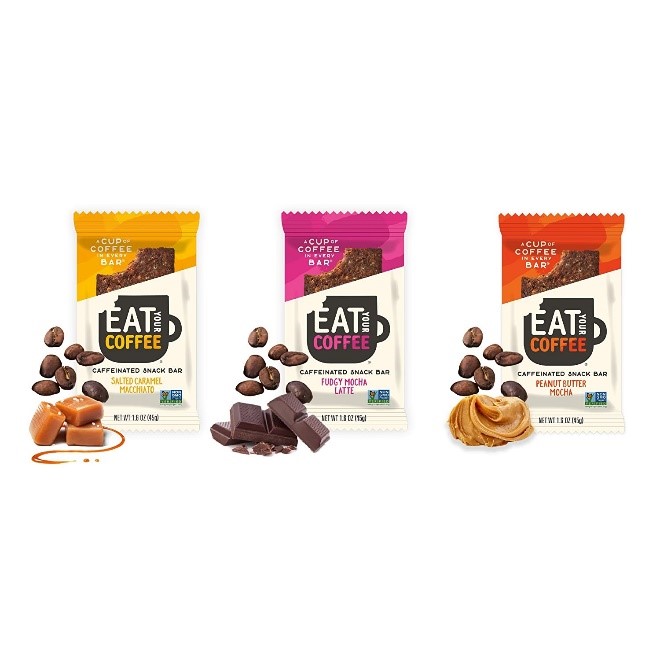 Food and coffee – what more can you ask for? For the hustlers in your life, gift them with the ultimate treat: Eat Your Coffee bars, which includes real coffee. These bars offer both a healthy snack and an on-the-go caffeine kick free of spills. 
Coffee Press ($29.99)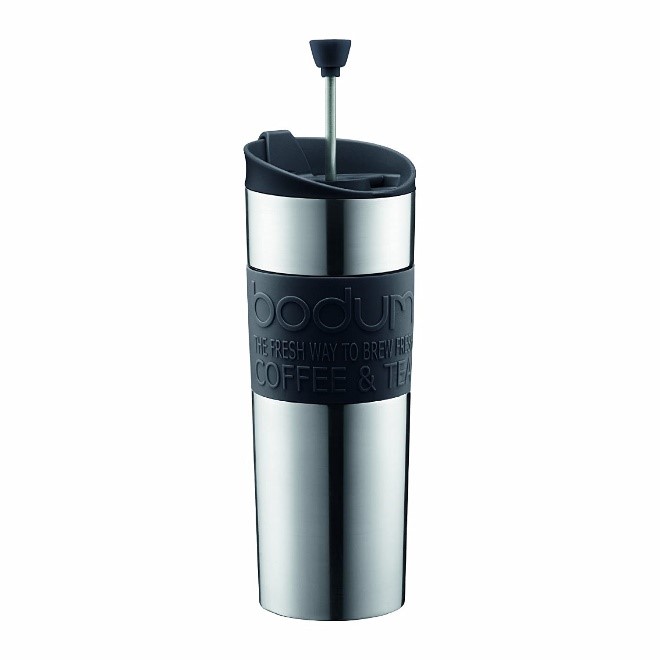 The Bodum Travel Tea and Coffee Press is a portable French press coffee (or tea) maker that eliminates a morning step for busy entrepreneurs. Rather than waiting for their drink of choice to brew and chugging it down or pouring it into a cheap to-go cup before racing out the door, they can make it and drink it from the same container. They'll savor the taste of hot, fresh coffee or tea to accompany them on their commute.
HydroFlask ($35.96)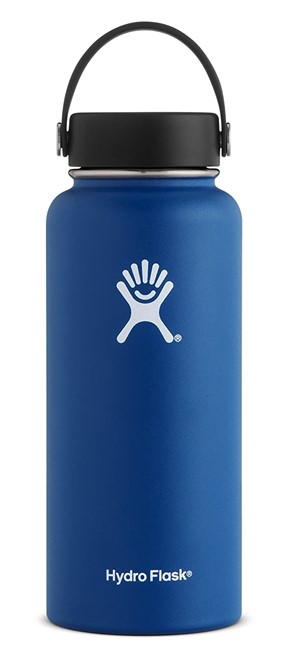 No one likes cold coffee on a winter day or warm water in the summer. The Hydro Flask is perfect for on-the-go professionals. They carry water, coffee, tea or other beverages in a convenient container. There are also flasks for soups, smoothie bowls, oatmeal and more. Hydro Flask offers a variety of container sizes, lids and colors so you can customize your gift. What more does an entrepreneur need?
Starbucks gift basket ($30.12)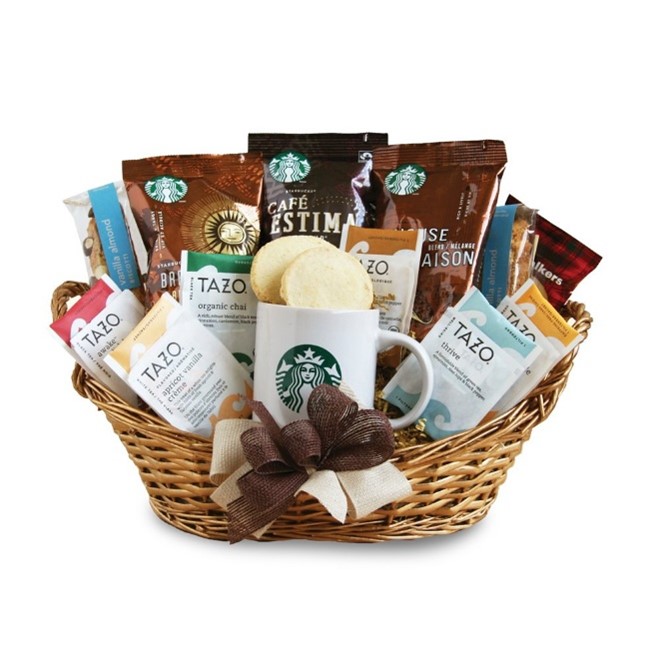 The California Delicious Starbucks Daybreak Gourmet Coffee Gift Basket is the ultimate collection of goods for the entrepreneur in your life. With various types of coffee, tea, and sweets, plus a mug for their favorite warm drinks, your loved one can find comfort during those early mornings and long nights.
5-in-1 tool pen ($25.00)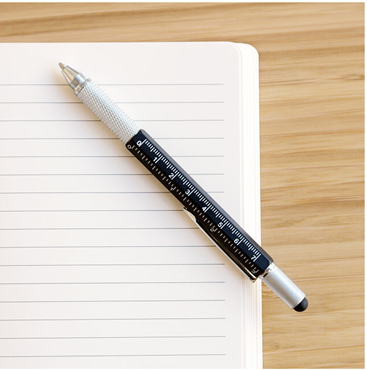 This simple, streamlined pen provides a screwdriver, touch stylus, bubble level, ruler and pen with a clip, all in one single gadget. This is the perfect gift for the entrepreneur looking for efficiency (or who can never seem to find a ruler).
TileMate ($17.99)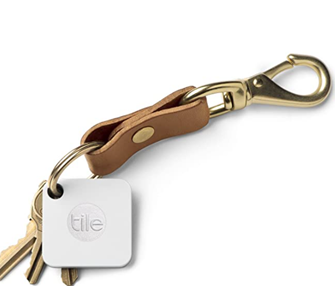 The Tile Mate gadget attaches to your most valuable possessions so you can track any missing objects, such as your keys or wallet. It connects via Bluetooth to the Tile app on your smartphone, making it the perfect gift for entrepreneurs who are always scrambling or on the go.
Anker Speaker ($21.98+)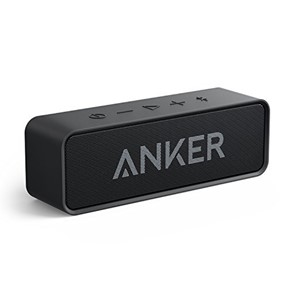 Whether it's for music, podcasts or audio books, everyone – especially those who work from home or in an independent space – could benefit from a Bluetooth speaker. This affordable Anker Soundcore speaker is sure to please. 
Mosiso laptop case ($16.99)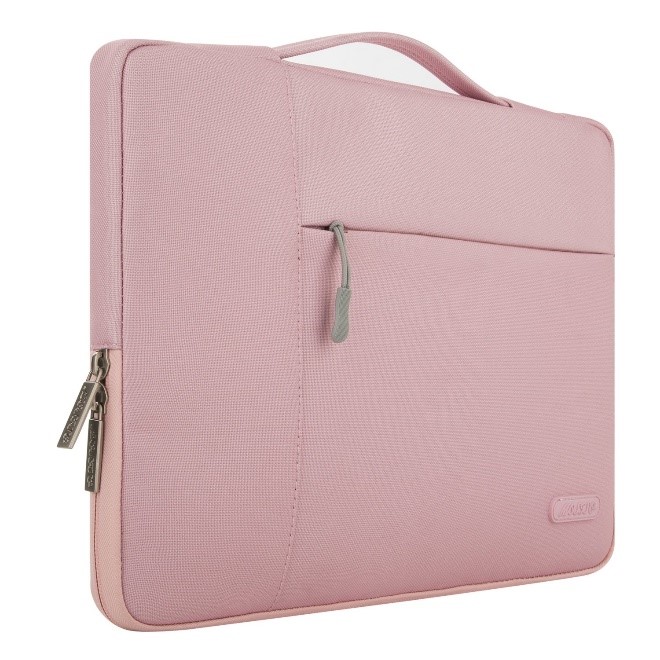 Laptops are expensive, but they're meant to be taken from place to place. For commuting entrepreneurs, or even just those who work out of a coffee shop, purchase this durable Mosiso case to protect their computer from any possible damage.
Foldable Bluetooth Keyboard ($27.99)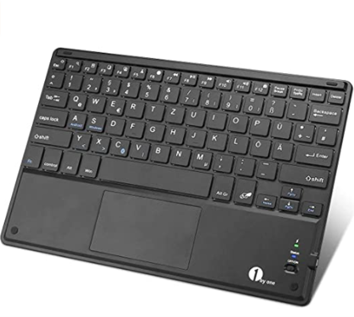 Keyboards make typing much easier, especially compared to using an iPhone or tablets with small touch screens, but they can be a hassle to lug around. With the 1 By One Foldable Bluetooth Keyboard, workers can store it conveniently in their bag, and connect it to their devices whenever and wherever needed.
Tech organizer ($17.90)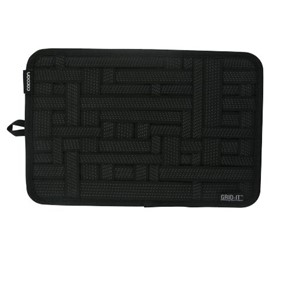 Entrepreneurs often lug around gadgets and electronics: tablets, cellphones, notepads and headphones. Make it simpler by gifting them this Cocoon Grid-It organizer, which has compartments for nearly everything.