Humans are wonderfully different from one another, inspiring a diverse society with countless ways to think, create, act and live. Every entrepreneur has cultivated different passions and interests, and learned unique lessons in life and business. This can serve them well professionally.
When pursuing a new small business idea, analyze your own life to identify everyday problems to solve for others. Below, discover 20 creative business ideas to inspire your next venture, whether it's a trendy business concept or an innovative idea for retirees. 
Business ideas for retirees
Online businesses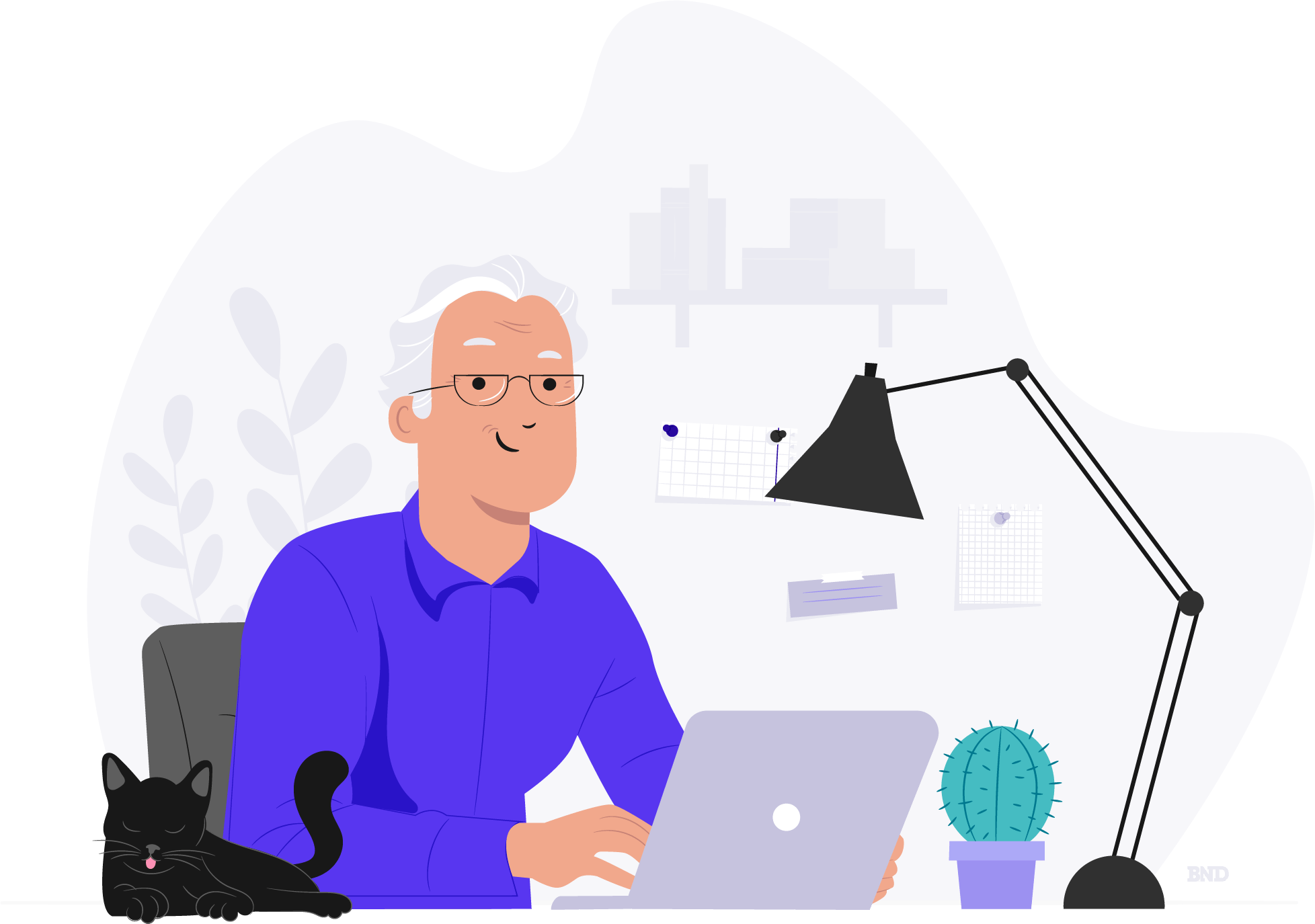 Diane Eschenbach, owner of startup consultancy DE Consultants and author of How to Quickly Start a Business Online, thinks online businesses remain one of the best business ideas for retirees – as long as the entrepreneur doesn't let technology intimidate them. She suggests curation sites, which aggregate information for easy reading, as one of the most accessible and engaging online business ideas to pursue. 
Consulting and coaching
For older entrepreneurs with the intent of establishing a business backed by their passion and experience, consulting and coaching remain steadfast choices. Skills from previous jobs and life experiences make retirees well positioned to share their knowledge. 
Mastermind groups
Members of mastermind groups meet regularly to collaborate and solve problems or issues by tapping into the group's collective experience, skills and knowledge. As seasoned professionals, older entrepreneurs hold the advantage in this market. Owners of mastermind groups can generate thousands of dollars a month, depending on the size and location of the group and the premium they set for becoming a member.
Trendy business ideas
Food trucks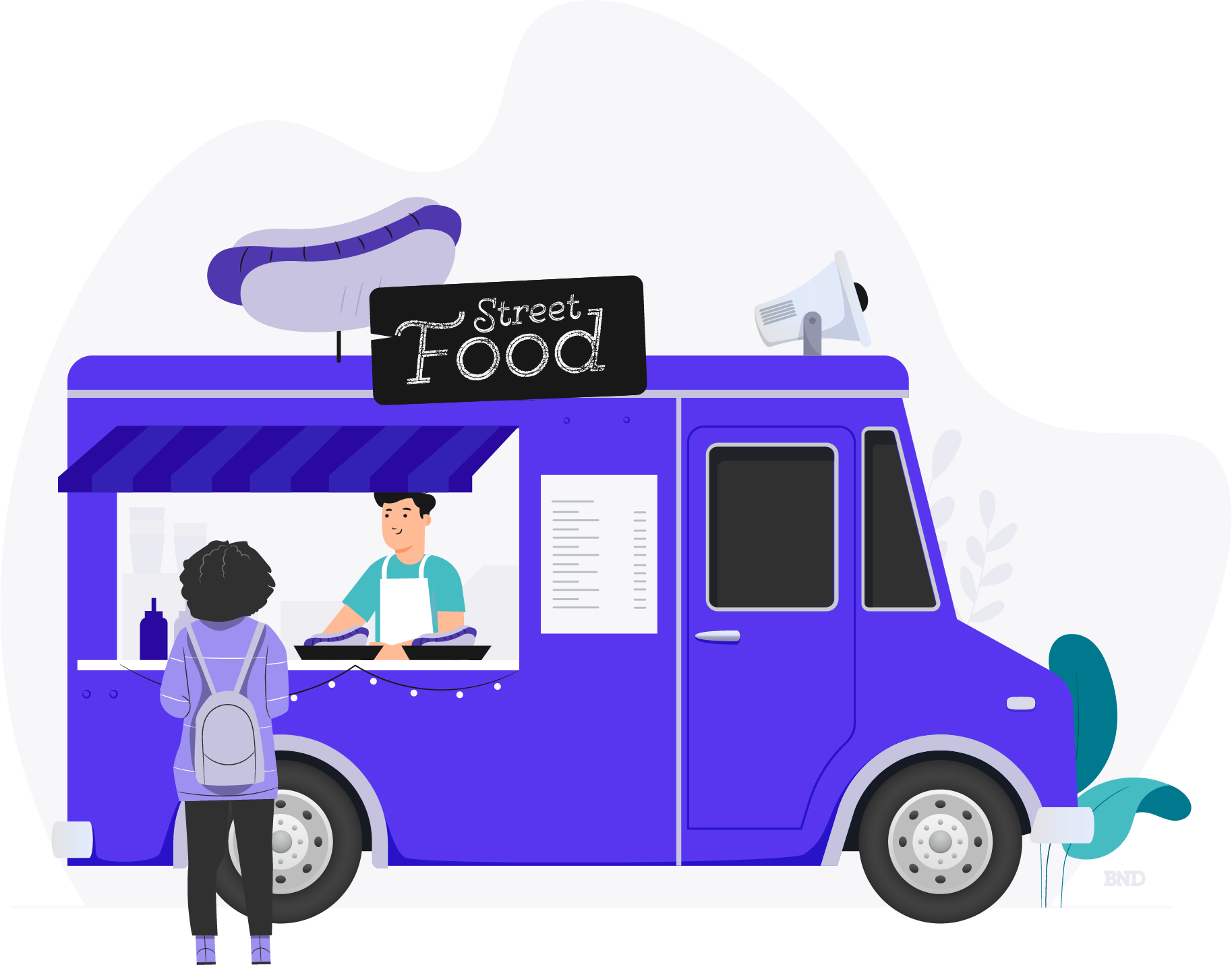 In 2022, the U.S. is seeing a 3.4% increase in the number of food trucks – clocking in at more than 35,000 mobile restaurants, according to Zippia. With a market size of $1.16 billion, opening a food truck business means stiff competition and long hours, but it has high potential for handsome rewards.
Yoga businesses
Yoga harnesses the best of fitness and relaxation to bring a mind, body and spirit connection that rejuvenates and strengthens. Yoga studios find particular success in metropolitan areas with a young demographic, where they can expand their offerings to include food, beverages or yoga accessories.
3D printing businesses
What once seemed like a high-tech, futuristic device is now a reality: 3D printing applications allow users to create physical objects at home and act as a low-volume manufacturing machine for small businesses. As a business itself, 3D printing companies can create templates for 3D printer owners to use or print toys, parts, and other objects for clients. 
Did you know? Low-cost business ideas are usually service-based models. Product-based businesses typically have higher overhead. Fashion-related business ideas could fall into either category: You might provide a service, like fashion coaching, or a product, like fashion illustrations.
Business ideas for food lovers
Bartender for hire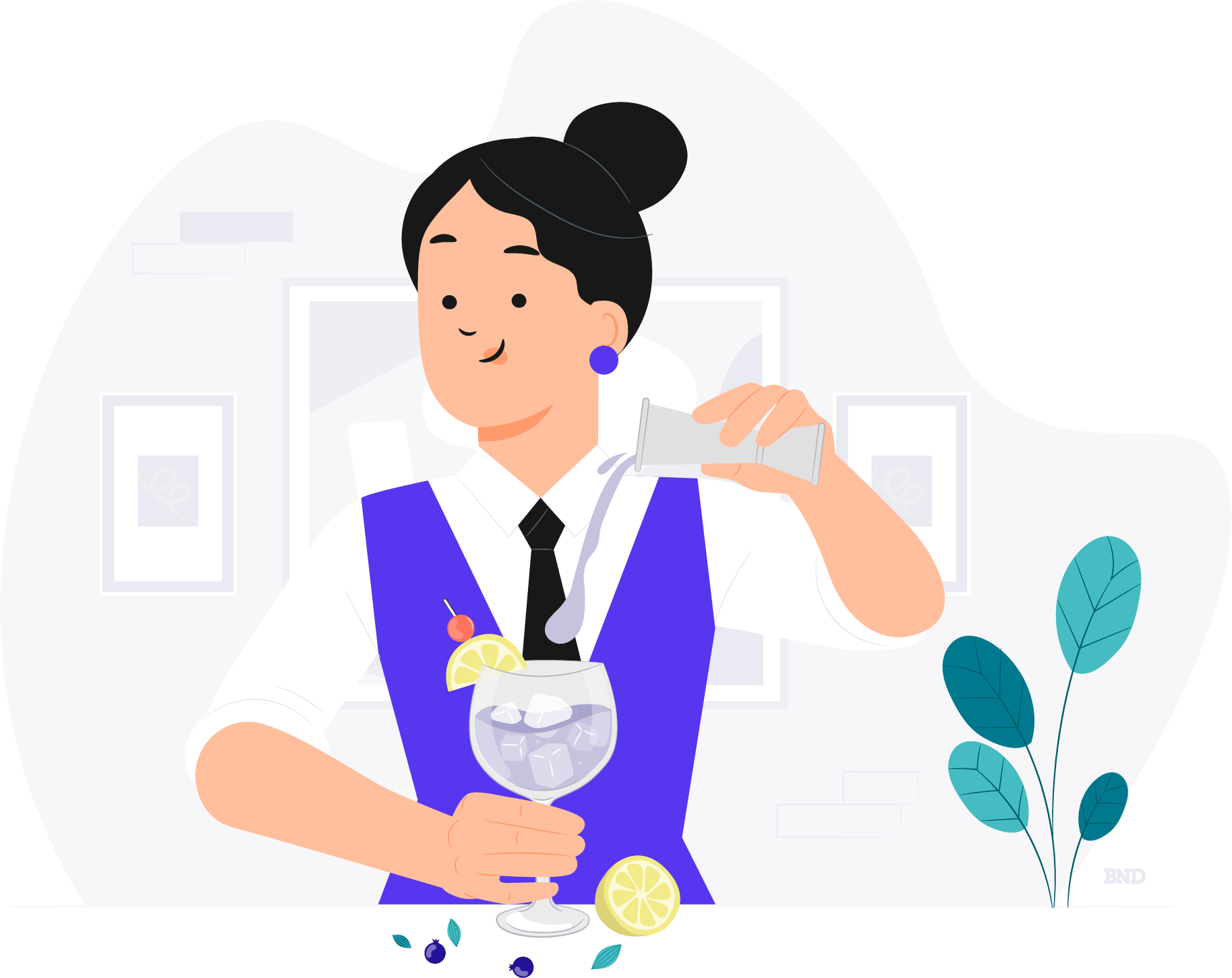 Consider launching a bartender-for-hire service if you enjoy the grace and artistry of mixed drinks. With low overhead and a slight learning curve (unless you're already a mixologist), a bartender business aimed at enhancing the professionalism and luxury of client parties is a promising niche market and opportunity.
Meal prepper
Working parents and busy professionals represent a target market desperate to reclaim time from tedious tasks. Enter the meal prepper. These businesses can plan meals, shop for the ingredients, and prep each serving of the meal to offer clients healthy, specially crafted meals and a huge chunk of reclaimed time.
Farmers market vendor
Whether selling salsa, jam, produce or something else entirely, a farmers market vending opportunity offers you an interested audience on a platter – and can indicate if production of your fresh goods is scalable. [Learn more about turning ideas into products.]
Part-time business ideas
Computer repair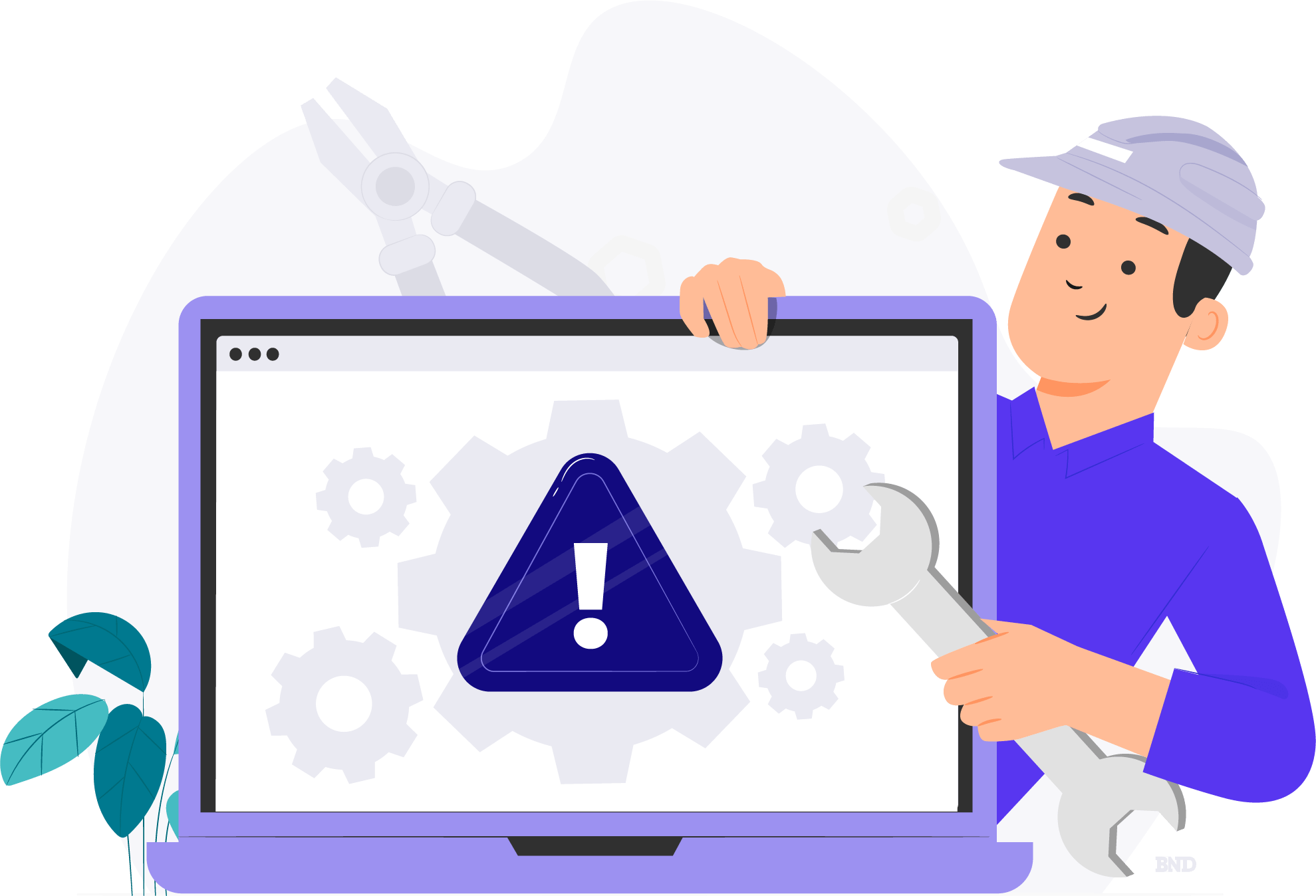 Computer repair and cleaning – often ignored or dreaded by computer owners – remains an advantageous opportunity for tech-savvy entrepreneurs with several hours to spare on weeknights and weekends. The work might include installing updates, troubleshooting issues or cleaning vents. If you have knowledge of IT, you may find this side hustle quite lucrative.
Resume writing
Whether you'd like to freelance for a resume-writing service or start your own, professionals with direct experience reviewing resumes and conducting interviews can create a part-time enterprise offering resume writing, editing, and consulting services.
House staging
If you have an eye for interior design and strong networking skills, you may find purpose in starting a house-staging business. A house-staging business may include building relationships with furniture rental companies, understanding the real estate agent's vision for the residence, and organizing staging setup and takedown. 
Death-centric business ideas
Murder-scene maids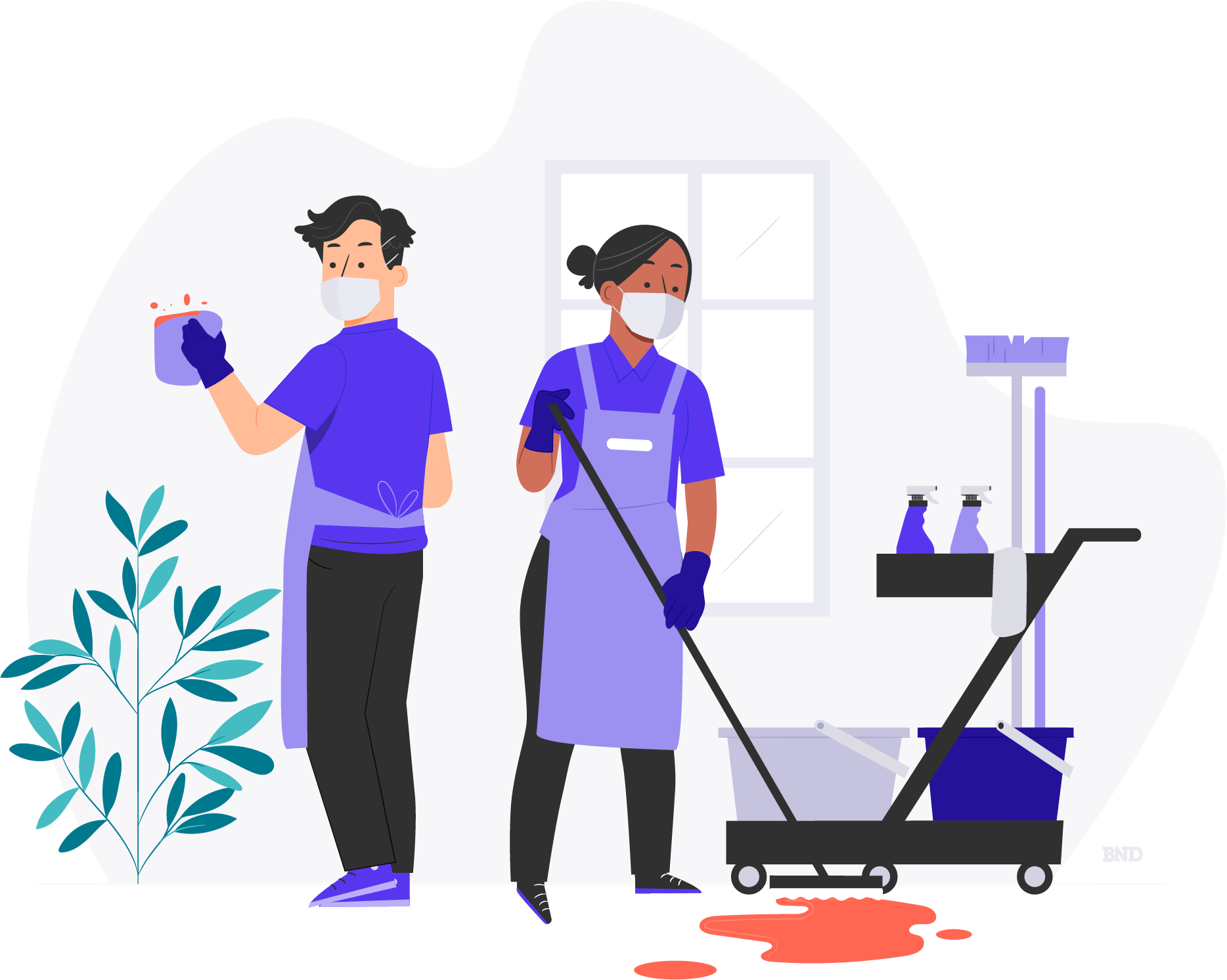 Captivated by the macabre? Have a strong stomach and a penchant for dirty jobs? If so, a biohazard cleaning company might fit your interests well. Baxter Restoration, a cleaning and reconstruction company in Orlando, Florida, offers biohazard cleaning services and may present a jumping-off point for entrepreneurs interested in a similar idea. Baxter Restoration specializes in blood, crime scene, meth lab, and hoarding cleanup and restoration to create a habitable space.
Biodegradable coffins
With increased conscientiousness throughout the world, a biodegradable coffin company appeals to the rising demand for environmentally friendly products, reduces the carbon footprint of the funeral home industry and offers an affordable alternative during a difficult time in many people's lives. Your business would also have a natural tie-in to Earth Day every year.
Carbon-free cremation 
Also known as flameless cremation or alkaline hydrolysis, this process uses water to turn the body to ash. Much like environmentally friendly coffin makers, purveyors of flameless cremation reduce carbon emissions and energy, and they don't use fossil fuels. If you're concerned about climate change, this could be an impactful venture for you.
Business ideas for the senior market
Financial planning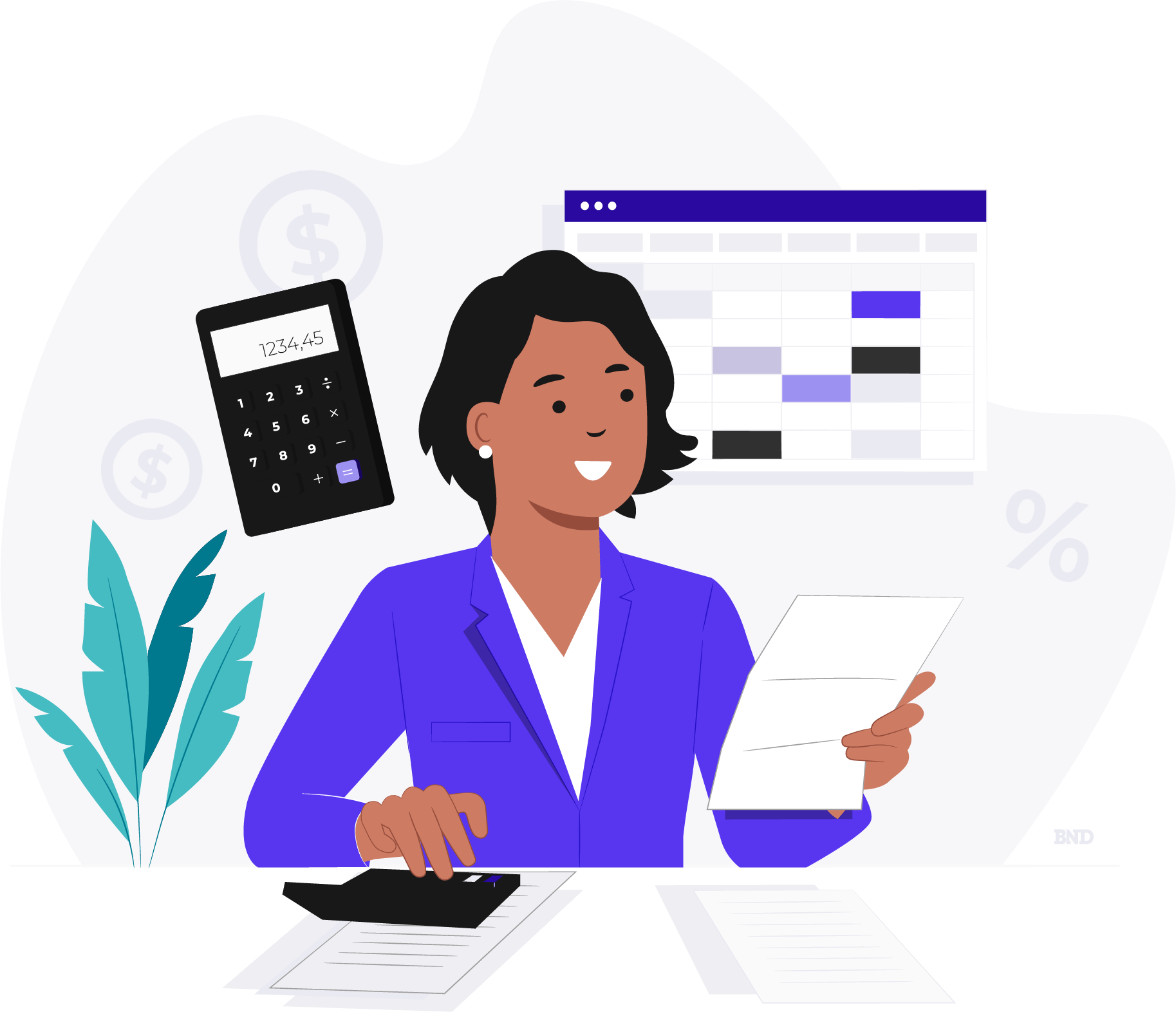 Building and promoting financial education resources online for the senior market is a strong idea if you're passionate about financial literacy and serving an older generation. In addition to financial education, you may find success in asset management for retirees, ensuring clients understand the lifestyle they can afford after retirement.
In-home care
The in-home care market exists for the group of older adults who choose not to move to a senior living community but struggle to keep up with grocery shopping, the maintenance of their residence, and other self-care activities. While they are not incapable of performing activities of daily living, these seniors need a little help ensuring their safety and comfort. This would be a great fit if you have experience as a caregiver or personal assistant.
Selling or storing possessions
If a senior adult stays in their home, they may purge their possessions. A business that helps seniors sell or store possessions not only fills a desperate need but joins a busy niche. Self-storage caters to younger boomers who may want to keep family heirlooms, but not in their houses. Retail helpers and antique sellers who help sell vintage possessions will most likely serve an older audience or interact with their adult children after their parents' death.
How to know if your business idea is good
While no one formula exists to guarantee a business will find immediate success, you should consider several factors to gauge the value of your idea.
It fills a gap. If a business introduces a new product or service, filling a gap in a market or niche, it probably has legs to stand on its own.
It's financially viable. A business's ability to crowdfund signals a demand for the product or service and builds an excited fan base.
Mentors believe it's good. If your trusted business partners or seasoned mentors say the idea is worth pursuing, the business probably has potential. [Learn how to find a mentor.]
It performs well in trade shows and tests. Similar to crowdfunding and specific to products or software as a service (SaaS), if the idea generates buzz at conferences, trade shows, and other professional events, it's a sign the business can do well. You can also test your business idea to ensure you're meeting the needs of your target market.
You're passionate about it. If you believe in the idea and work tirelessly to achieve your goals, your potential for success greatly increases.
Review our list of startup mistakes every entrepreneur should avoid to set yourself up for business success. For small business owners just starting out, we also recommend considering your business's software needs. Apps can make launching and executing your idea easier by streamlining your processes.
Saige Driver and Adam Uzialko contributed to the writing and research in this article.