Finding a gift for your boss can be difficult since it needs to be appropriate for work and not overly expensive.
As a rule of thumb, try to keep your gift under $50 and related to your boss's hobbies or interests.
For they are a runner a coffee aficionado or a techie, there is a wide selection of gifts that won't break the bank for any boss.
This article is for employees looking for gift ideas for their bosses this holiday season
Finding the perfect gift for anyone is hard, but it's especially challenging if you're searching for a gift for your boss.
You don't want to spend too little and look cheap, but spending too much can make it look like you're trying too hard.
You also want to buy something meaningful, but not too personal, since it's important to keep a level of professionalism between you and your manager.
We know it's tough, so Business News Daily has curated a list of easy gift ideas that'll please both your boss and your wallet. Here are our top picks.
Sweet treat tower ($29.99+)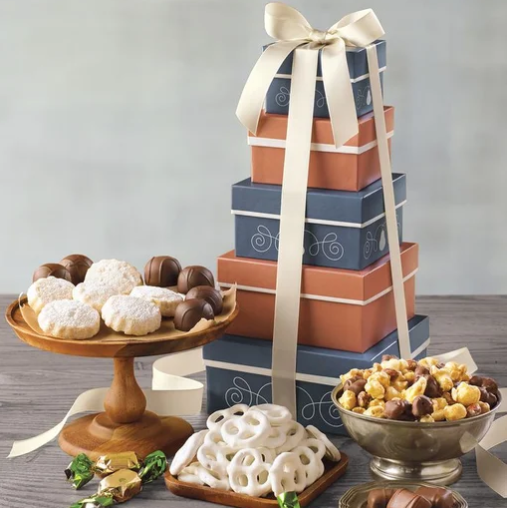 If your boss has a sweet tooth, you can't go wrong with this treat tower from Harry & David. With a variety of snacks like the company's signature Moose Munch popcorn, yogurt-covered pretzels, cookies and chocolates, there's something sure to delight their taste buds. You can also add a bottle of wine as part of your gift.
Charitable donation ($25+)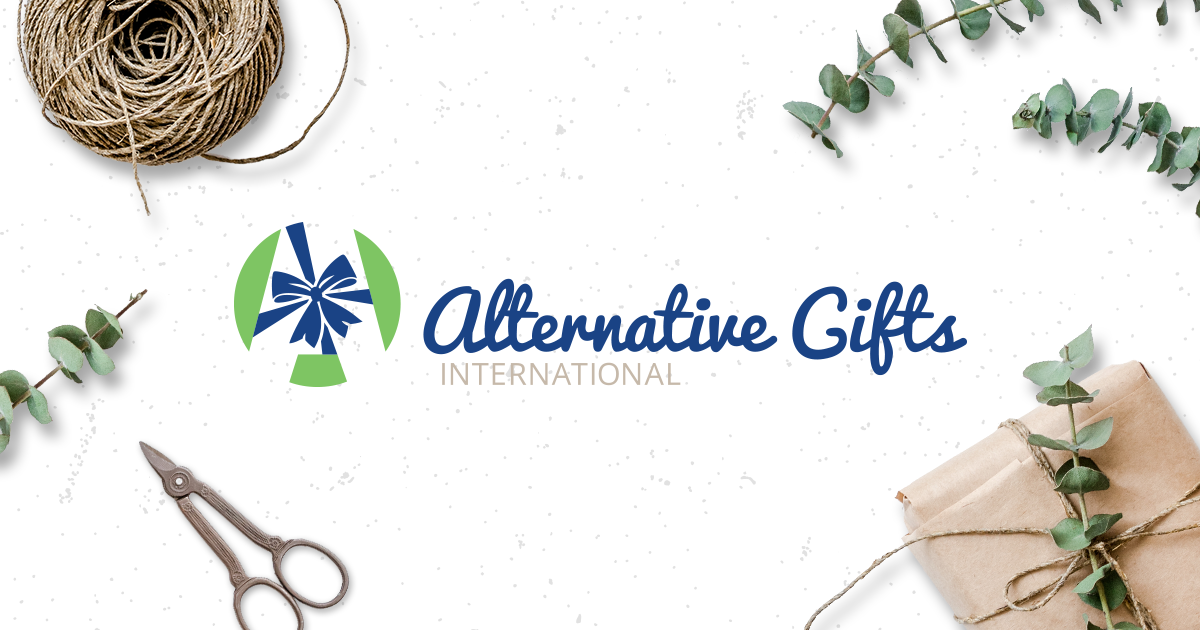 This is a great gift for a boss with a cause close to their heart. You can donate directly to a nonprofit in their name or use Alternative Gifts, which was created to make charitable giving easy. Alternative Gifts allows you to choose from a list of carefully curated charities and directly donate to them in someone else's name, making it the perfect way to give a gift to someone looking to give back to the world.
Personalized notepad set ($35)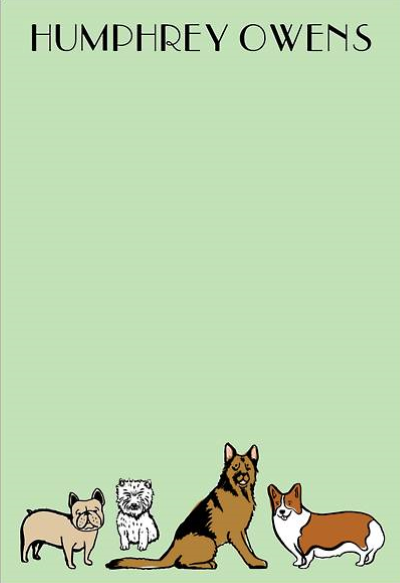 A personalized notepad desk set is the perfect gender-neutral gift option. PaperSource offers plenty of colors and styles to choose from. The option to add a monogram or name adds a personal touch, lets your boss add a little flair to their desk and provides an easy place for them to jot down reminders and notes.
Portable phone charger ($27.99)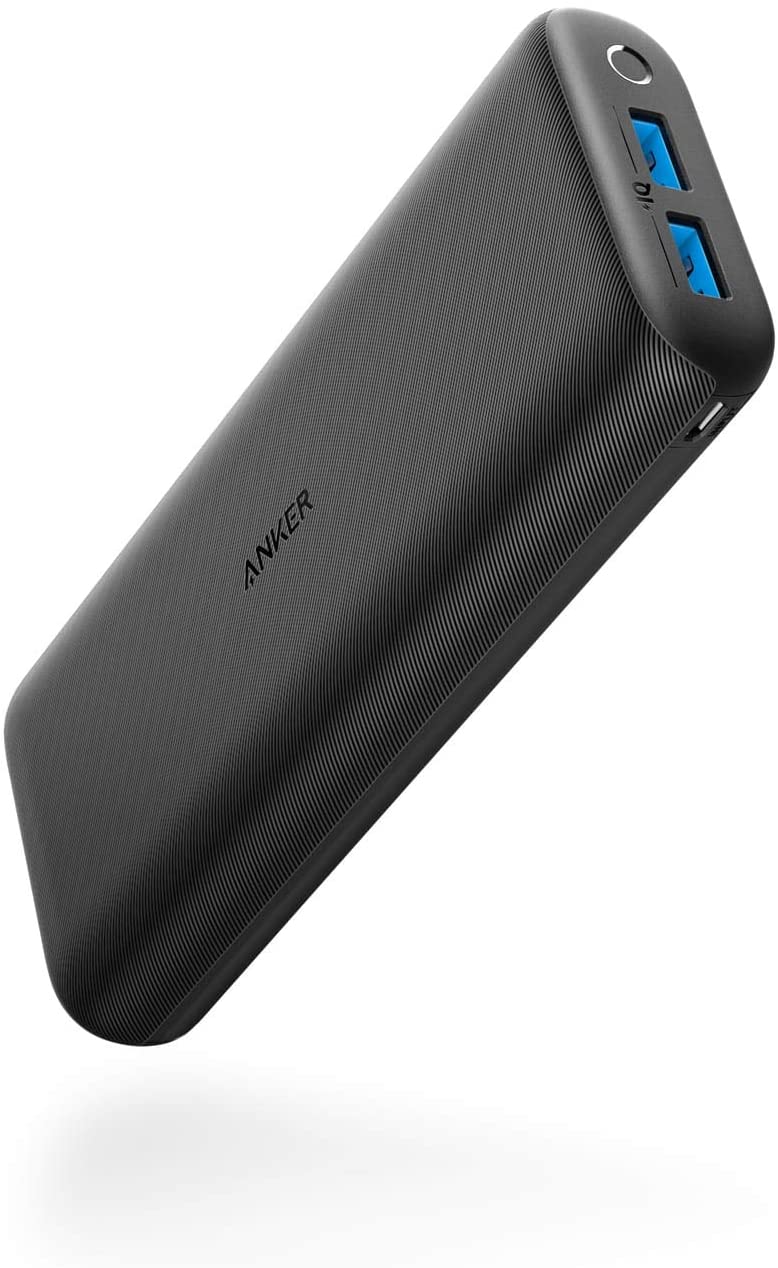 Phones seem to die at the most inconvenient times, and sometimes you're nowhere near an outlet or you're rushing from meeting to meeting. Portable cell phone battery power, like the Anker PowerCore 20000, is a gift that keeps on giving. Give your boss peace of mind on busy workdays with this rechargeable cell power bank, which is compatible with any device.
Wireless Bluetooth headphones ($26.99)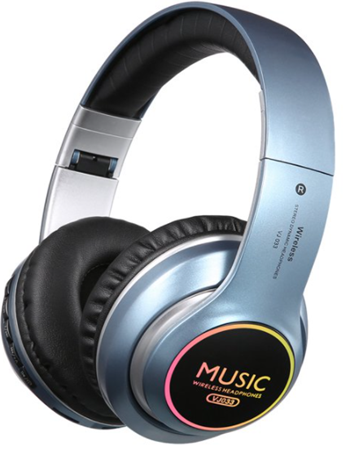 Headphones were de rigueur for the workplace as open floor plans replaced private offices, and have continued to be popular when working from home as employees try to block out around noisy or distracting environments. [Read related article: Open Office Etiquette]
These over-ear headphones from Excelvan offer a sleek, modern look, an integrated microphone and sound isolation to help your boss stay focused.
Korean face mask subscription ($19.90+)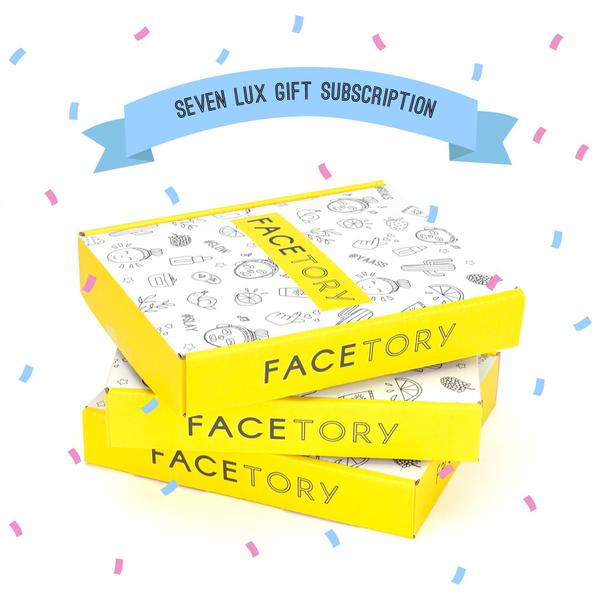 Looking for a gift for your female boss? You can't go wrong with a subscription to a box of top-quality Korean face masks. Each box provides seven different masks. You can purchase a subscription for one, three, six, nine or 12 months.
Gift card to their favorite coffee shop ($25+)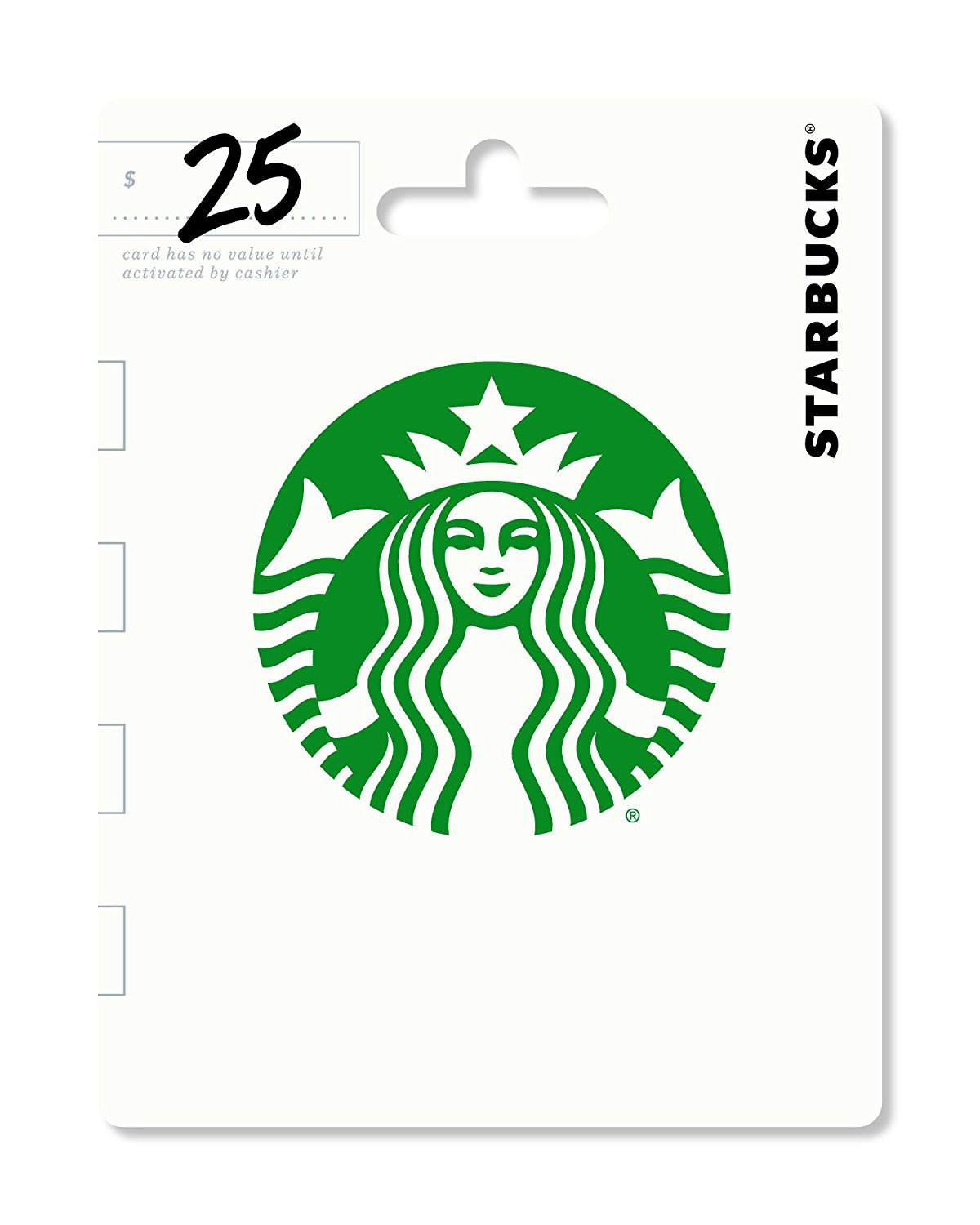 If your boss is always looking for their next caffeine fix, they'll love a gift card to their go-to coffee shop. Whether it's the nearest Starbucks or local independent cafe, your boss will appreciate that you noticed their favorite spot.
Airpods case ($7.95)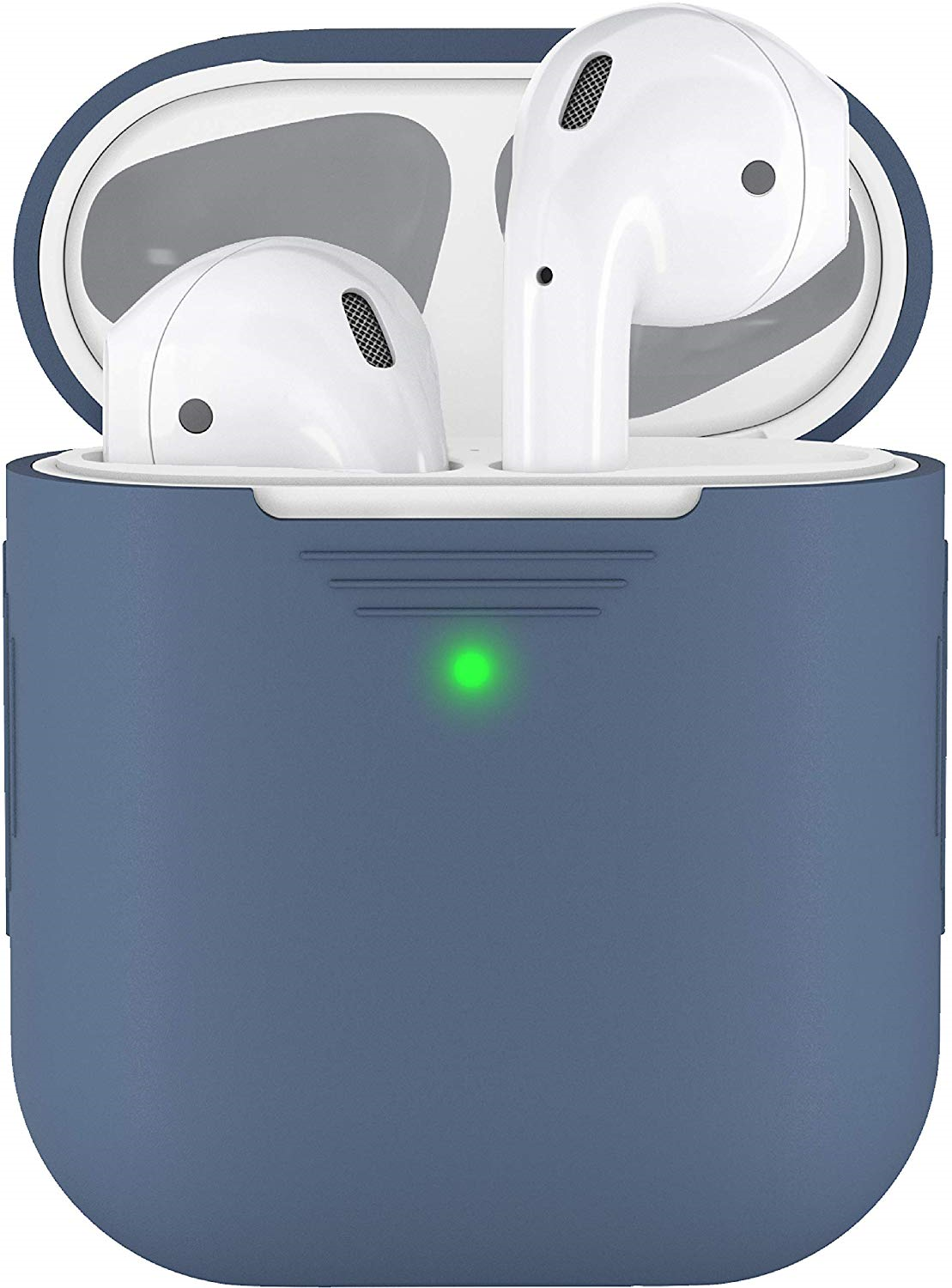 For the boss who's always plugged in, a silicone case cover is a great gift to help them protect their Airpods. This light, flexible cover weighs less than half an ounce but provides protection against bumps and scratches, and with more than 10 colors to choose from, it offers a personal touch.
Aromatherapy stress relief candle ($24.40)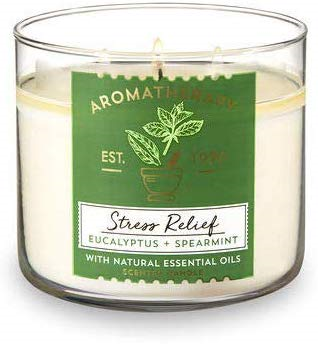 Give the gift of relaxation. Candles smell great and some even promote stress relief. A happy, stress-free boss translates into a more laid-back work environment, which is a win-win for all. Bath & Body Works' 3-Wick Candle is great for anyone with a hectic schedule, and the eucalyptus-spearmint scent is soothing and clean.
Desktop golf ($35)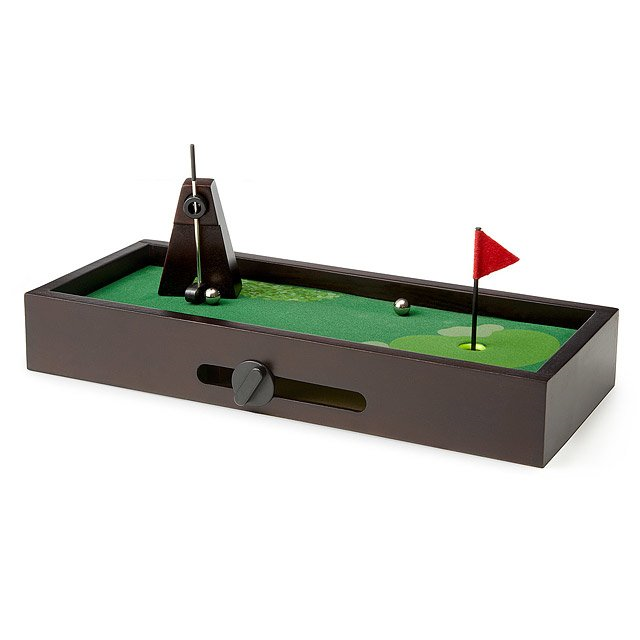 For the fidgety boss who'd rather be out on the course, this desktop golf set is the perfect unique gift. With a variable putting surface that allows you to change the pitch of green, this is a grown-up toy that acts as desk décor for golf aficionados.
Coffee mug warmer ($13.95)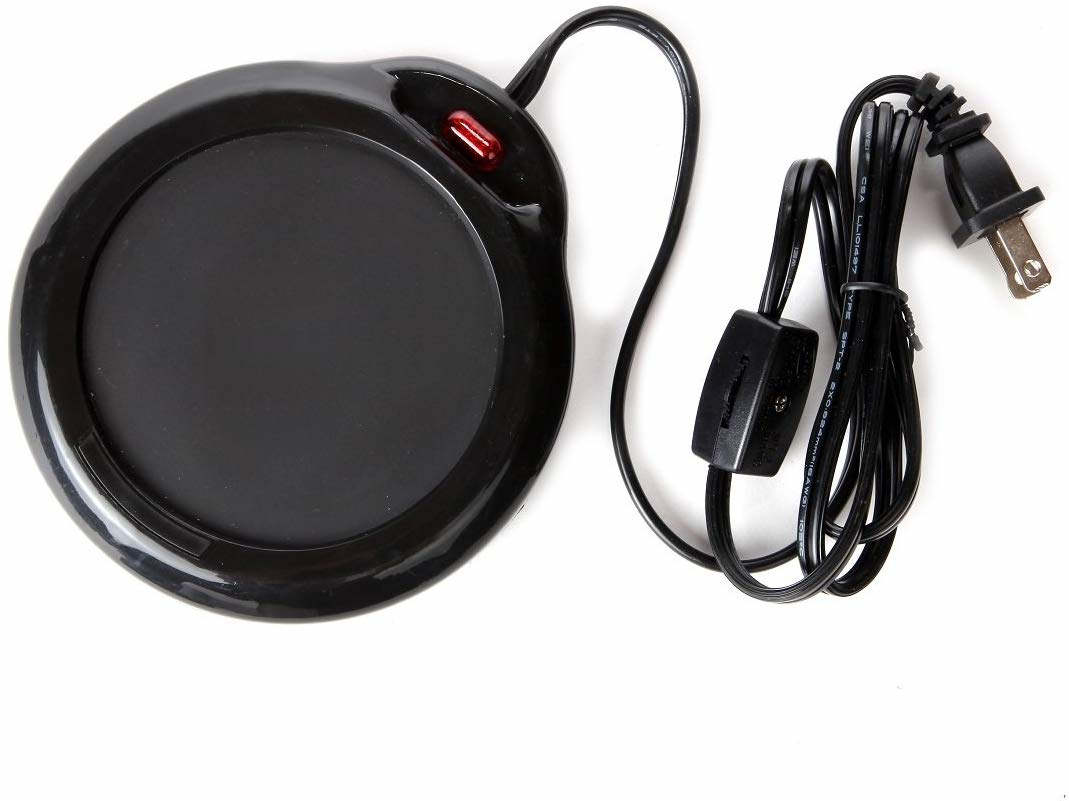 Is your boss always bemoaning their cold cup of coffee? Surprise them with this desktop coffee mug warmer that will keep their coffee at optimal drinking temperature all day long.
Cork and Copper Cocktail Kit ($38.00)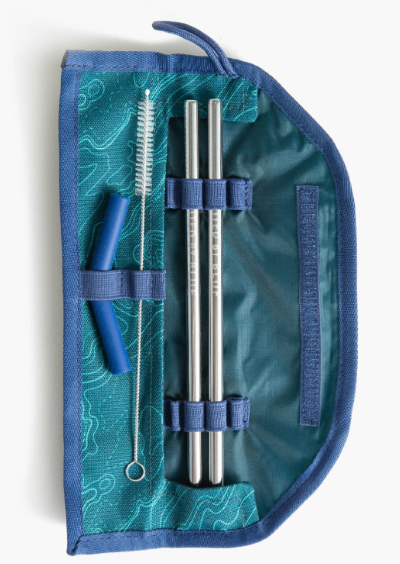 For any boss who's become an at-home bartender during quarantine, this cocktail kit includes an organic cork, canvas pouch, copper bottle opener, cocktail stirrers, straws and cotton coasters. All materials are responsibly sourced and made in India, and every purchase from United by Blue translates into one pound of trash being removed from the world's oceans.
Desk plants ($18.05)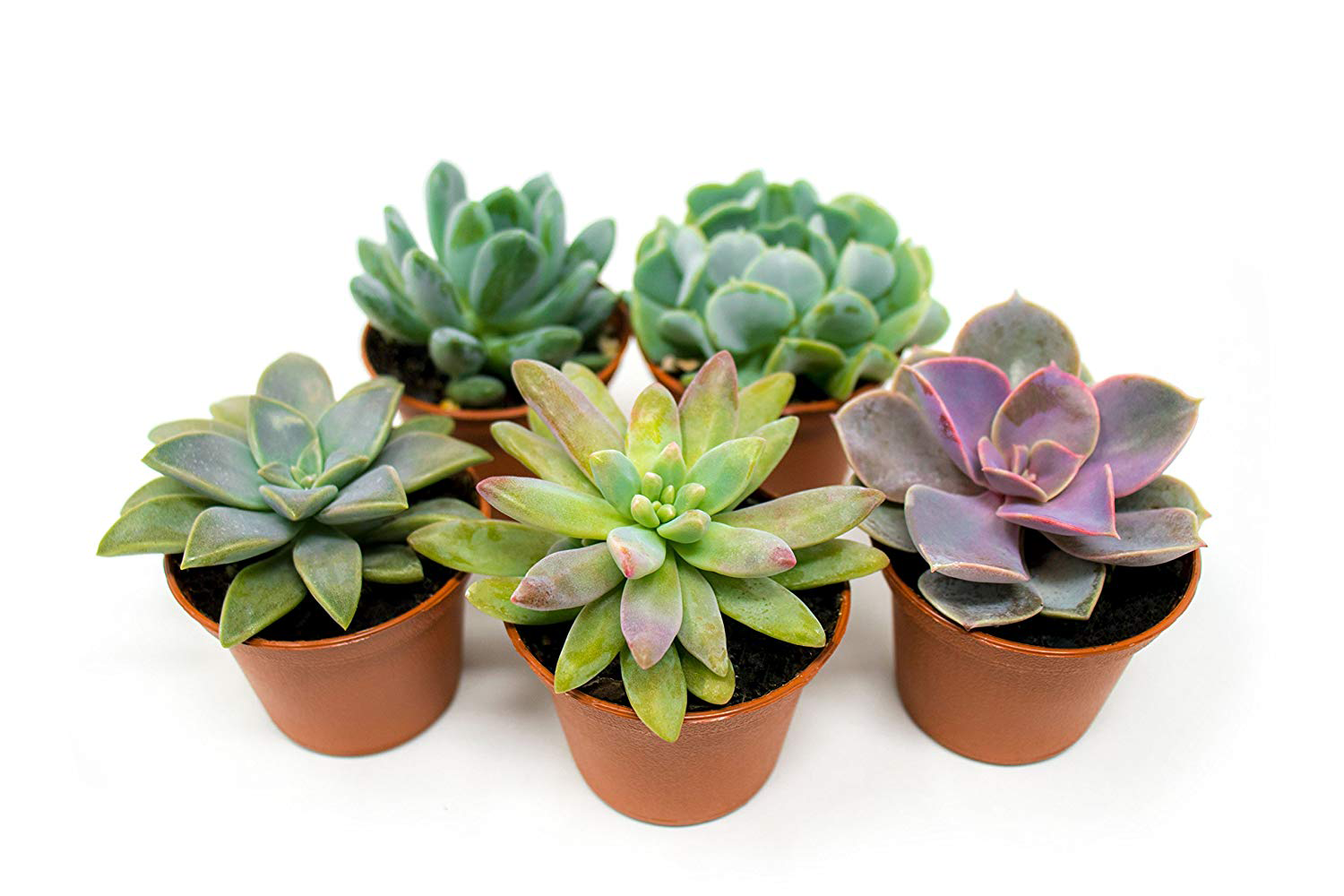 Offices can be stuffy, leaving you dreaming of fresh air. Add a little bright spot in the office with some succulent plants, which only require a little water and are incredibly easy to take care of. These fully-rooted succulent plants are perfect for anyone, including busy bosses.
Tile Mate ($14.20)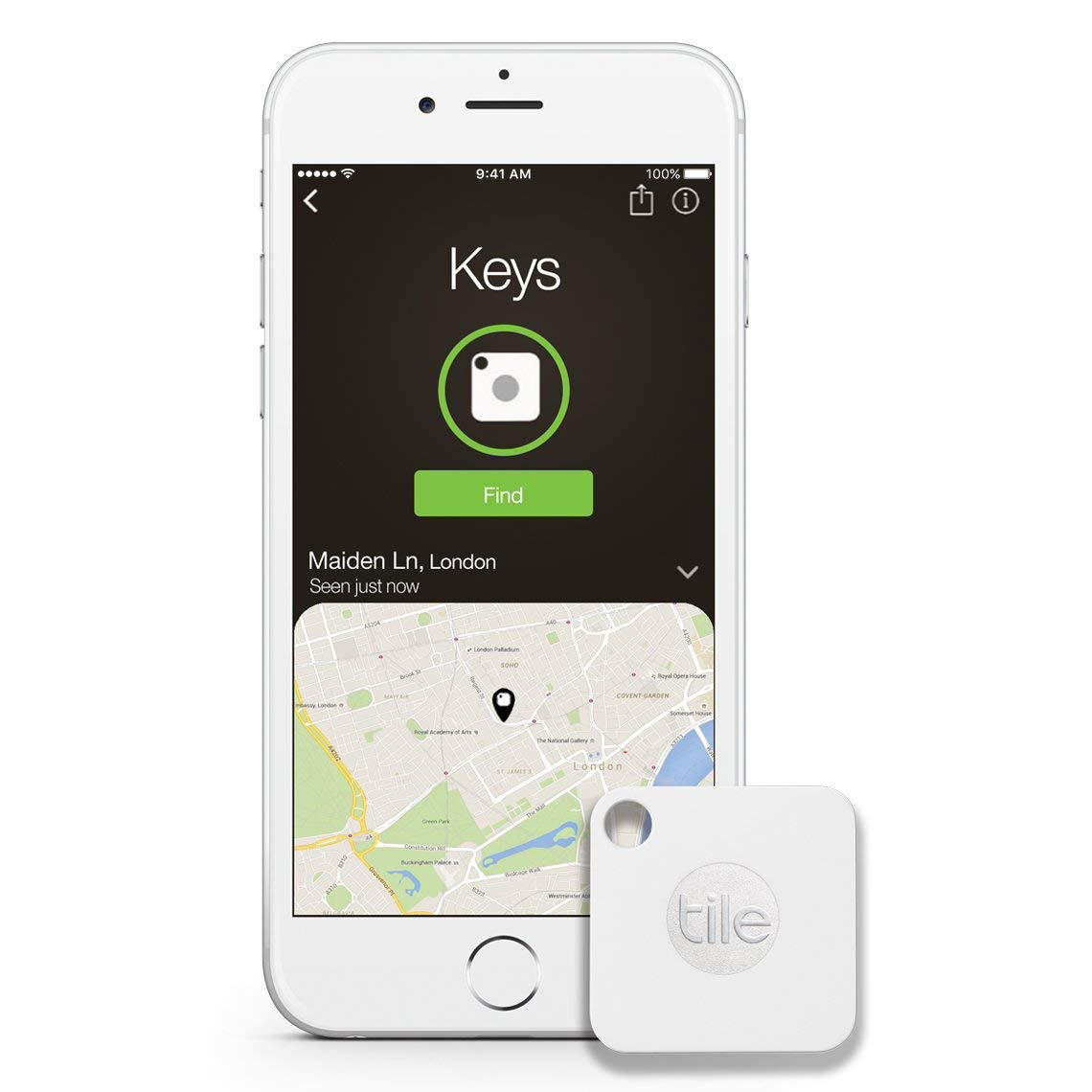 A great gift for a forgetful boss or a frequent traveler, Tile Mate, a Bluetooth tracker, helps you locate lost items. You can use your Tile Mate to make your phone ring – even when it's on silent. With the app, you can locate your tile, which can be attached to your keys, luggage or anything in danger of being easily misplaced.
Travel essentials kit ($16.50)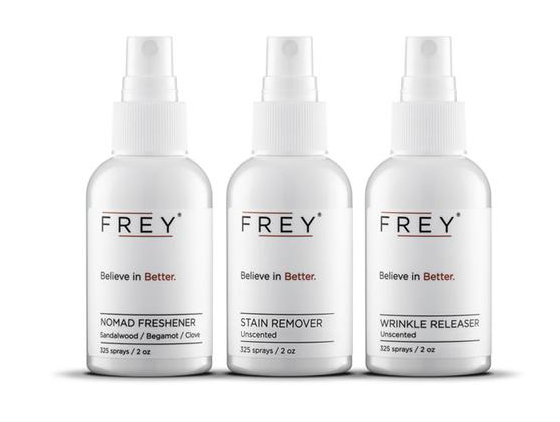 A one-stop-shop kit for looking and smelling great before meetings can be a lifesaver for a busy boss. With this three-in-one kit, bosses get freshener, stain remover and wrinkle releaser sprays in convenient travel-size bottles. There are two scent options to suit either your female or male boss's preferences, and 10% of the company's profits are donated to the Wash for Wash program.
Sunrise alarm clock ($37.87)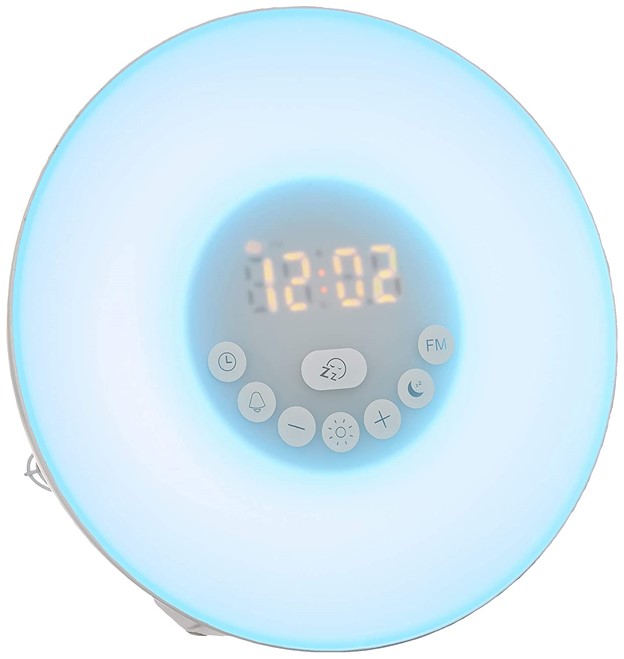 Waking up is hard. Snoozing the alarm is tempting, but you can't afford to be late when you're the boss. Make your boss's mornings easier with a sunrise alarm clock that slowly brightens the room 30 minutes before the alarm goes off. These lamps are supposed to improve sleep, energy and general well-being. And as we all know, life is much easier if your boss is in a good mood.
Reusable canvas tote ($29.95+)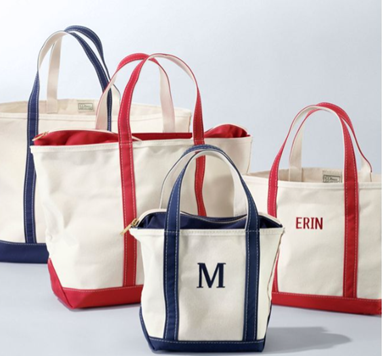 This canvas tote from L.L. Bean is a classic for a reason—reviews say they are practically indestructible and useful for pretty much anything under the sun, from beach trips to grocery store runs. The totes come in open-top and zipper varieties, multiple sizes and colors, and can be personalized with monograms.
Waterproof Bluetooth headphones ($29.99)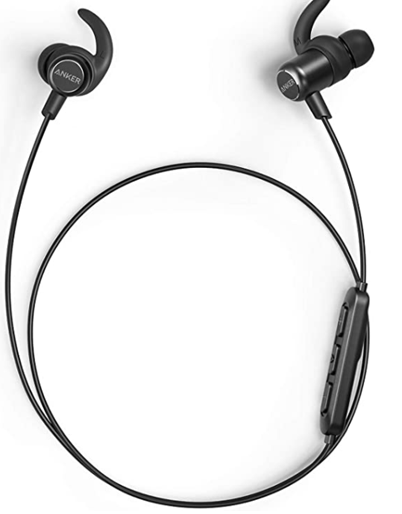 A great option for the boss who's picked up running during quarantine, these earbuds from Anker offer the best bang for your buck with a ten-hour battery life, solid sound quality and waterproofing against heavy sweat. The earbuds are designed to be extra-comfortable in your ears and come with a charging cable and 18 months of customer service.
Cold brew coffee maker ($14.49)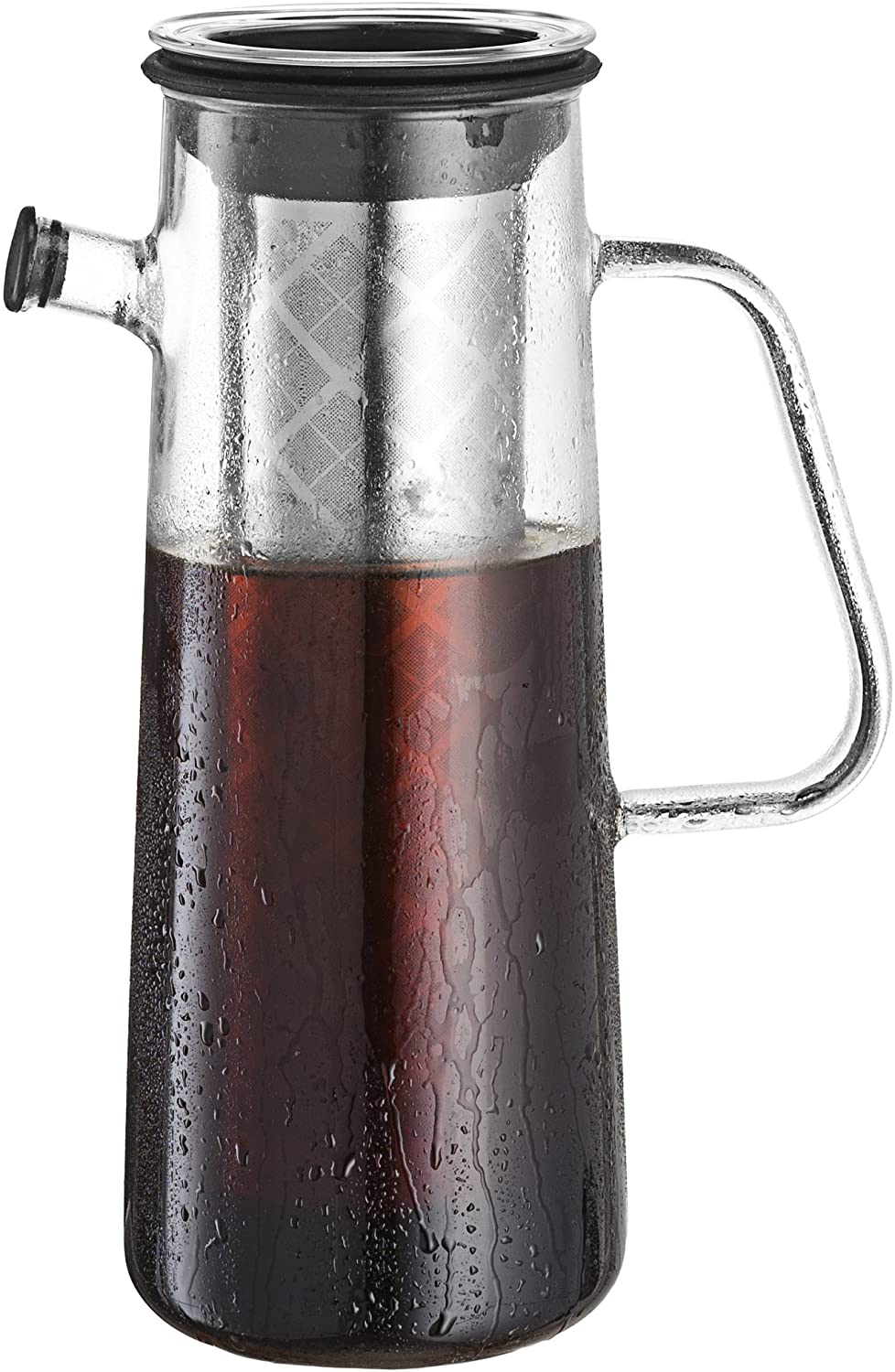 For the boss who's jumped on the cold brew train, this coffee maker from Osaka can help them save money on buying coffee shop cold brew and allow them to make every cup just the way they like it. The airtight design keeps the coffee fresh for over a week, and you can even brew hot coffee or tea in the same container.
Japanese teacups ($29.71)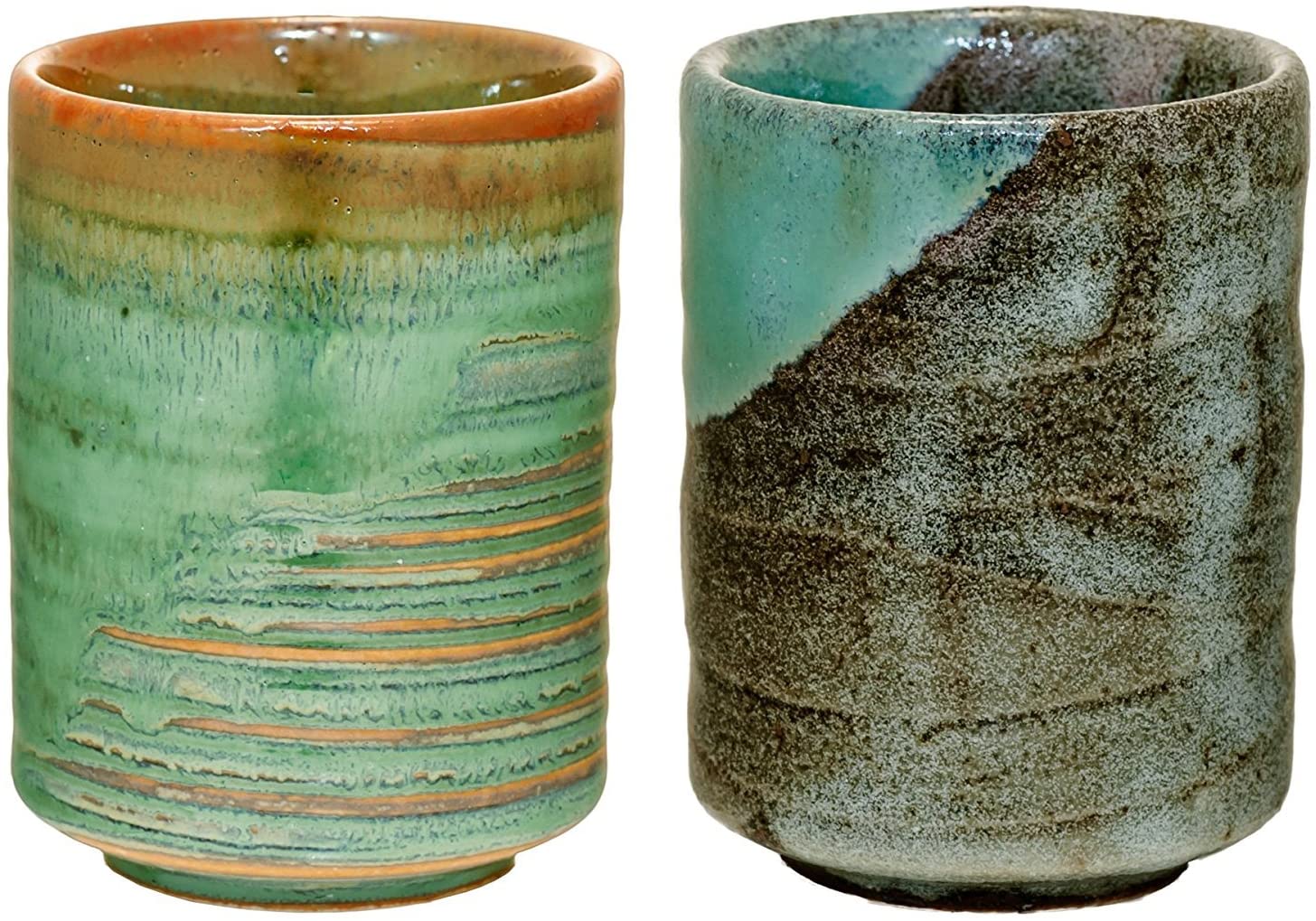 These handmade ceramic teacups are sure to please your boss and serve as a conversation starter. The cups come in sets of two and are microwave and dishwasher-safe. Because each cup is handmade, no two are the same, providing a truly unique gift for any tea drinker.
Electronic word clock ($23.99)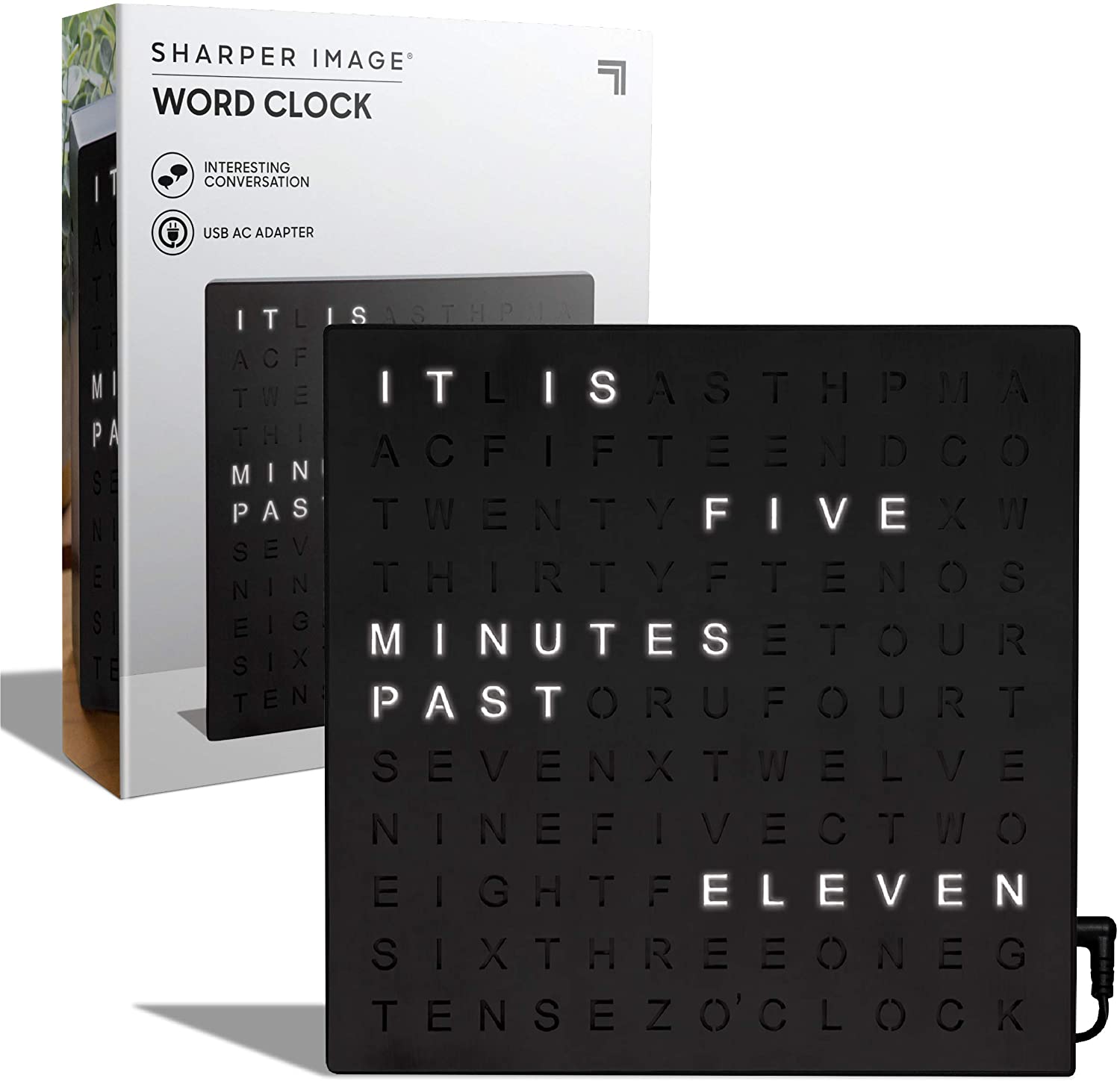 This unique clock from Sharper Image is great for any boss who wants to tell the time in a soothing, unconventional way. The clock tells time in five-minute increments spelled out in words, making it a decorative and functional piece.
Additional reporting by Saige Driver, Nicole Fallon and Shannon Gausepohl. All prices are accurate as of publish date.