Work-life balance means finding an equilibrium between the demands of your professional and personal life.
Good work-life balance looks different for every person, but it always requires making a conscious effort.
Work-life balance is more than a trendy buzzword; it has real consequences on your physical and mental health, your job performance, and your personal relationships. 
This article is for business owners and employees who want to improve their work-life balance. 
Often, work takes precedence over everything else in our lives. Our desire to succeed professionally can push us to set aside our own well-being. Creating a harmonious work-life balance or work-life integration is critical, though, to improve not only our physical, emotional and mental well-being, but also to succeed in our career.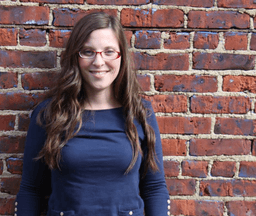 Marisa Sanfilippo
Contributing Writer at businessnewsdaily.com
Marisa is an award-winning marketing professional and contributing writer. She has worked with businesses large and small to help them drive revenue through integrated marketing campaigns and enjoys sharing her expertise with our audience.