Salesforce is the world's largest CRM platform.
That global scale means it can't serve the unique needs of every business.
Other CRM solutions have filled those market gaps, catering to the specific needs of small businesses.
This article is for small business owners who want to learn what qualities they should look for in a CRM to best suit their needs.
2020 was another huge year for Salesforce. The SaaS CRM giant has announced another record quarter and dominated tech headlines and investment forums alike thanks to its meteoric growth and rapid-fire acquisitions. In the last year, Salesforce acquired Slack, Mobify, The CMO Club, Vlocity and Evergage – but that doesn't mean the software company is impervious to competition. Other companies, such as Adobe and Oracle, are constantly tweaking their offerings in an attempt to overtake Salesforce.
Editor's note: Looking for the right CRM software for your business? Fill out the questionnaire below to have our vendor partners contact you about your needs.
Why should you consider Salesforce alternatives?
The customer relationship management (CRM) space is full of large and midsize companies vying for business, and while there is a lot of competition for SMB clients, only a few CRMs out there are real competition for Salesforce on a larger scale.
Salesforce is the most prominent name on the market. It offers the widest array of features and integrations at reasonable pricing, but smaller businesses might struggle to understand all of its many features. Its customer service also ranks poorly in comparison to some other companies: Sales representatives can be difficult to contact, and their assistance is not always sufficient. [Interested in CRM solutions? Check out our reviews of the best CRM software.]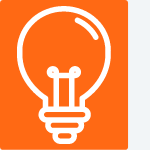 Tip: Salesforce is the market leader in CRM, but small businesses may want to look elsewhere for a service that can provide the individual attention they need.
Top Salesforce competitors
Here are some of Salesforce's top competitors in 2021. Could one of these be a better solution for your small business?
Keap
Keap, our choice as the best CRM system for ease of use, handles automation with simplicity in a highly customizable design. It offers full sales and marketing complements to its primary database. Live customer service is limited to standard workweek hours.
Key features: Full automation packages include sales, marketing and e-commerce options. Detailed client portals offer options for customers to pay invoices instantly through their preferred banks and instant message alerts.
Pricing: Three monthly subscription options all require a base package purchase and charge $30 per additional user. The Basic plan starts at $79. The Pro plan increases to $149, and the Enterprise option is $199.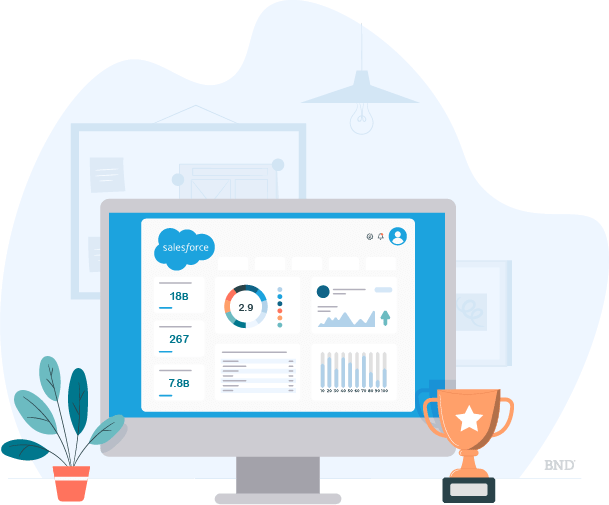 Zoho CRM
Zoho CRM is the most tailored option for small businesses. It offers all of the most valuable CRM features at a reasonable price. Its full list of functions outclasses many competitors at its price point.
Key features: Zoho has one of the largest integration fields on the market. This can be a major cost-saver for small businesses that cannot afford fully customized software decks. Its online documentation is exceptionally thorough, helping customers immediately install Zoho without the typical hassle of software overhauls.
Pricing: Zoho offers five subscription pricing plans, starting with a fully free option for up to three users. Small businesses might also consider the Standard plan for $12 per month or the Professional tier for $20 per month.
Less Annoying CRM
Less Annoying CRM, our pick for the best low-cost CRM software, is consolidated into one primary model. Although it lacks some of the features of others on this list, each feature is polished, integrated within the full system, and accessible to every paid user without the typical hassle of upselling customer service.  
Key features: The focus is on tools your business will use every day. Integrations and live updates with Google Calendar and Mailchimp send personalized daily agenda reports and reminders to all users. Exporting data – a tremendous obstacle with some of the more complex systems – is a one-click process. All updates are free and automatic.
Pricing: There is one subscription plan, which costs $15 per user each month.
Oracle CRM On Demand
Oracle CRM On Demand might be behind Salesforce in CRM market share right now, but this tech behemoth is poised to take as much business from Salesforce as it can. Oracle is no stranger to bulk acquisitions, either: In 2020, it acquired at least three major companies, with a focus on industry solutions.
Key features: Oracle CRM includes custom integrations with the full suite of Oracle products. It provides a robust analytics system, highly rated mobile applications, and full browser and cloud support.
Pricing: Pricing is customized based on each business's specific needs.
SAP
SAP is a gigantic international software company that has been dealing in enterprise tech for nearly 50 years. Its solutions rule in the larger markets of international government and commerce. The SAP Customer Experience cloud is gaining some traction with small and midsize businesses.
Key features: SAP offers multiple clouds in its integrated network, each with its own focus, including the Data Cloud, Marketing Cloud, Commerce Cloud, Sales Cloud and Service Cloud. Each system reaches its highest functionality when merged with the full suite.
Pricing: SAP's prices are customized for each business's needs. Businesses interested in SAP cloud solutions can sign up for a free trial.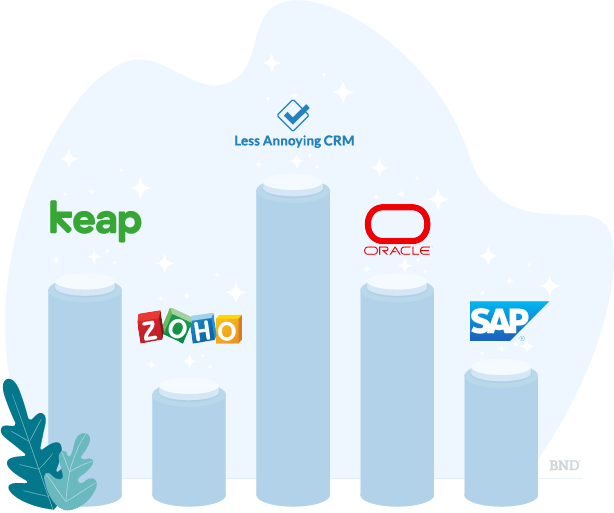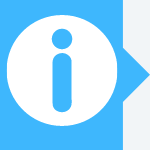 Key takeaway: In contrast to Salesforce, CRM platforms such as Keap, Zoho CRM and Less Annoying CRM were built for small businesses.
Other CRM competitors
While these are the biggest competitors gunning for Salesforce, there are many others in the pack. Salesforce is unique in that it acquired a dominant market share by targeting businesses of all sizes at the same time.
Now, Salesforce faces competition from big dogs like Oracle Customer Experience and Microsoft Dynamics that are trying to move out of the enterprise-only market and nab large and midsize companies, as well as competition that focuses exclusively on the SMB set. Competitors like HubSpot and SugarCRM might not be able to touch Salesforce in terms of sheer size, but they understand the SMB market and offer a more modern approach to buying SaaS.
Salesforce is the CRM company to beat in 2021, and no doubt it will have its own improvements to make over the course of the year. But the strength of the competitive landscape promises to be an interesting one this year.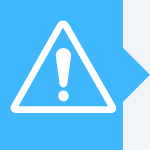 Did you know?: Salesforce is the world's leading CRM solution, but it might not be right for your business. Consider CRM platforms built specifically for small businesses if you find Salesforce does not match your needs.
Jordan Beier contributed to the writing and research in this article.