Many would-be entrepreneurs crave the freedom and potential earnings of a successful self-owned business. While starting a business takes time and effort, an excellent turnkey business idea can help you get up and running quickly — with a few caveats. 
Business ideas that are easy to start quickly
These easy-to-start business ideas are meant to inspire budding entrepreneurs and point them toward ventures in which they'll excel. Many of them also have minimal startup costs. Consider your unique strengths, skills, interests and resources when you're deciding on your new business. 
1. Yard work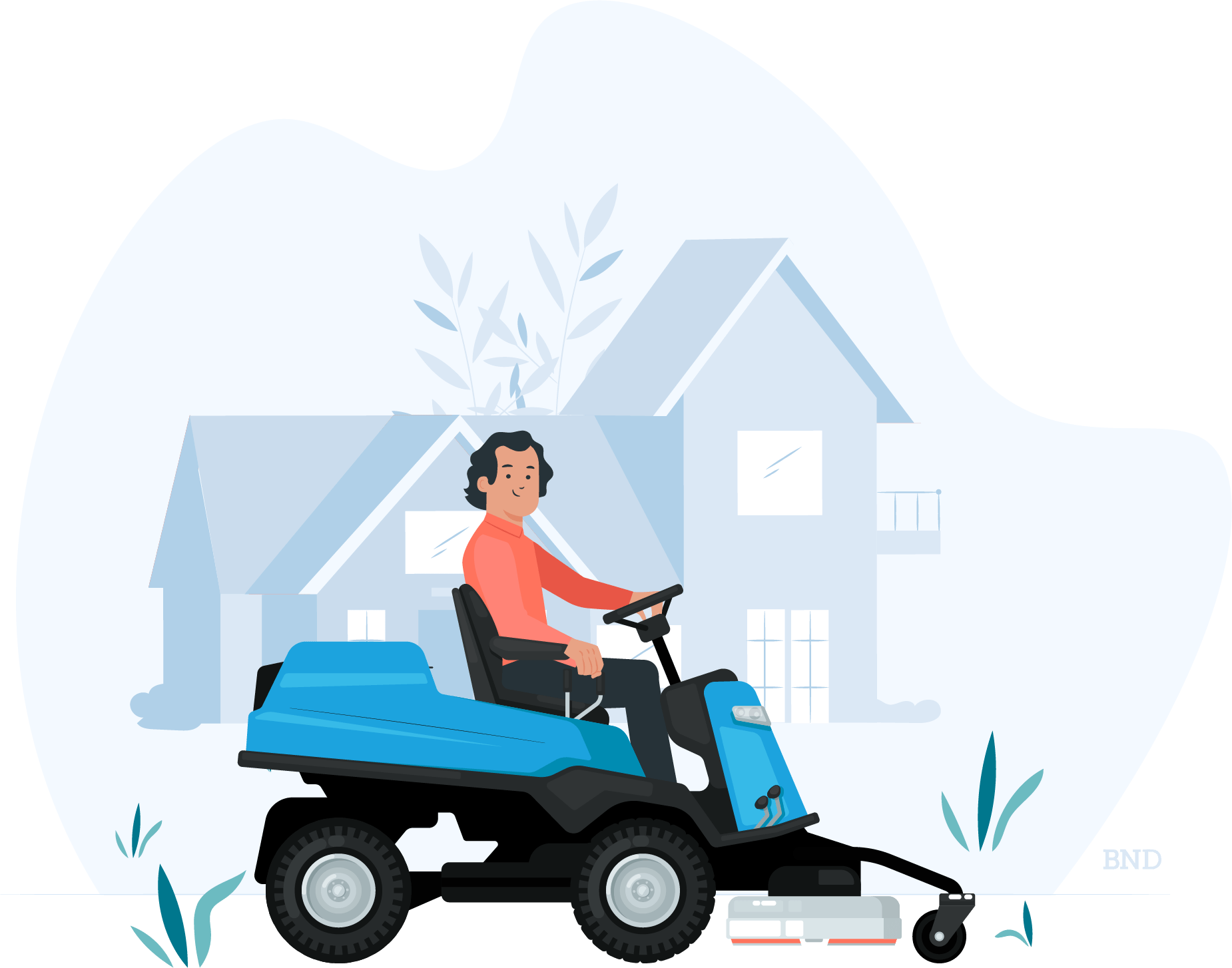 People with 9-to-5 jobs don't always want to spend their weekends doing yard work. If you have a more flexible job, you may be the right person for this easy-to-start business. 
Landscaping companies cut the grass but don't necessarily do things such as weeding, planting, raking and fertilizing. In the winter, you could offer snow removal services.
2. Software training
With so many specialized software applications available, there's a wealth of opportunities for experienced people with specific platforms. Not everyone is inclined to pay hefty fees for technical manuals for programs such as QuickBooks and Final Cut Pro. If you're a master of these or other programs and have patience and enjoy teaching others, you could market yourself to software users who need assistance and training. Consider one-on-one or group sessions, depending on the interest and program.
3. Homemade soap making
Selling artisanal products is an excellent, creative business idea. People love products made with care and concern for the environment, nature and the body. If you love soap and feel adventurous, why not take on soap making? 
If you make it big, you can sell your soaps at farmers markets, local craft fairs and even local stores. Or you may decide to start selling online via online marketplaces for handmade goods. Be sure you can keep up if your product takes off.
4. Errand service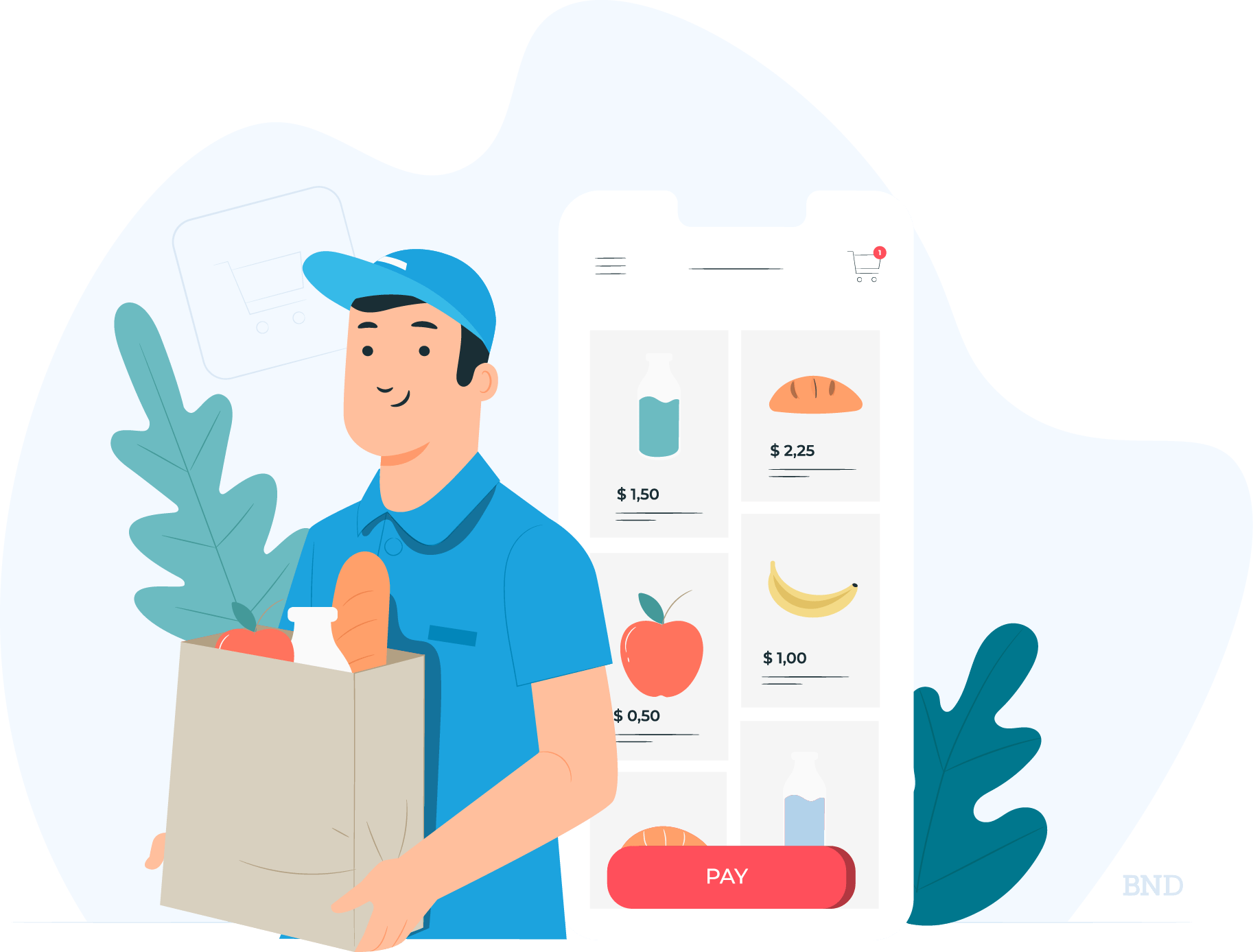 Do you love food shopping and wish you could do it more? OK, maybe not, but you could get paid to run errands for other people. Joining a platform like TaskRabbit or Handy gives you access to opportunities to earn money by doing chores, tasks, pickups and drop-offs in your community. It's a busy world, and people will hire you for services they don't have the time, talent or equipment to handle themselves.
5. Social media management
Companies can't always afford to have a full-time staff member to run their small business social media efforts. If you're a social media buff, you could offer your freelance social media management services to those businesses. 
You could handle photography, editing and post scheduling for a flat or package fee. Programs such as Hootsuite and Sendible make social media management extremely easy.
6. Freelance services
In this part-time economy, with so many companies looking for freelance or contract employees, it's easy to imagine building a business around providing freelance services. Whatever your skills — writing, editing, graphic design or coding — there's likely a freelance opportunity waiting for you. 
Check out the listings on sites such as Upwork and Freelancer.com, and get started on a project today. Freelancing is also a great way to start a photography business or another creative endeavor.
7. Selling on eBay
While there are many excellent online business ideas, selling on eBay is a quick way to start an online resale business. Whether you're selling handmade products or items you don't use anymore, eBay is a great way to earn extra money. 
List your items with set prices, or take bids to get the most value. You could easily start an eBay business consigning old clothes, vintage items, handmade products and more. You could even scour flea markets and rummage sales to add to your stock. 
While eBay is one major platform in this space, you can also consider Facebook Marketplace and its competition, including Craigslist, Etsy and Amazon Marketplace. 
8. Pet sitting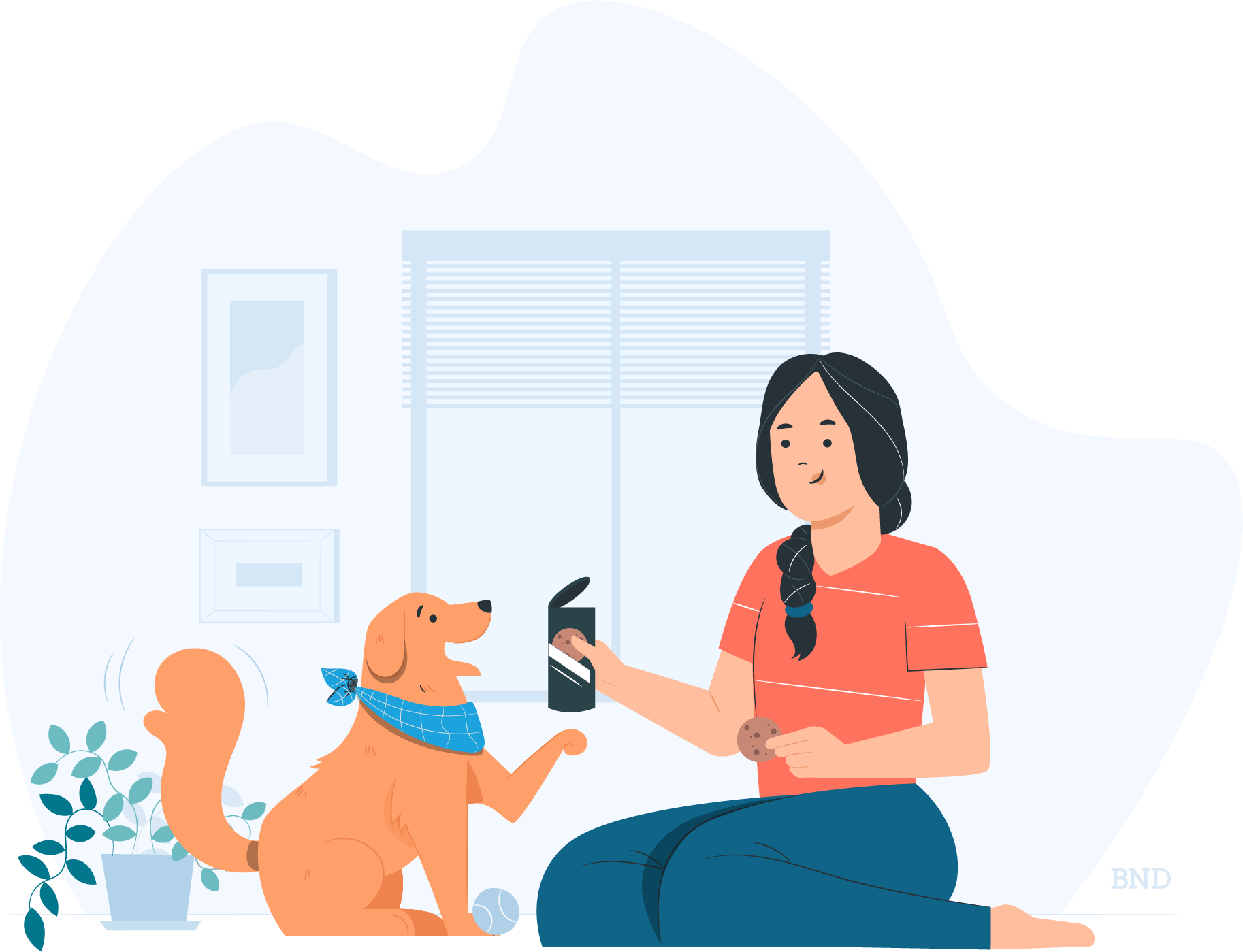 People are always looking for someone trustworthy to walk, feed and play with their pets while they're away. If you love animals and have enough knowledge to care for them over a short period, consider starting a pet-sitting business. 
Pet sitting is a popular type of student startup, but it's suitable for any responsible animal lover. Pet owners are willing to pay a lot to ensure their pets are cared for with love and respect. You don't need much equipment, so this is an easy business to start. 
9. Cleaning service
There was a time when only the rich had cleaning services, but those days are long gone. People are getting busier and are always looking for ways to make their lives easier. 
Often, cleaning falls by the wayside when people get really busy. You need basic cleaning supplies to get this job off the ground; these may vary with each household's needs, so be sure to ask. You should also know basic cleaning techniques and generally be neat and organized. You also must be reliable and able to maintain a schedule. 
10. Delivery service
Do you have a reliable car and enjoy driving around? Not so much that last part? Same for others! People are willing to pay for the convenience of having items delivered. Sure, there are many delivery-company options, but you still have a shot at competing. This kind of business may be a good fit for you if you can provide a less costly, more efficient or more personalized delivery service.
Did you know? Interested in starting a food truck business? Costs can range from $28,000 to $114,000 to get the business off the ground. 
11. Hauling
Ever tried to shove a sofa or an old appliance in the trunk of your car? You're not alone. Short of hiring an expensive commercial moving van and movers (and waiting for their schedules to open up), finding a way to move bulky items or piles of smaller items is challenging. People need options and are willing to pay well for them. You can quickly set up a hauling business if you have a roomy vehicle. 
12. Tutor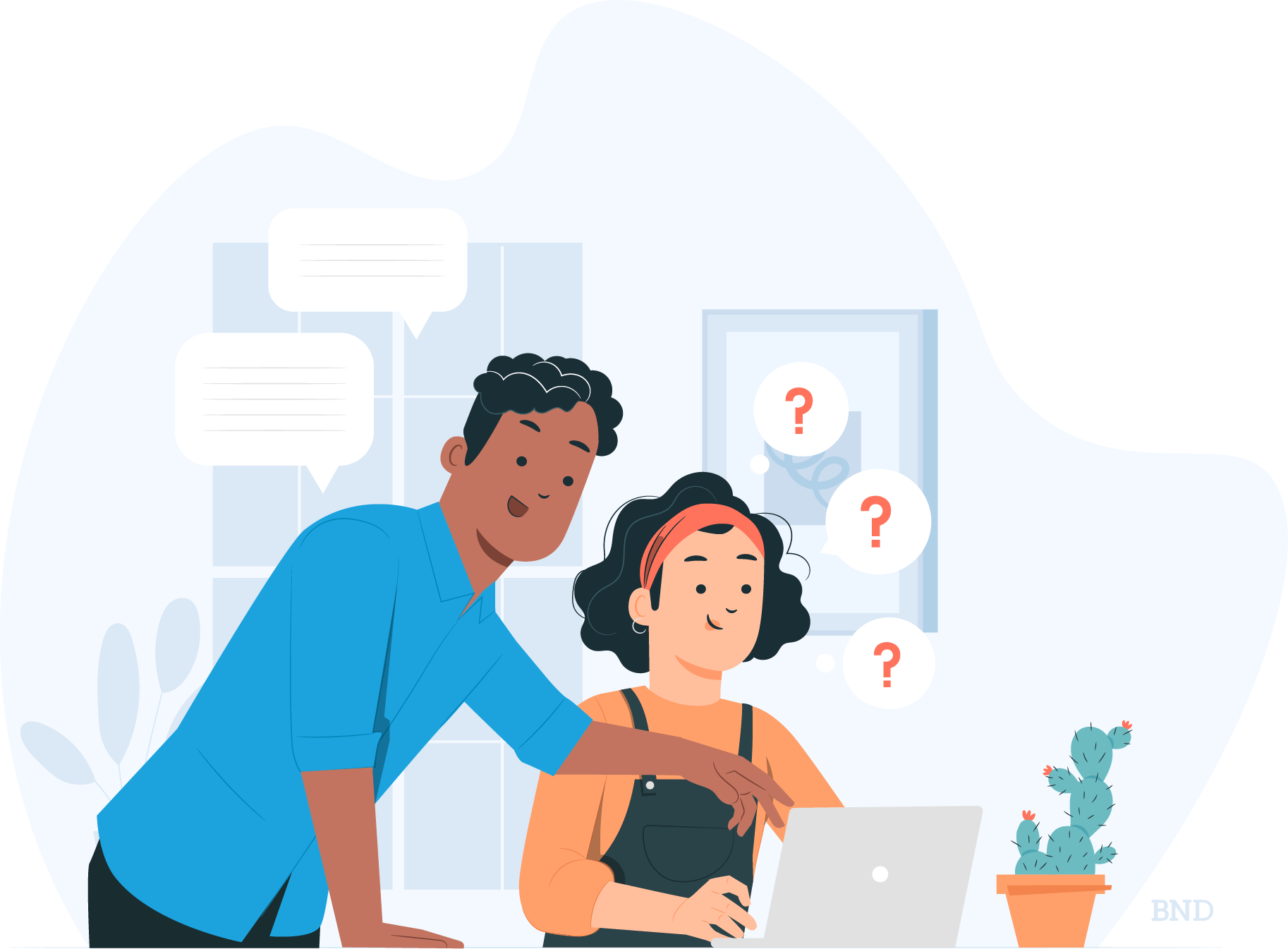 Tutoring is an excellent home-based business idea. Students of all ages and abilities sometimes need a tutor. Whatever you're good at — or excelled at in school — you can offer your expertise to others and be paid well for it. Select the subject matter, age and skill level you're most comfortable working with, and offer in-person or online sessions, individually or in groups.
13. Entertainer
Got a talent that people enjoy seeing you perform? Put it to work for you. There are always small, local arenas and events looking for talent: senior centers, weddings, birthday parties, farmers markets, community centers, schools and bars. Whether you can juggle, play an instrument, do magic tricks, sing or do anything else that entertains people, you could put together a brief act and market yourself with an online video.