Setting up QuickBooks payroll direct deposit makes processing payroll efficient.
The vast majority of employees prefer and receive payroll via direct deposit.
Using QuickBooks payroll direct deposit will save you time and money.
This article is for business owners and accountants looking to process payroll through QuickBooks Online.
Once you have set up payroll in QuickBooks Online, setting up payroll direct deposit is easy. Business owners and employees alike enjoy the benefits of direct deposit. It's beneficial for businesses because there is no lag in time for bank reconciliation purposes, and it's great for employees because they receive payment immediately without having to go to a bank to deposit a check. 
Direct deposit benefits businesses in several ways:
You have more control over payroll processing and expenses.
Direct deposit is a paperless payroll process that saves the time and expense of printing checks.
Direct deposit payments are timely. 
Your employees receive payment even if they are out of the area.
There is no lag in check cashing, meaning bank reconciliation is simplified.
It decreases the risk of fraud and lost or stolen checks.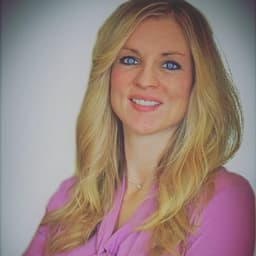 Trish Petak
Contributing Writer at businessnewsdaily.com
Trish Petak is a business educator. Whether it's serving as an associate professor of business and accounting at Kansas Wesleyan University or offering written expert advice to small business owners, business education is on the forefront of her work. She holds a doctorate of business administration degree and has been a subject matter expert and writer for accounting, finance, and management topics for over 8 years.