Payroll accounting is narrowly focused on all business expenses associated with employees.
Accounting software can make payroll accounting easier.
Payroll accounting can help businesses expand strategically and avoid overextending themselves.
This article is for small business owners and accountants who want to understand payroll accounting and how it relates to broader accounting practices.
Accounting is a critical part of every business, but have you heard of payroll accounting? As the name suggests, this narrow focus of accounting aims at everything that has to do with payroll – not just salaries and wages, but benefit costs and payroll taxes too. A huge benefit of payroll accounting is a better understanding of the cost of each employee, which is the key to smart growth. Whatever industry your business is in, the best accounting software can improve your understanding of your payroll accounting and its impact on your bottom line.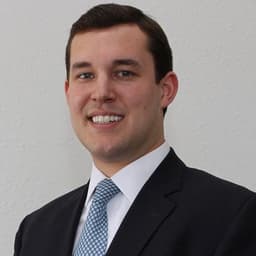 Dock Treece
Contributing Writer at businessnewsdaily.com
Dock David Treece is a contributor who has written extensively about business finance, including SBA loans and alternative lending. He previously worked as a financial advisor and registered investment advisor, as well as served on the FINRA Small Firm Advisory Board. He previously held FINRA Series 7, 24, 27, and 66 licenses.