Time off and a hefty paycheck might sound like the way to employees' hearts. While workers won't turn down these benefits, other tactics and programs can also motivate and compensate your team. 
In addition to competitive salaries, today's employees want job stability, respect, meaningful work and a positive work-life balance. While there are no surefire ways to guarantee a motivated, engaged workforce, you can implement strategies to reduce employee turnover and keep effective teams intact even if you can't elevate employee salary ranges.
We'll examine non-monetary factors that motivate employees and share six employee engagement strategies to boost morale and decrease turnover without pay raises.
Money is important, but it's not everything
Make no mistake: Employees want competitive compensation for their work. In fact, money is the top reason employees quit. According to a 2022 Pew Research Center survey, 63 percent of respondents cited low pay as a significant or contributing reason for quitting their job. 
However, money isn't everything for today's workers. According to Prudential's 2022 Pulse of the American Worker survey, out of 2,000 full-time workers polled, 56 percent said they prioritized job stability over salary. Additionally, half of all respondents wanted to work for one company until they retired — a 20 percent increase from Prudential's 2019 poll. 
Today's workers want top-tier benefits and a positive work-life balance. In fact, the Prudential survey revealed that 32 percent of employees who switched jobs took a pay cut in pursuit of an improved work-life balance. Additionally, 20 percent of respondents said they'd take a 10 percent salary reduction if it meant working better hours or working for themselves. 
6 factors that motivate employees
The cost of hiring new employees can be exorbitant, so keeping your talented teams intact is vital. Along with offering a competitive salary, consider implementing the following employee engagement ideas and strategies for improving employee morale, motivation and overall happiness. 
1. Implement flexible work policies.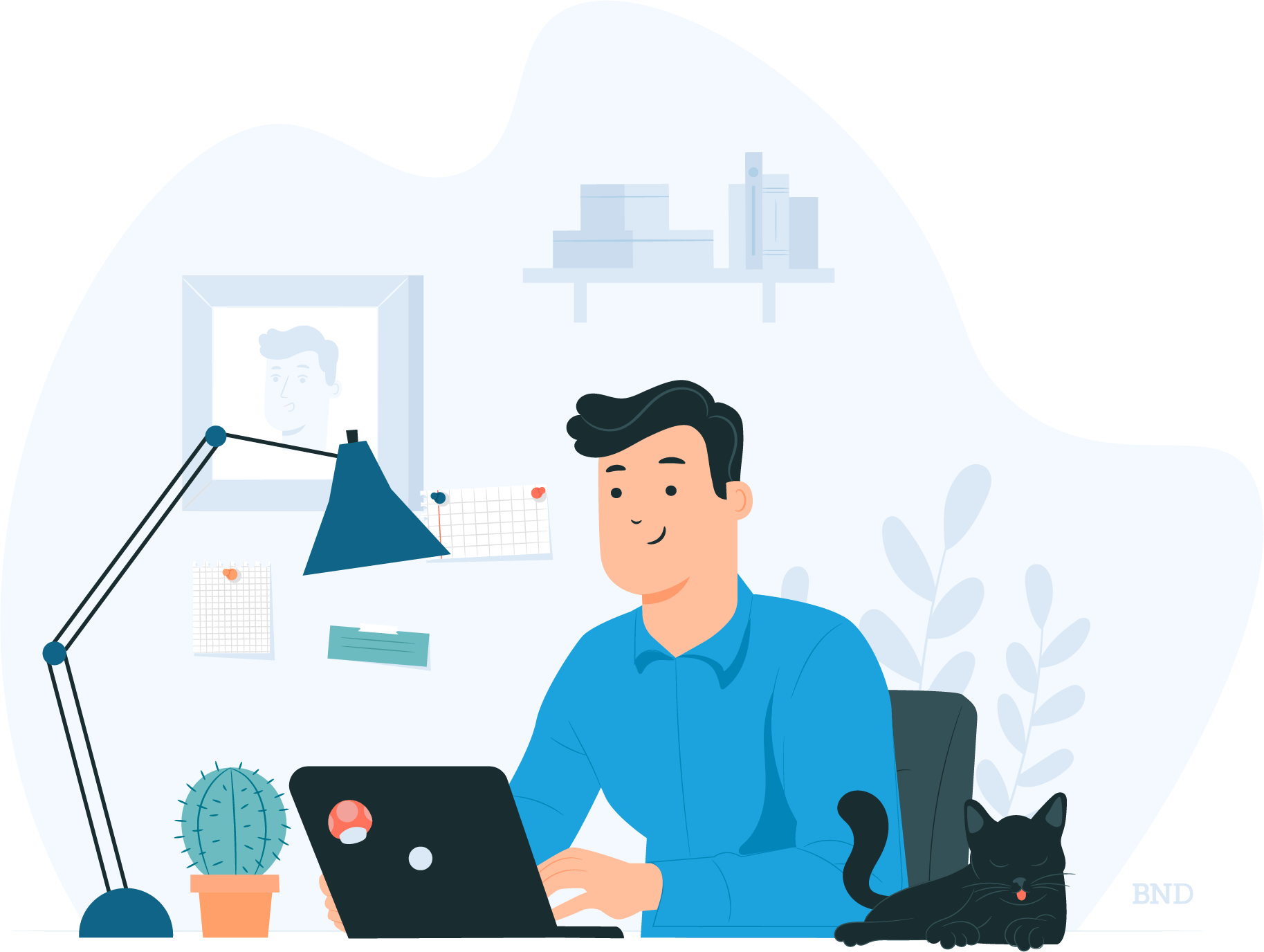 While small business owners can't always compete with the salaries large corporations offer, implementing flexible work policies can attract top talent. They're a low-cost way to make your compensation package stand out and show employees you respect their needs and priorities.
Flexible work policies are extremely varied and customizable. The most obvious example is remote or hybrid arrangements where employees can work in the most comfortable environment for them. Remote and hybrid work arrangements help employees avoid commuting, manage child care needs, balance personal obligations and much more. Additionally, you can offer a four-day workweek, flexible start and end times, and other options.
Employees value flexible workplace options because they reduce stress and help prevent burnout. Consider offering work flexibility to motivate, reward and engage your team.
2. Hold company social events.
Show your employees you appreciate them by throwing events that boost camaraderie and teamwork. For example, buy lunch for your employees, and give them a chance to enjoy a stress-free meal and socialize with co-workers. Holidays and birthdays could prompt bigger celebrations. 
Aside from in-office gatherings, consider organizing off-site team-building events. Take your employees to a restaurant, go bowling or organize a happy hour. Adding fun events to the workweek can help employees feel refreshed and refocused when they return to work. 
3. Encourage trusted relationships.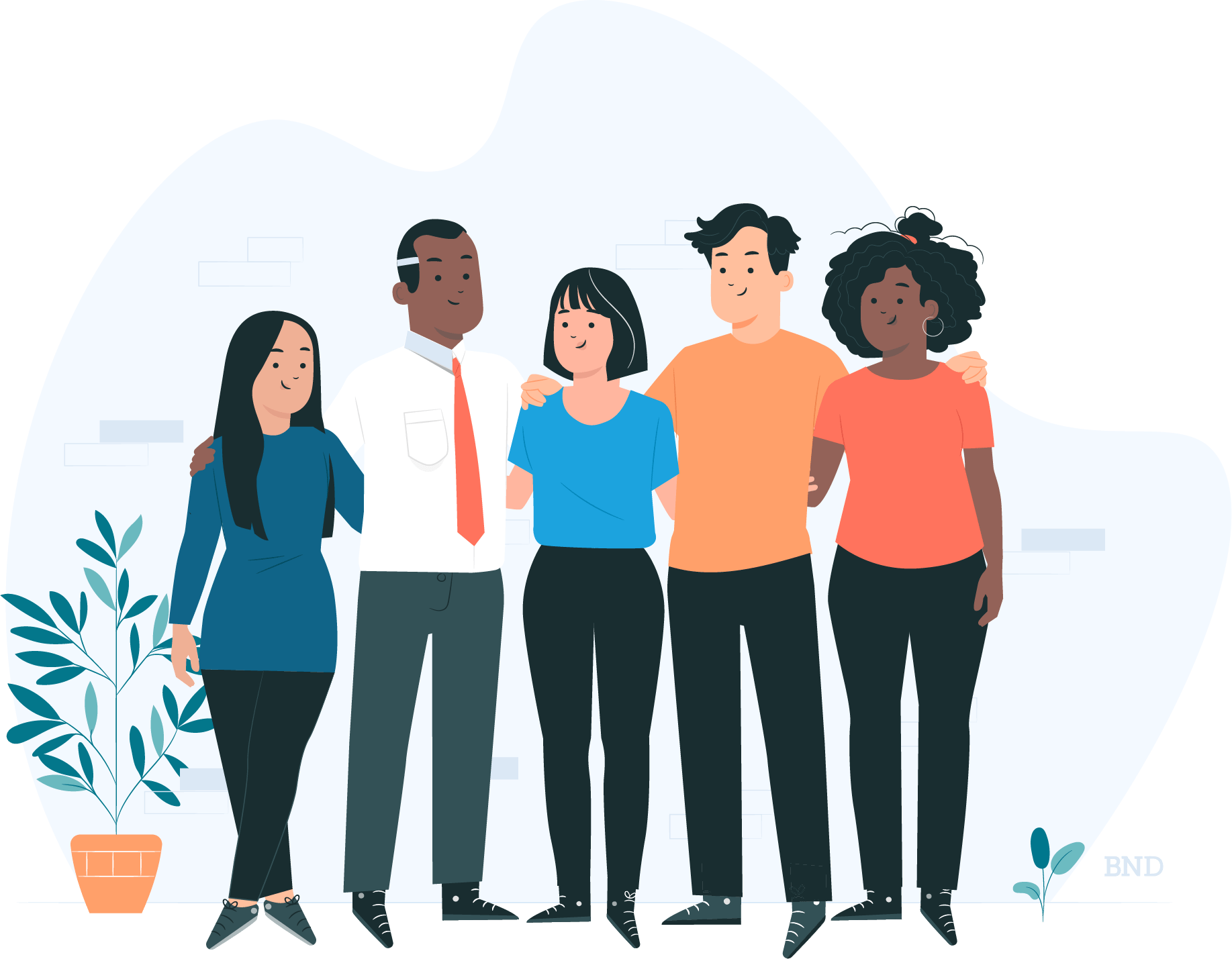 True leaders focus on employee relationships. Communicating with employees respectfully and clearly fosters an environment of trust. A trusted team feels empowered to make decisions and act in the company's best interest. 
Leaders who set an example for their workers create an environment where team members feel comfortable and grow. According to a survey by the Institute for the Study of Business in Global Society and the Edelman Trust Institute, people who felt trusted at work reported the following:
74 percent less stress
106 percent more energy at work
50 percent higher productivity
13 percent fewer sick days
76 percent more engagement
29 percent more satisfaction with their lives
40 percent less burnout 
To encourage trust and open communication, follow these best practices:
Be present when interacting with employees. Your team wants to know you're present and engaged. Ensure you genuinely listen to them, their concerns and their needs. Put your phone away, make eye contact and give your employees your full attention. You'll convey that they're worthy of your time and respect. 
Be transparent with your team. Communication is the key to employee engagement. Encourage open communication by being transparent. Keep your team in the loop about your company's progress and results. They'll respect and appreciate your transparency, trust you, and be open with you. Transparency keeps everyone on the same page about individual and company goals.
Keep your word. While communication is essential, staying true to your promises is necessary to gain employees' trust. Keeping your word shows your team you care about their interests. Hold up your side of the bargain to show employees you prioritize treating them fairly and respectfully. 
When you're communicating with employees, be concise so you stand out amid the myriad workplace distractions. Brevity and clarity give your words more impact and help your team absorb the information.
4. Help employees find meaning and purpose.
To genuinely motivate employees, give them meaningful work, not repetitive tasks. Employees don't want to feel replaceable, so give them purposeful assignments that showcase their skills and talents. 
Consider encouraging professional development by providing online classes to bolster your employees' career skills and personal interests. When you see your employee relationships as mutually beneficial investments, everyone wins. 
5. Create challenging work.
In addition to being meaningful, work should be challenging. Employees won't grow if they aren't given a chance to tackle challenging tasks. Spending time on nuanced, stimulating assignments will help them feel valued and improve their self-esteem. Be there to support them amid mistakes and hiccups and get them back on track. 
Challenging work benefits everyone. Employees get an opportunity to grow, solve problems and feel empowered. Leaders get a chance to tackle more significant issues while guiding their team's career growth.
6. Give employees authority.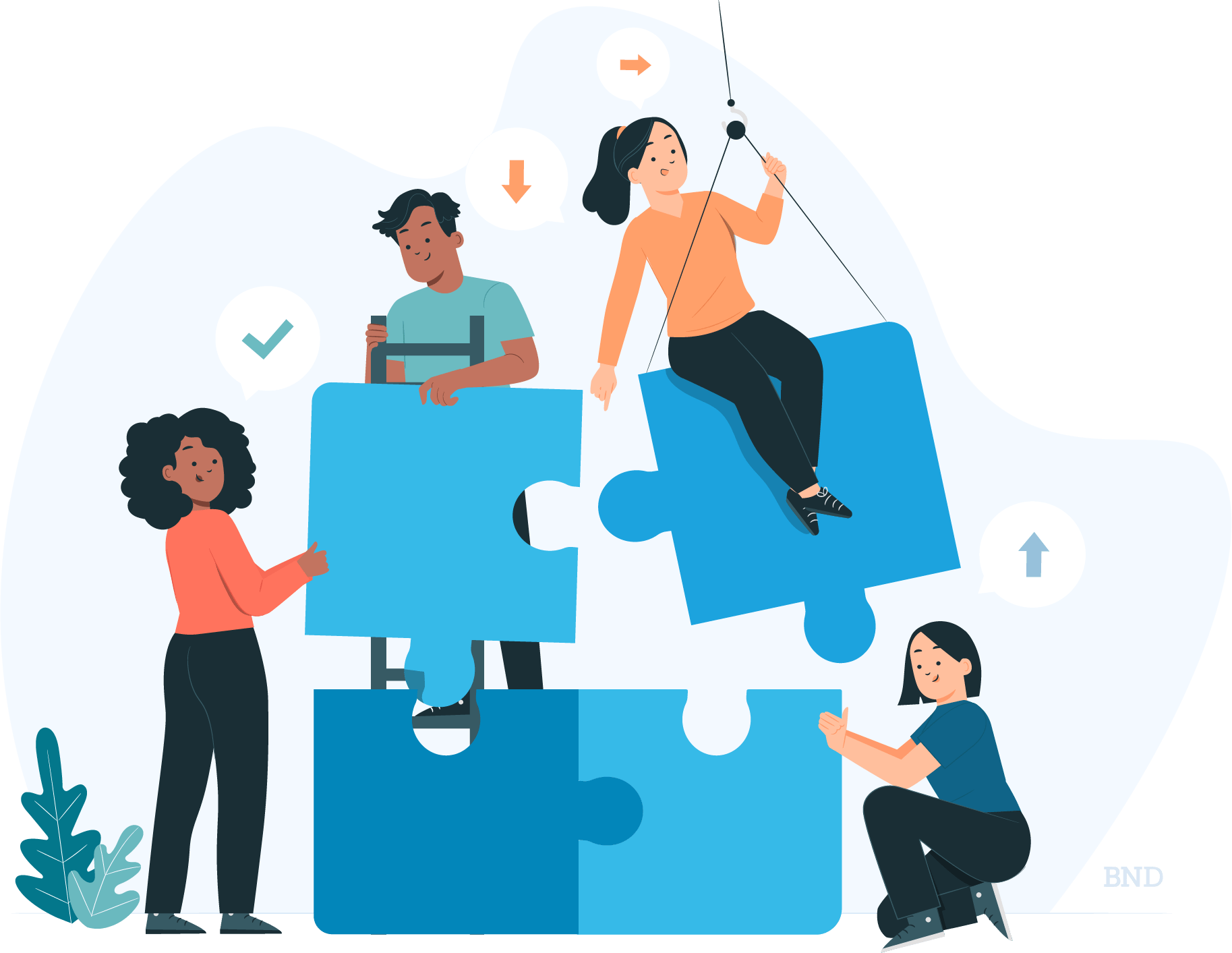 Micromanaging employees usually backfires. Instead, empower them to make decisions to help them feel in control of their position and breed confidence and professional growth. 
Nurture a safe and secure environment to foster a team that's open-minded and willing to take risks. Your employees will look beyond their job descriptions and become more invested in the organization as a whole. 
Gradually empower employees with more authority. Introduce them to other aspects of the business, and allow them to make more decisions. Assess their leadership potential, and use their talents and skills to improve the organization. When leaders provide a trusted team with the proper resources and support, they create a nurturing environment that promotes continual growth.