The side hustle. It's a phrase used often by writers, job seekers, entrepreneurs, etc. Those with full-time jobs who are looking to make a little extra money are the perfect candidates for part-time side hustles. Even those who work multiple part-time jobs can benefit from taking on another. Here is a list of 12 part-time businesses.
House cleaner
Cleaning the house is one of those chores that gets put off and pushed onto someone else. There is a big opportunity for someone looking for a part-time job to capitalize on this need. Websites like Care.com and Craigslist are great for posting your ad. There is an added bonus if you live in a beach or tourist town where there is turnover weekly, because you can clean fewer houses but have more consistent work.
Marketplace seller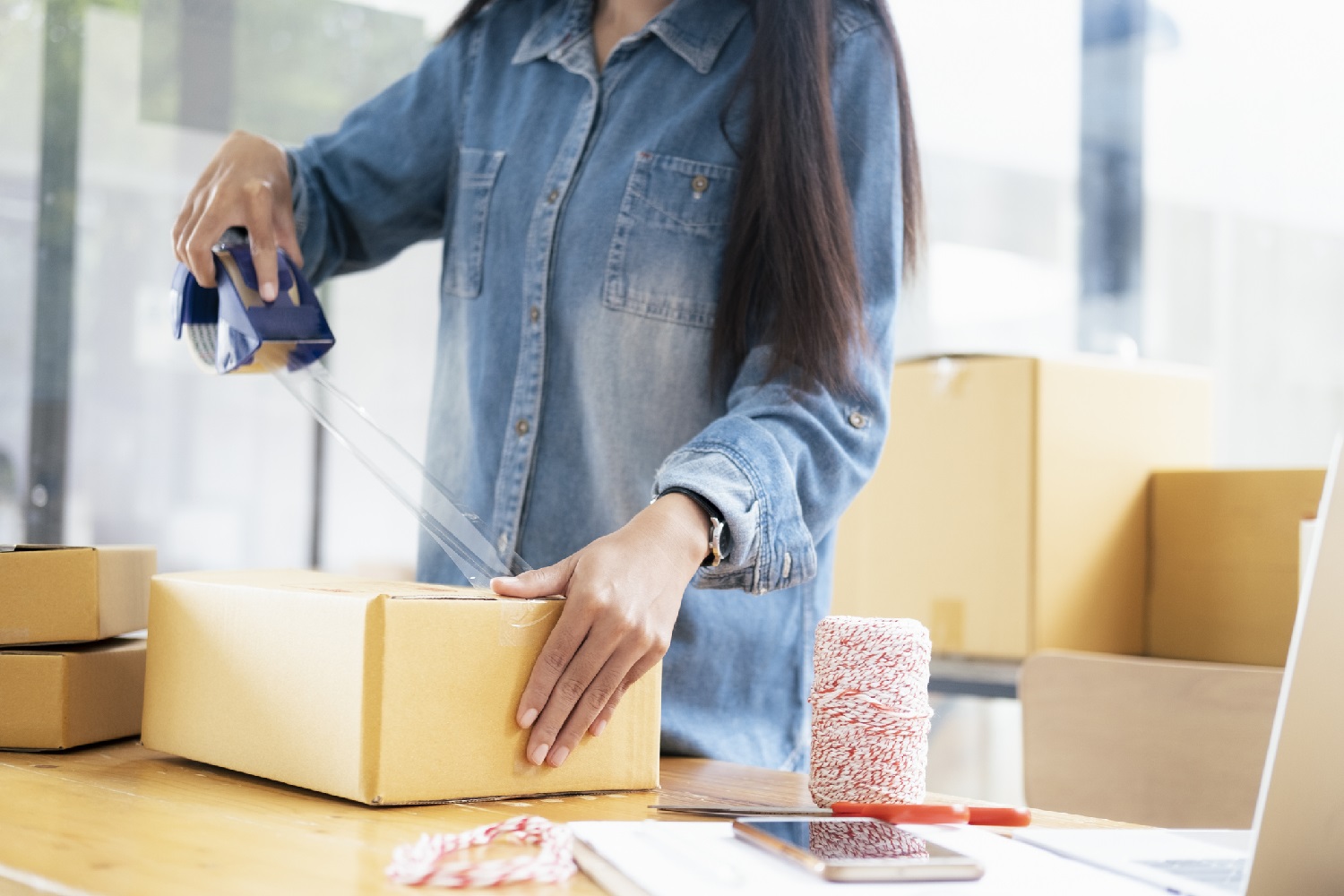 If you enjoy crafts or have things that you don't want anymore, selling them on a marketplace like Etsy or eBay is a great way to earn extra money. You can devote as much or as little time to it as you want, and listings are usually free, but each site will have their own seller guidelines and policies.
Fitness instructor
This one is a little more in-depth, as you need a certification to become a fitness instructor or yoga teacher, but once you have that, you can teach at gyms, hold events, or even host private classes. There are many different certification programs to choose from, such as ACE and NASM. 
Personal shopper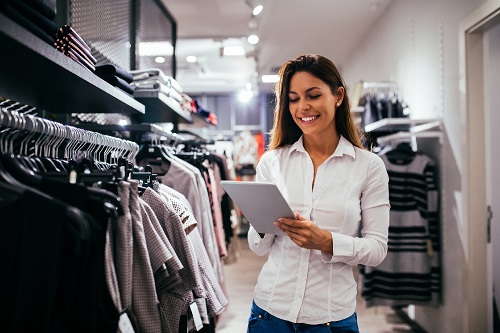 Whether it is for clothes, groceries or home decor, some people just hate to shop. That makes it a perfect opportunity to offer your fashionista skills and make someone else's life easier by doing their shopping for them. Like house cleaning, there are sites where you can post your ad, such as Thumbtack, and advertise your services to locals in your area who need a little help.
Computer repair
It takes a special person who can diagnose and fix computer issues, which is why a lot of people are willing to pay others to help maintain their computers and fix issues that come up. If you are tech savvy, offering your services – either in-person or virtually – is a great way to make some extra money.
House sitter
House sitting is a perfect way to take advantage of people going on vacation. Whether it's a week or a month, some might not want to leave their house unattended for that long, especially if they have pets, plants and yards they need watered or important mail that needs to be received. Sites like Rover and, again, Thumbtack, are where you can offer your services.
Tax prep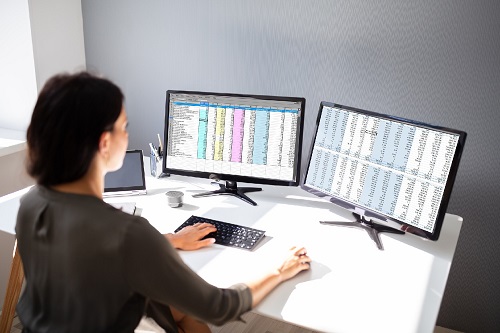 For something that happens once a year, it sure is a pain to do taxes. But it is a task that must get done. People who either don't have the time – or desire – to do their own taxes seek out extra help, and they may not want to pay the price of a full-time accountant or financial advisor. This is where you can offer your freelance tax prep services.
Resume writer
There is a skill to writing the perfect resume. If you think you've got what it takes, there are people who will pay you to write their resume for them, and, sometimes, a cover letter. There are also resume-writing services that hire freelancers on a regular basis.
Notary public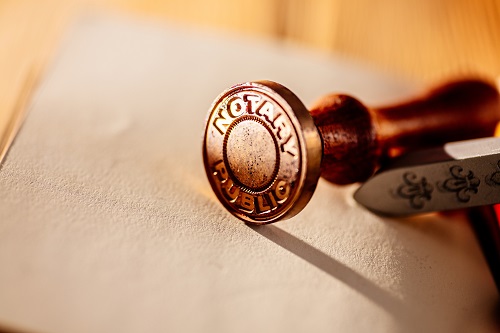 While this opportunity involves more follow-through than the other part-time gigs, it is worth it. To become a notary public, you need to meet your state's qualifications, complete and submit an application, pay the fee, etc. There are more steps involved in becoming a notary, but once you do, you can purchase notary supplies, set your price and start your business.
Tutor
Did you excel in a certain subject in school? Think you could help others, especially kids? Tutoring might be for you. Parents everywhere are looking for ways to help their child excel in school, or catch up if they are a little behind, and tutoring centers can be very expensive. Placing an ad in a local paper could jump-start your part-time career.
House staging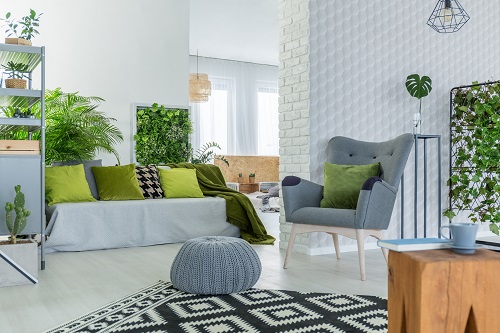 When a house goes on the market, real estate agents like to stage houses so potential buyers can visualize the possibilities of the space. If you have an eye for design, this could be the perfect job for you. Take some professional photos of rooms you have decorated so you have something to show potential clients, and get staging.
Babysitting
This isn't only for teenagers anymore. A lot of parents are looking for older, more mature adults to watch their kids when they can't. There are plenty of services out there that connect sitters to families in need, and it's as easy as providing an email address and some simple facts about yourself, such as if you have your own car and are capable of doing light household tasks.