Shared leadership is the sharing of power and influence, with one person remaining in charge.
Shared leadership leads to better organizational performance.
Shared leadership is developed by being transparent, encouraging autonomy and being open to others' ideas.
This article is for managers interested in implementing a shared leadership strategy to boost innovation and employee engagement.
Business management is rapidly changing from old, authoritarian models to more open methods. Social media and newer web technologies that foster information sharing have inspired these changes as companies seek new ways to innovate and grow.
Call it Business Management 2.0, in which firms essentially run themselves – up to a point, anyway.
Dubbed "shared leadership," more companies, both big and small, are employing this modern approach to getting work done. Shared leadership could help small businesses grow without investing in new employees or high-salaried managers. Here's what businesses need to know about shared leadership.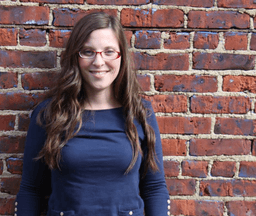 Marisa Sanfilippo
Contributing Writer at businessnewsdaily.com
Marisa is an award-winning marketing professional and contributing writer. She has worked with businesses large and small to help them drive revenue through integrated marketing campaigns and enjoys sharing her expertise with our audience.