NFC is a technology that allows card readers and certain devices to communicate over a short distance.
NFC payments can be accepted using Android devices, iPhones, laptops, tablets and smartwatches, as well as NFC-enabled credit cards. 
NFC is convenient for businesses and presents little additional risk.
This article is for small business owners interested in flexible payment processing options. 
NFC mobile payments are contactless digital payment options that allow phones, tablets, or credit cards to communicate with NFC-enabled readers. NFC technology allows businesses to accept customer payments quickly and conveniently without requiring employees to handle or cards.
NFC mobile payments are an ideal payment-processing option for a range of businesses, including retailers, restaurants and professional service providers. Businesses that accept NFC payments should expect to pay fees consistent with standard credit card processing charges (a few cents per transaction, plus a small percentage of the transaction value). 
While most of the best credit card readers are NFC-enabled, some businesses may need to purchase a dedicated reader for $50 to $150. 
Editor's note: Looking for the right credit card processor for your business? Fill out the below questionnaire to have our vendor partners contact you about your needs.
What is NFC?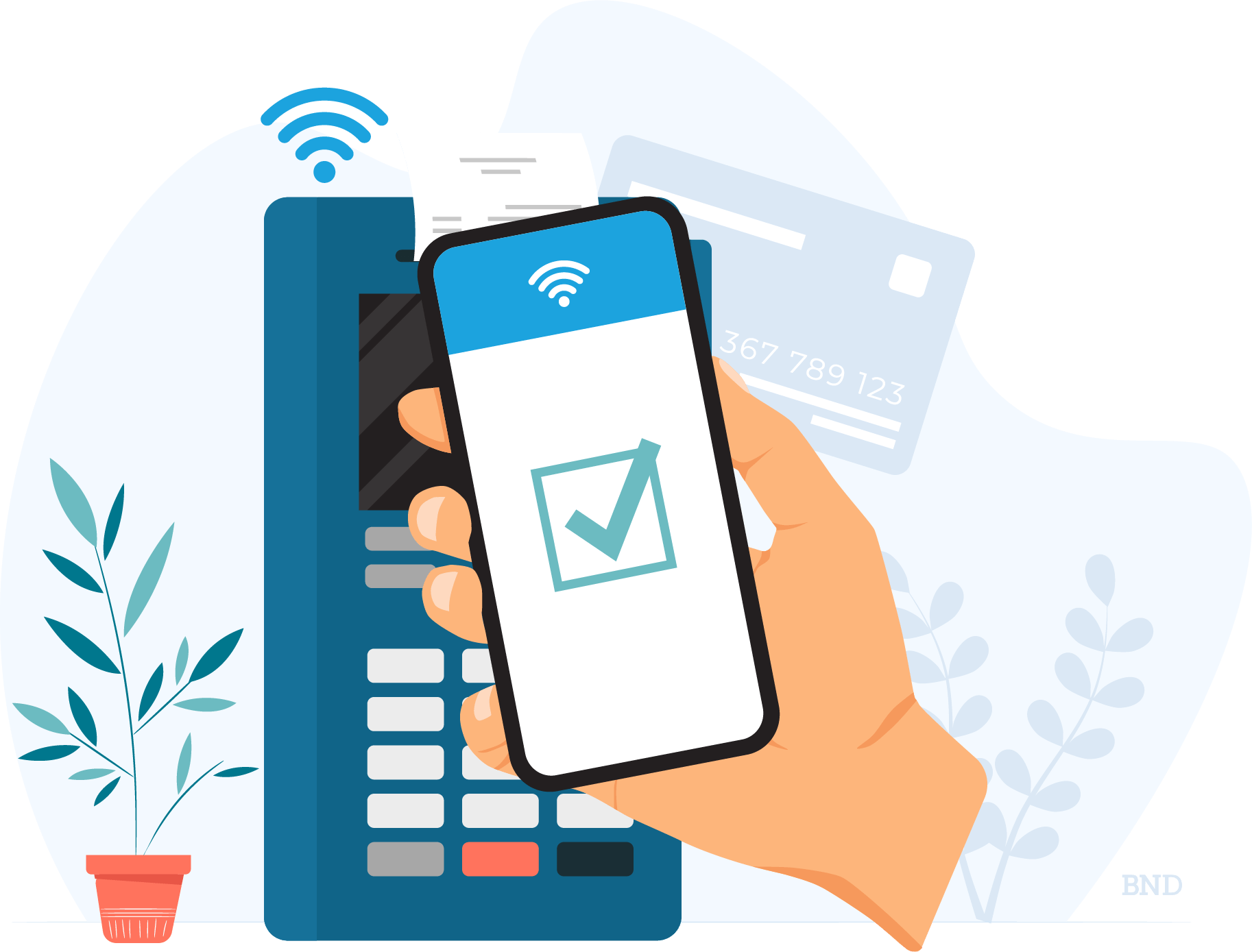 NFC stands for "near-field communication," the technology that enables communication and data-sharing between wireless-enabled devices in close proximity. NFC has many applications, including key fobs for access control systems, ID verification and wireless device pairing. 
NFC is easy to use. Accepting NFC mobile payments is a lot like using a traditional credit card with a magnetic stripe. In fact, many card readers are enabled to accept NFC payments. The difference with NFC is that a transaction is initiated not by reading a magnetic stripe on a card, but by having an NFC reader send a signal that's picked up by an NFC antenna on an NFC-enabled device.
NFC technology is excellent for payment processing. By using NFC-enabled devices to communicate across a short distance, businesses can process payments without staff handling customers' cash, checks or credit cards.
How do NFC mobile payments work?
NFC payments use an NFC-enabled reader. When this reader is initiated through a point-of-sale (POS) system, it sends out a signal that searches for an NFC-enabled payment device. When the reader detects the antenna of an NFC-enabled device, such as a phone or NFC-enabled credit card, the payment device communicates the payment info to the reader, and the payment is processed. 
In many cases, getting set up to accept payments via NFC is no different from setting up more conventional SMB credit card processing systems because the same company is usually processing those transactions, often with the same equipment.
How to process NFC mobile payments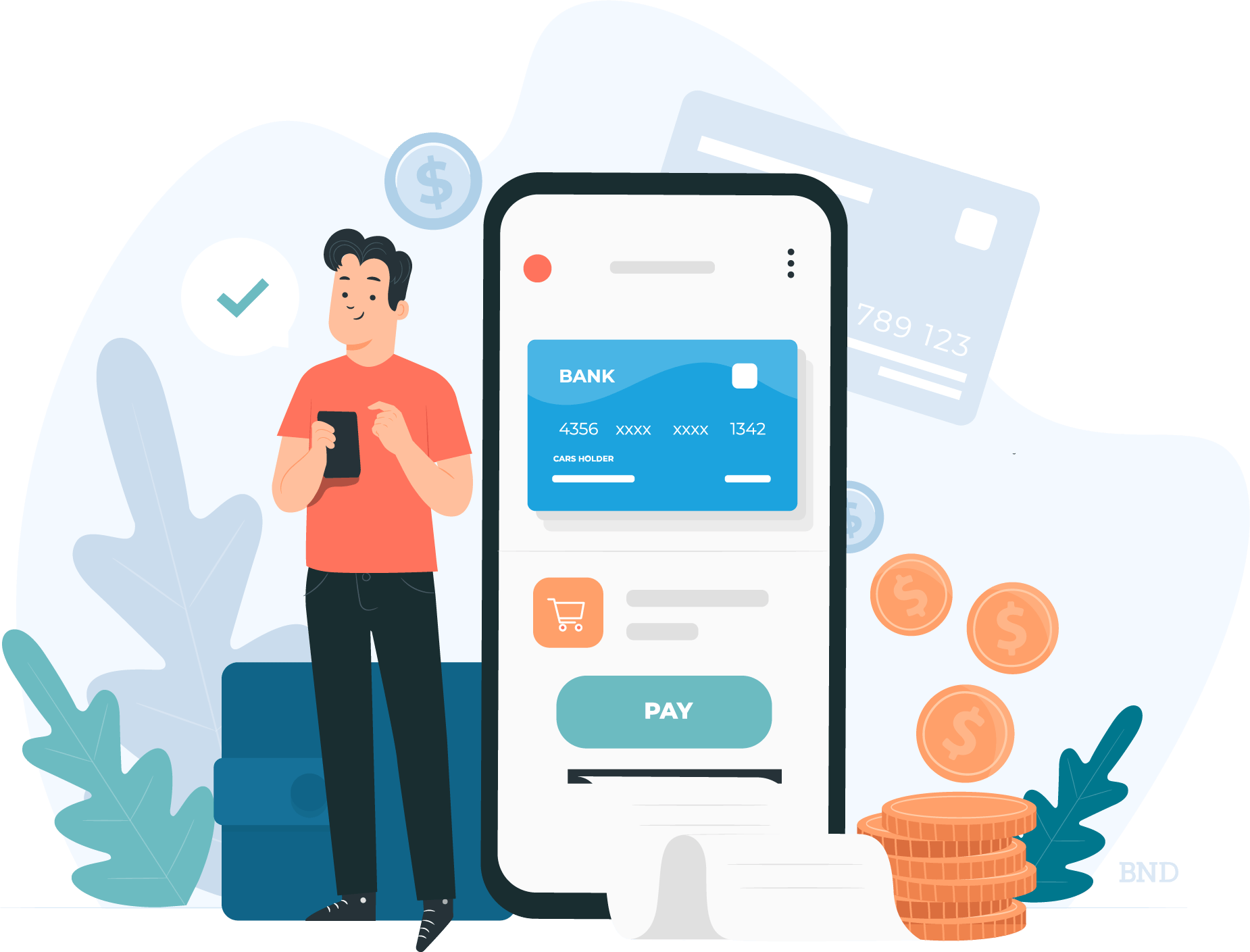 Preparing your business to accept NFC mobile payments is a relatively simple process. You'll first need to choose a payment-processing company that offers NFC-enabled technology. Your business will then set up a merchant account with its bank or processing company, connect the card reader, and begin accepting payments using the installed NFC reader.
These are the six main steps you'll take to set up NFC payments:
Select a payment processor.
Choose an NFC-enabled reader.
Install the reader and its software.
Connect to the internet.
Set up a merchant account.
Accept payments.
Once you process payments for your business using an NFC reader, the proceeds will go directly into your merchant account, just like typical credit card transactions. Often, these proceeds are transferred into your business bank account automatically the following day, but you may need to initiate transfers periodically to sweep your balance.
Types of businesses that use NFC payments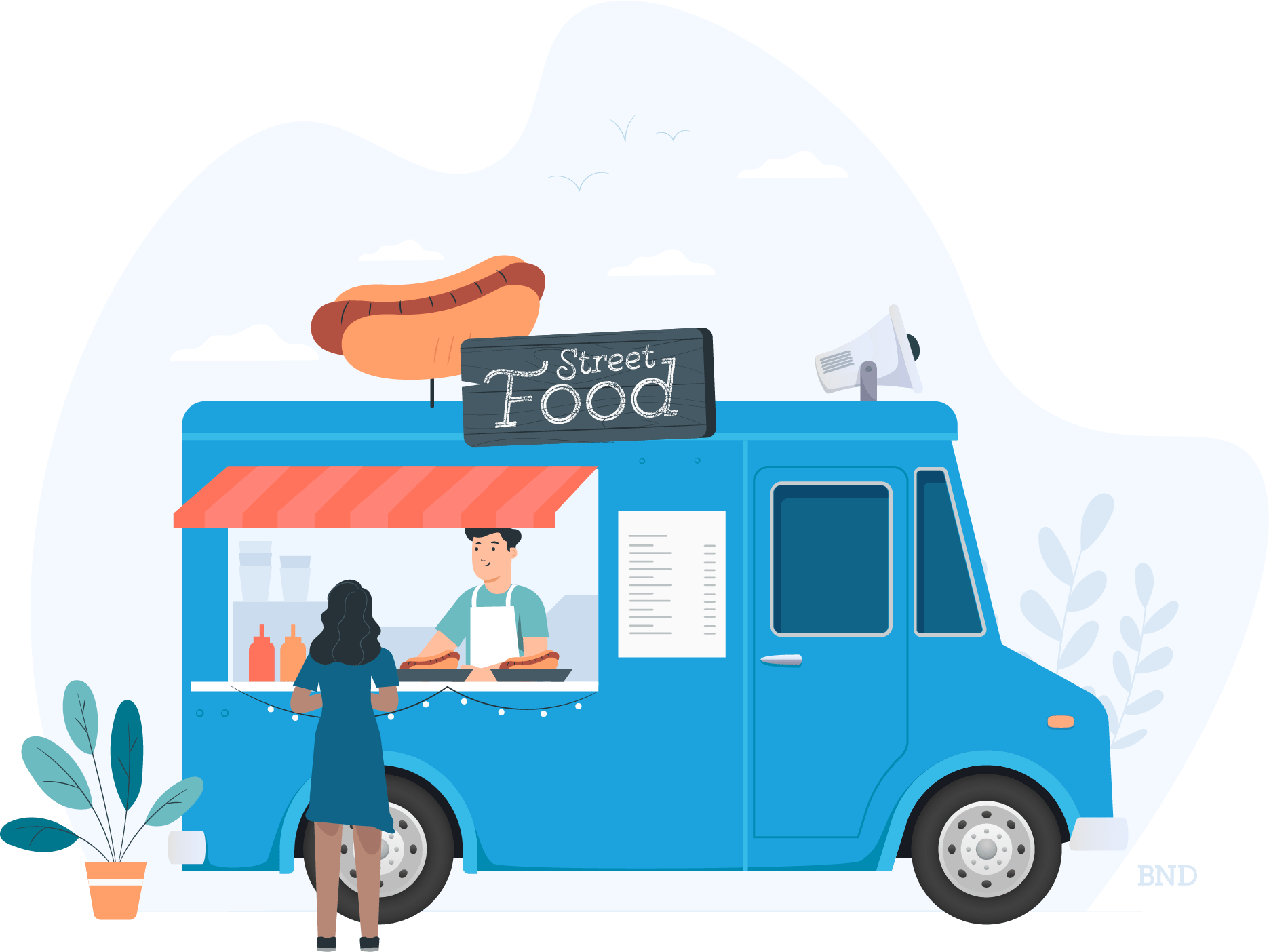 NFC payments are an excellent option for many different types of businesses. They are rarely the only option offered, but they're a great benefit for most customers and convenient for company staff, especially for businesses like retailers that process multiple payments every day.
Brick-and-mortar retailers: This includes clothing stores, antique dealers, home goods stores and others.
Mobile retailers: This includes street vendors, flea market booth operators and other mobile businesses.
Restaurants and food trucks: NFC is especially great for food-service businesses that do a lot of carryout transactions.
Healthcare providers: Doctor and dentist offices, therapists, counselors and pharmacists all get added convenience with NFC. 
Fitness and recreation facilities: This includes gyms, physical therapists and other recreational facilities that serve individual consumers.
Charities and nonprofit organizations: NFC is great for hosting events or processing payments for mobile fundraisers.
Professional service providers: Not many attorneys or accountants accept NFC payments, but many professional service centers do.
While NFC payments are great for many businesses, they're not ideal for entrepreneurs or companies that don't accept credit cards. If you already accept credit cards, then offering NFC may be beneficial. However, if you are a consultant or operate a cash business, NFC may not be helpful.
Types of devices that support NFC mobile payments
Businesses that want to process payments using NFC will need an NFC reader. Once they have an NFC reader hooked up to their POS system, businesses can allow customers to pay for transactions using several types of devices.
Smartphones: There are Android apps and iPhone apps that allow for mobile payments.
Smartwatches: Watches with a wearable OS often support NFC.
Tablets: Like phones, tablets can be NFC-enabled, though a little awkward to handle when initiating payments.
Laptops: Using a laptop to process a payment would be clunky, but it's technically possible.
EMV-chipped credit/debit cards: Most major credit cards issued today have EMV chips that support NFC technology. This is the most common form of contactless payment.  
Are NFC mobile payments safe? 
NFC payments are generally considered safe. The technology is every bit as secure as typical mobile credit card processing. The only difference is that the risk of fraud can be slightly higher with NFC, since businesses often aren't handling customers' NFC-enabled devices to verify their validity.
If anything, concerns regarding NFC security are more common for consumers than businesses. These are some potential problems from a business perspective:
Proximity: Users have to be within inches of an NFC reader to initiate transactions.
Fraud: It's harder to ensure that a customer has the right to issue payment using their NFC-enabled device, since employees rarely handle the device used for payment.
Hacking: NFC payment records can be hacked, just like anything else.
User error: Customers have to know how to initiate payments to use their NFC-enabled device properly.
Because of the risk of fraud or hacking, and because they rely on a wireless signal, NFC mobile payments are considered slightly less secure than other payment methods, including traditional swipe transactions. NFC devices with multifactor authentication, however, reduce security risks.
Pros and cons of accepting NFC mobile payments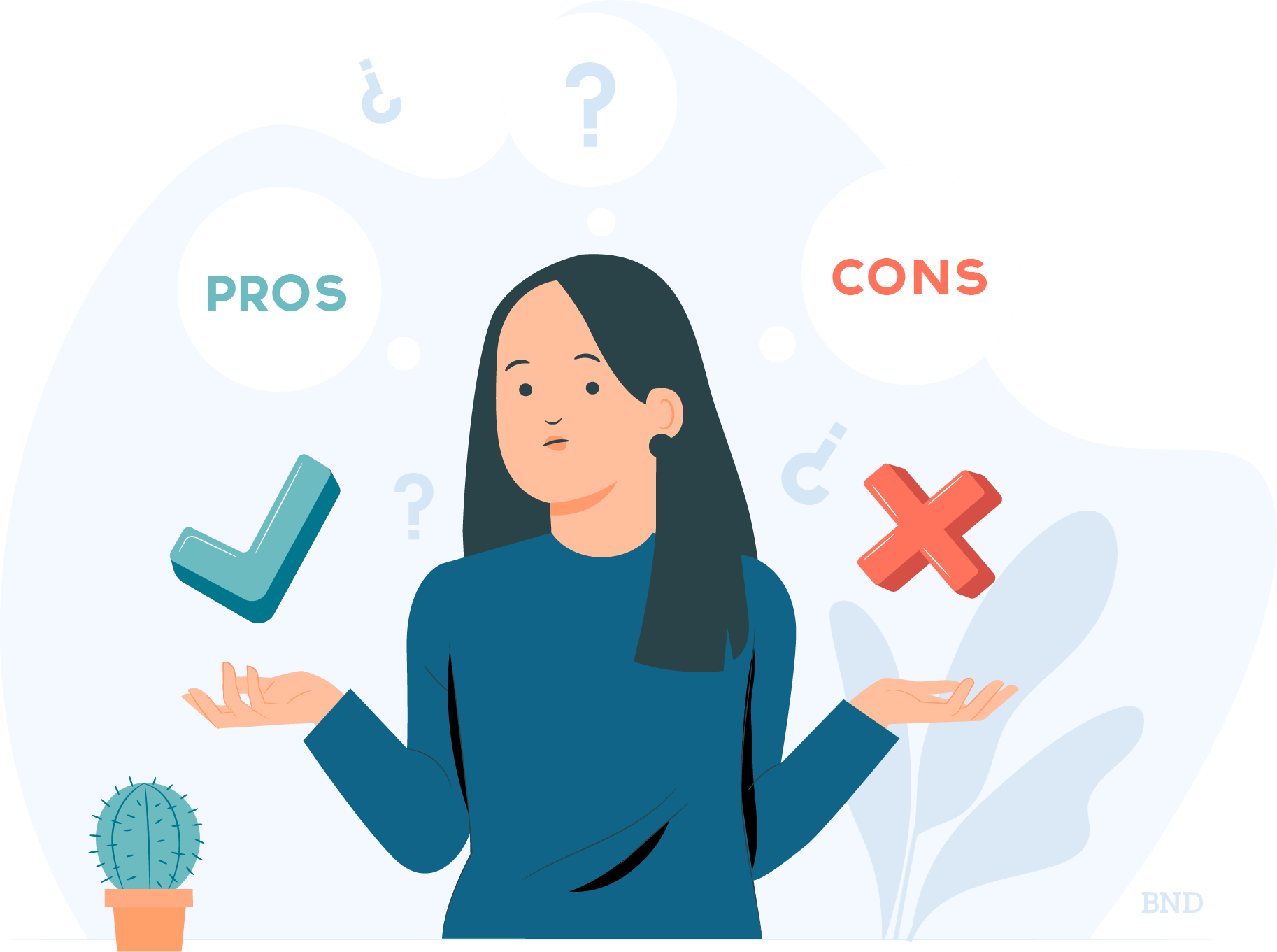 Accepting NFC mobile payments offers your customers convenience and flexibility. However, NFC technology also presents some unique risks for the business. Here's a look at the main advantages and drawbacks of using NFC mobile payments.
Pros 
They're convenient for businesses and customers. Customers can use many different devices for payment, and employees don't have to handle the device.
They're appropriate for a wide range of businesses. NFC technology can be used across a range of applications by businesses in many different industries.
They facilitate seamless payments. Payments fund within 24 hours and often transfer to your business's checking account the following day.
They're more secure than other payment methods. Many NFC devices have multifactor authentication, making it hard for payments to be intercepted.
Cons
They're expensive, especially for large businesses. Businesses processing credit card or NFC payments pay several cents per transaction, plus a percentage of the total transaction value.
They're susceptible to security issues. Like other credit card transactions, payments processed using NFC can be hacked.
They have higher potential for fraud. Because employees don't typically handle customer devices when initiating NFC payments, they aren't checking identification or otherwise verifying customers' identities.