An effective and reliable method of communication is a cornerstone of any successful business. Cloud-based phone systems, also known as internet calling or Voice over Internet Protocol (VoIP), have become extremely popular with the increased ubiquity of cloud storage across all aspects of business, but they may not be right for everyone. Read on to see if it's right for you.
What is a cloud phone?
A cloud-based phone system, or cloud phone, is a phone service that allows you to make calls over the internet rather than over a traditional analog phone that uses copper wires or optical fibers to make a connection. Cloud phones are hosted in one or more offsite secure data centers.
These phone systems can be used with a variety of devices, including traditional phones with adapters, smartphone apps, computer software or VoIP-enabled phones. Rather than maintaining software via a server such as a private branch exchange (PBX) on the premises, all information and data are stored in the cloud. This helps you save on costly maintenance and updates since everything can be easily updated in the cloud. [Read related article: Should Your Business Switch to Cloud PBX?] 
Editor's note: Looking for the right business phone system for your company? Fill out the below questionnaire to have our vendor partners contact you about your needs.
Cloud phone system vs. a traditional phone system
Traditional telephones work by connecting phone systems to the public network. These networks use ISDN or PSTN. In more modern setups, traditional phones can work through VoIP, which runs the phone lines through internet connections.
Cloud phone systems take the concept further. The phones are not routed through traditional networks at all. Instead, voice communication is routed through a hosted internet system. Traditional phone technology can be used, but it isn't necessary. Instead, any computer device can use cloud calling for voice communication. Typically, cloud-based voice is less expensive than traditional phone lines or VoIP because it can be bundled with additional cloud services. Cloud calling is an inexpensive resource for providers.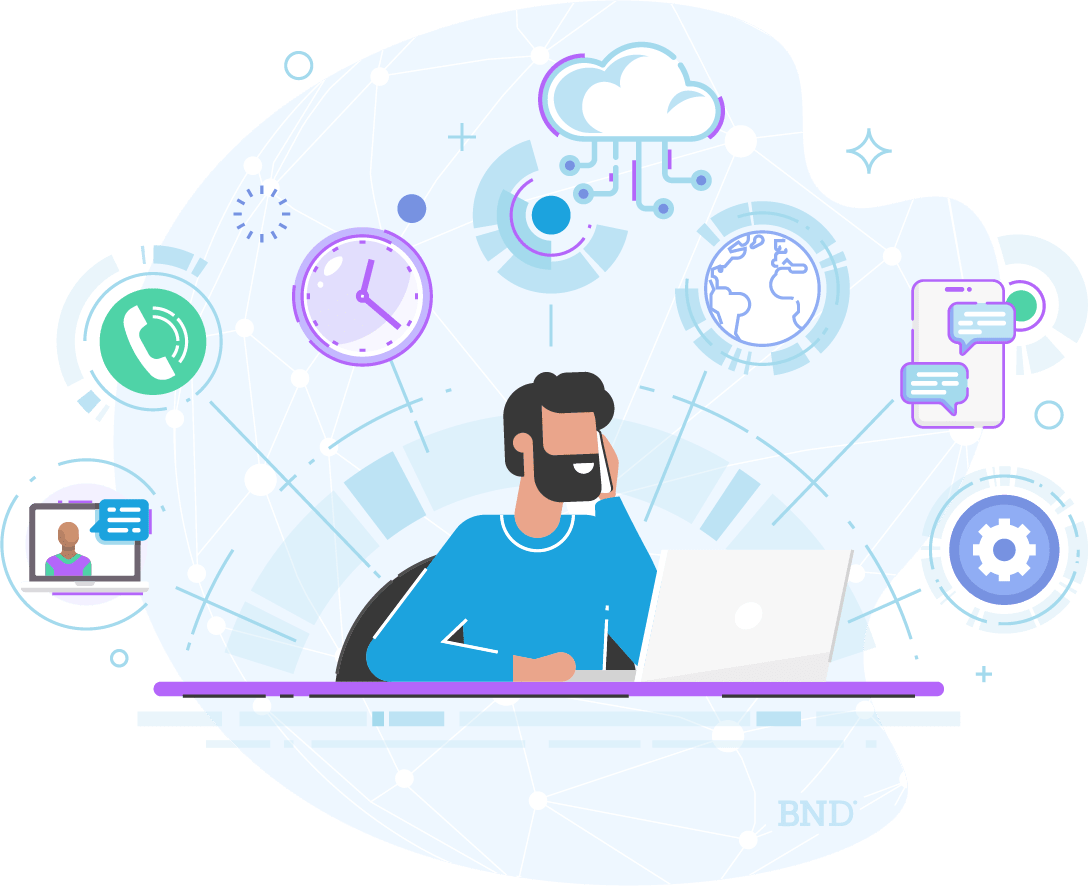 How do cloud-based phone systems work?
Cloud-based phone systems work by breaking your voice up into small digital packets that are sent as data over the internet to the recipient of the call. A cloud-based PBX is used to route the call.
Cloud-based phone systems are accessible through a variety of methods, making them available for anyone with an internet connection to use. You can make cloud-based calls via
A traditional phone with a VoIP adapter. The adapters plug into a phone outlet in the wall or directly into your router.


A computer (i.e., a "softphone"). There are many programs or applications that let you make voice calls over the internet, including Skype, Google Voice and Apple FaceTime. [Read related article: How to Find the Right Softphone App for Your Business]


A smartphone. With your smartphone, you can download apps such as Google Voice or Skype to make internet calls.


A dedicated VoIP phone. These look like traditional analog phones but connect directly to a computer network rather than a phone line.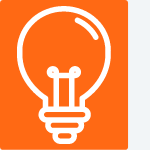 Tip: When choosing a phone system provider, there are lots of top options to consider, including Dialpad, 8×8 and Ooma. Learn more in our Dialpad review, 8×8 review and our review of Ooma.
Features of a cloud phone
One of the main draws of cloud-based phone systems is the many features they offer. Analog phones can be somewhat limited in their features, while cloud phones are able to add and update features as they become available. These are some of the features.
Unified communications: A unified communications solution consolidates your business phone system, voicemail, instant message or chat, video conferencing and faxing, and can also integrate with email, web apps, social media, and tools like a CRM.


Video conferencing: As remote work becomes more commonplace, businesses need reliable and easy-to-access video conferencing solutions. Many cloud-based phone systems offer video conferencing as part of their packages, so you don't have to pay extra for it as an add-on feature.


International calling: Because cloud phones are internet-based, you do not incur long-distance charges when you place or receive international calls. Long-distance and international calling are included as free features in most cloud phone packages.


Ring anywhere: Also known as "never miss a call" or "find me, follow me," this feature enables users to receive or place calls on multiple devices from the same number. With this feature, when the work number is called, both the user's desk and smartphone, for example, will ring, and the user can choose which one to answer. You can also transfer calls between devices.


Artificial intelligence: AI is permeating almost every aspect of modern life, and cloud phones are no exception. Cloud system providers are using AI to provide customer service and perform functions like speech-to-text and sentiment analysis.


Instant messaging: Instant messaging is text-based communication. It allows for real-time communication that can be run through a number of devices, including desktop computers and smartphones. Instant messaging adds an additional layer of communication that is responsive and leaves information in writing that can be referenced later.


Cloud communication: Cloud communication is the complete bundle of communication services. It includes telephony, instant messaging, video conferencing and any other form of communication that is included in the bundle.


Call forwarding: Call forwarding takes calls to one number and redirects them to another line. Cloud-based call forwarding essentially works just like traditional call forwarding. The service allows users to consolidate calls to a single line, even when it is necessary or important to direct calls through specific phone numbers.


Auto attendant: An auto attendant is the automated voice menu that you often use in business calls. Automated directories direct calls and reduce the communication workload of persons in the business. Once the calls are properly directed, individuals can take calls or further automation services can resolve issues (e.g., voicemail).


Collaboration: Collaboration tools include file sharing, video/audio conferencing, real-time project contributions and other tools that help people work together without being in the same room or country.


Voicemail-to-email: Voicemail-to-email transcribes a voicemail and sends it as an audio file to an email address. This allows the recipient to access their voicemail without using a voice mailbox. The emailed file is accessible with a wider range of devices and typically will not clog or exceed data limitations, allowing the recipient to revisit the voicemail for as long as necessary.


Integrations: Cloud integrations allow for a large number of resources to be combined into a single cloud package or suite. The same service provider that allows for large-scale data storage and analytics can also handle voice calls. By consolidating services through integrated platforms, powerful tools are made accessible and easy to use. Integration is broad in scope, and it is a cornerstone in virtually every cloud service.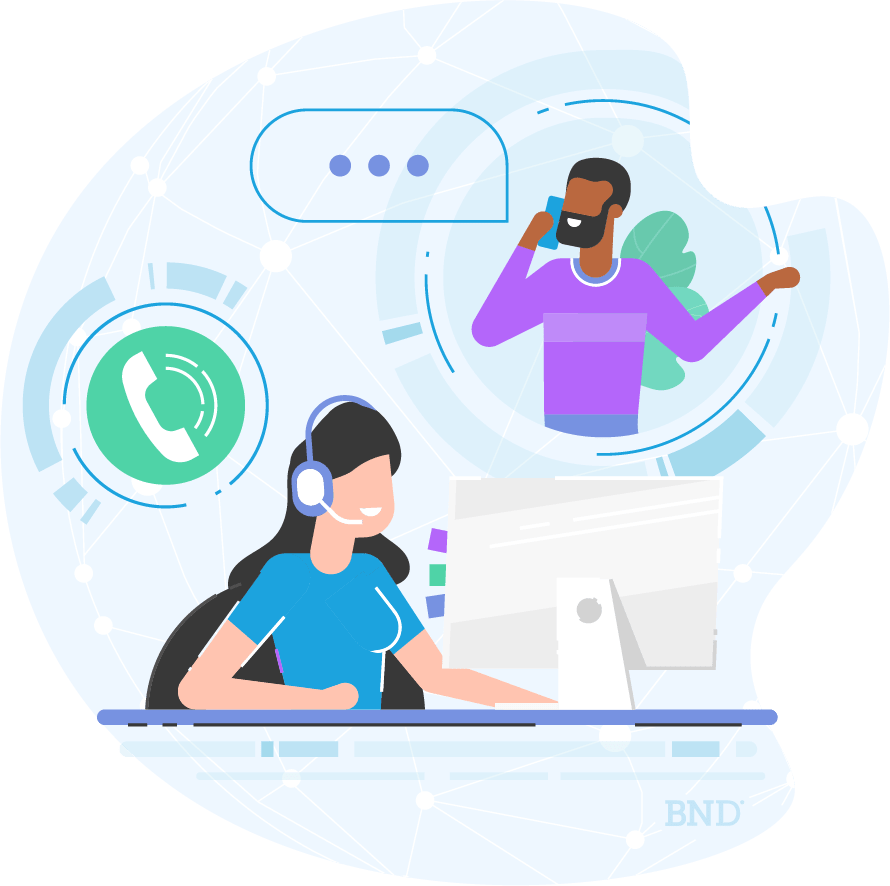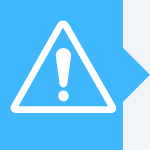 Did you know? If you have an existing landline pBX phone system that you want to keep, but also want some of the flexibility a cloud-hosted system provides, look for a provider that offers SIP trunking.
Pros and cons of cloud-based phone systems
Cloud-based phone systems are becoming more popular as the business world becomes more digitized and offers internet-based services. Cloud phones offer many benefits, ranging from cost to reliability, but before determining whether they are the best solution for your business, here are some important aspects to consider.
Pros of cloud phones
The main benefit of cloud-based phone systems is their low cost. Calls are conducted entirely via the internet, which means you are only being charged for your internet use, rather than for call minutes or extra phone service. Traditional phone systems can be expensive with multiple lines and add-on features like call transferring or voicemail. Most cloud systems offer the phone service with major features included in the service package, so you only have one monthly cost for all of your communication needs.
Cloud phones are extremely reliable. These systems are hosted in multiple locations, which means that even if one server experiences issues, there is another server that can keep your communications running smoothly. This is called geographic redundancy, and it is a highly effective method for avoiding service issues and downtime.
Flexibility is another major benefit of cloud-based phone systems. The world is moving rapidly toward an expectation of workers being available anytime, anywhere, and a cloud phone allows that functionality with the ability to route calls to your VoIP-enabled phone no matter where you are, as long as you have an internet connection.
If your company is currently experiencing or expects to see major growth, a cloud-based phone system offers an excellent choice for easy and efficient scaling. A cloud management system allows you to add phone lines, extensions and advanced features easily without hiring a professional or paying for more equipment. This also goes for maintenance – all updates can be done in the cloud, saving you time and money.
Cons of cloud phones
Of course, there are some drawbacks to cloud-based phone systems that should be carefully considered.
Cloud-based systems are entirely dependent on the internet and your connection. If you have spotty or unreliable service, a cloud-based phone system may not be the best option for you. A strong, consistent connection is required.
If your business already owns many traditional phones, it may be cost-prohibitive to purchase all the necessary adapters or to purchase new IP phones. Consider the equipment you have and see if it makes sense to adapt that equipment into a cloud-based system.
Cloud phones, being totally dependent on the internet, are susceptible to security issues like hacking and malware. It's imperative that your connection is protected. Furthermore, talk to the provider you're considering using and ask them to outline all the security measures they use to make sure your data is protected.
VoIP and cloud-based systems also may not guarantee 911 calling support. Cloud-based phone systems are not tied to a single geographic location like traditional phones are, which makes it difficult to accurately trace a 911 call. An option is to enable Enhanced 911, or E911, in which customers set a physical address that shows up when they dial 911 on their cloud phone. However, not all cloud or VoIP providers offer this service, because to do so, they must cooperate with traditional phone companies (direct competitors) that have had limited access to the 911 network in the past. Ask the VoIP provider you're considering if it offers 911 service automatically, if it must be activated or if it is not supported at all.