Some companies modify their summer working hours so employees can enjoy extra time off amid great weather and a slower season. 
Implementing summer schedules can improve team morale and productivity.    
Robust communication is essential for a successful summer hours program. 
This article is for business owners who want to learn how to make summer hours work for their teams. 
When the sun is out and everyone you know seems to be enjoying the gorgeous summer weather, it can be hard to focus on work. Some companies lean into the relaxed summer mood and offer summer hours so employees can enjoy the season. 
Because summer tends to be quieter for many businesses, it's the perfect time of year to offer a modified work schedule. This change can also lead to greater employee satisfaction and productivity year-round. Read on for a guide on what summer hours are, how to implement them and how they can benefit your business. 
Editor's Note: Looking for information on time and attendance systems? Use the questionnaire below, and our vendor partners will contact you to provide you with the information you need:
How to make summer hours work for your business
You can set up summer hours in a few different formats, as we outline below, but there are some best practices that apply to any summer schedule. Here are tips to help you get a new program off the ground.
Gather input.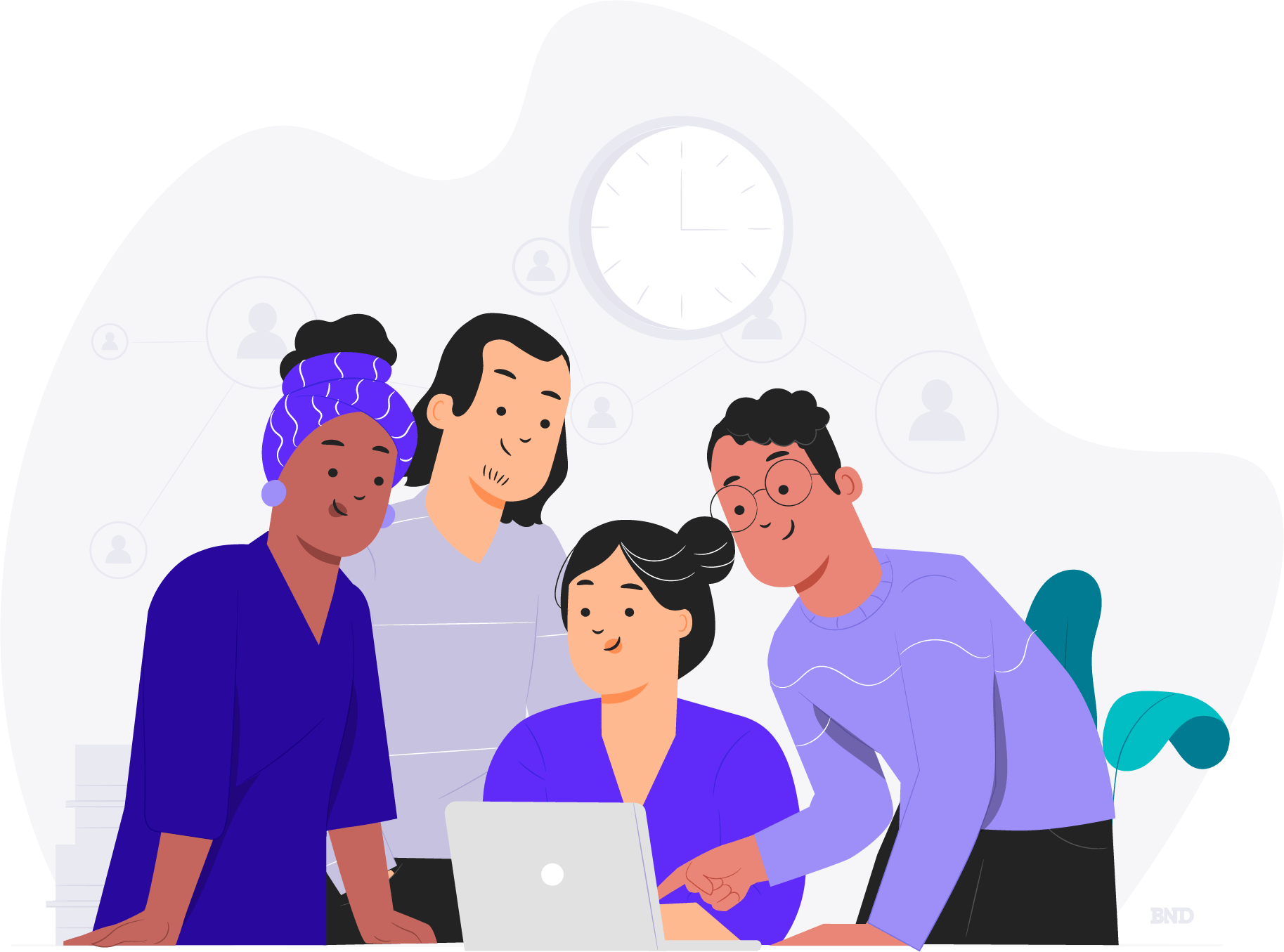 Talk with your managers and employees about their feelings regarding summer hours, and see if there is a model that could work best for the majority of them.
"Define the plan well on the front end," said Helen Allen, chief human resources officer at United Methodist Communications. "Determine what all of the concerns may be by polling the supervisors and team members. Accountability, empowerment and mutual trust are important." 
Evaluate client scheduling needs.
After you get input from your team, consider the customer side of your business. If there's a particular day that tends to be full of client meetings, that's probably not the best time to let staffers take off early. You don't want to hurt your business in the long run because clients can't get a timely response when they need it. 
Always make sure there is a staff member available who can address customer service questions during business hours. It's vital to come up with a summer schedule that works for both your employees and your customers. 
Set clear guidelines.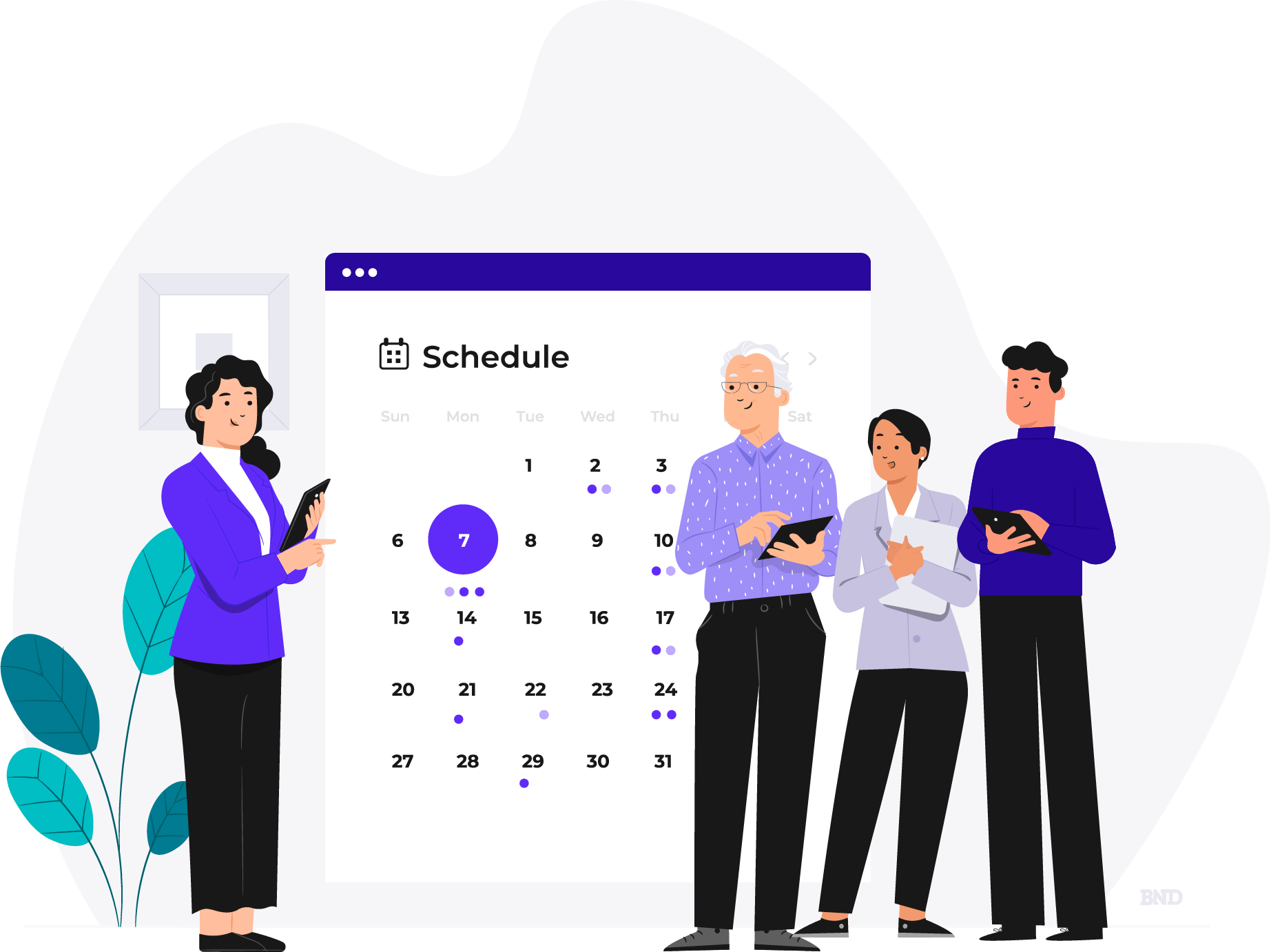 Determine a time frame for when to begin and end the summer schedule. Then, have a company-wide meeting to explain the program to the entire staff. To avoid any hurt feelings or confusion, speak beforehand with anyone who may be ineligible to participate.
It's important to provide staff with written guidelines documenting expectations and to train managers to appreciate the value of the program, according to Midge Seltzer, co-founder and former executive vice president of Engage PEO. 
"Ensure your flexible schedule policy is written to reduce misunderstandings or inconsistent application," she said.
Once the program is established, employers should periodically assess how it is progressing and track employees' productivity to determine the summer schedule's impact on worker output. 
"Monitor the success of your flexible schedule policy to ensure it is meeting the organization's and the employees' needs," Seltzer said. "And ensure that all employment laws are still being followed, such as properly classifying employees as either exempt or nonexempt."
Communicate schedules.
Depending on which type of summer schedule you opt for (see the possibilities below), it's critical that employees who are using this benefit communicate with all relevant parties. It's easy for a worker to remember to tell their direct manager and teammates that they're taking a summer half day, but it may be harder to get the message beyond their team. 
This is where things may slip through the cracks. You don't want someone from a different department waiting on a time-sensitive answer because they didn't know someone was using summer hours. Include notification guidelines in your policy, such as mandating that team members note out-of-office hours on their calendar or set an out-of-office message, to help prevent confusion and frustration down the line. 
Don't be discouraged by setbacks.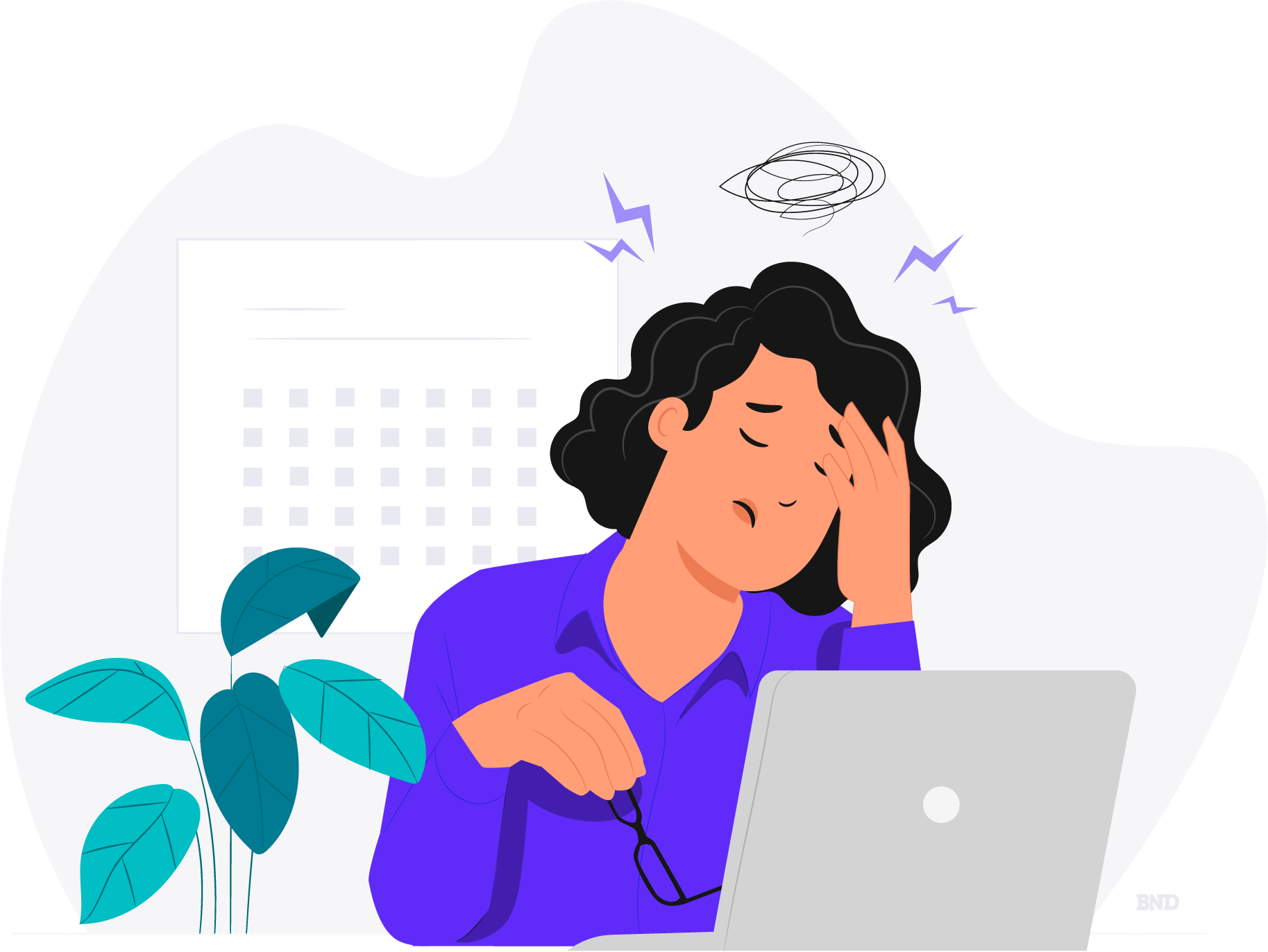 It's common for employers to worry that their staff will take advantage of the newfound freedom offered by a flexible summer schedule. Some people may abuse it, but most will be happy to enjoy this perk within the parameters you set. 
"Do not focus on the possible negative things that some employees can do to take advantage of this [policy], said John Ahlberg, CEO of Waident Technology Solutions. "If you have a good team in place, then why would you worry?" 
The possible misbehavior of a few is not a reason to miss an opportunity to build goodwill among your larger workforce, Ahlberg said. But if a staffer takes advantage of this benefit, Ahlberg recommended handling it as you would any other employee infraction. [Learn how to create a disciplinary action policy.]
When you implement a summer hours program, your No. 1 priority should be to create a policy that makes sense for your business. Take a holistic look at all of your operational needs and get thorough feedback before committing to a schedule.
Types of summer schedules
Any business that wants to implement summer hours should consider the numerous formats available. You can adopt one of the typical policies or borrow ideas from multiple models to create an arrangement that reflects the unique needs of your organization and employees.
Telecommuting
With telecommuting, employees are granted permission to work from home one or more days a week. This option is especially helpful for workers who want to save on child care costs over the summer or avoid wasting time in traffic. It's also ideal for companies that don't need employees in a particular location but can't afford to shut down operations for the day. This approach works best for jobs that require little face time with clients and involve more independent work.
In the wake of the COVID-19 pandemic, when many employees were forced to work remotely, a number of businesses have made telecommuting a permanent arrangement. If your company hasn't gone that route, at least offering an effective telecommuting policy during the summer will give your team more flexibility.
Flextime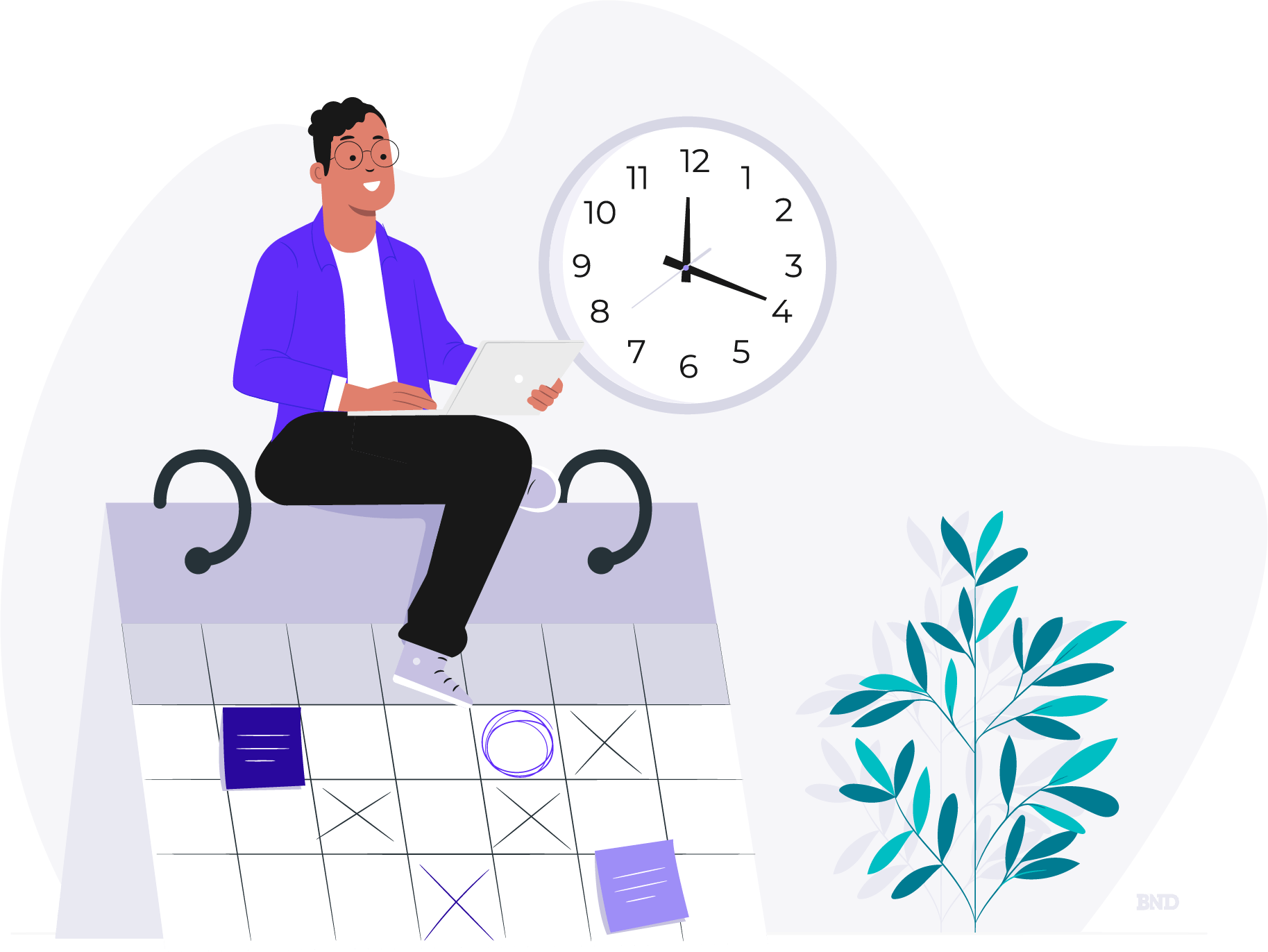 This model gives team members the most ownership of their time, since it allows them to design their own summer schedule. Based on their work style and personal obligations, some employees may take a certain day of the week off, while others may want to work a full week but leave a few hours earlier each day. This approach requires more coordination by the employer to ensure the office still has adequate coverage.
As with telecommuting, some businesses have implemented flextime year-round. That makes sense given that surveys indicate employees would swap pay for a flexible workplace. Companies can even use flexible work policies to attract top talent.
Compressed workweek
In this arrangement, employees spend the summer working their full schedule four days a week in exchange for having one day of the week off. Because this means participating employees would be working longer hours over those four days, it's critical to get buy-in from your staff first. Not everyone may be comfortable working extended days, especially those who have after-work commitments based around their typical work schedule.
A compressed work schedule, which some businesses are experimenting with outside the summer season, will engender goodwill among your employees only if it's what your team actually wants. Furthermore, it can work for your company only if you can cease operations one day of the week without suffering any consequences.
>>Read next: Are You Ready for a 4-Day Workweek?
Summer Fridays
A summer Fridays approach can take various forms. Some businesses offer team members every Friday off without requiring them to make up the time, and some stagger Fridays off so there is always someone in the office. It's also popular to let employees work a half day on Fridays so they can enjoy a free afternoon. You can offer half days every Friday, or employees can choose a fixed number of Fridays to leave early.
This model still gives employees guilt-free time off during what is typically considered the most enjoyable time of the year, without significantly impacting operations. Just make sure your business uses high-quality time and attendance software to keep track of who is taking which Fridays or Friday afternoons off.
Benefits of summer hours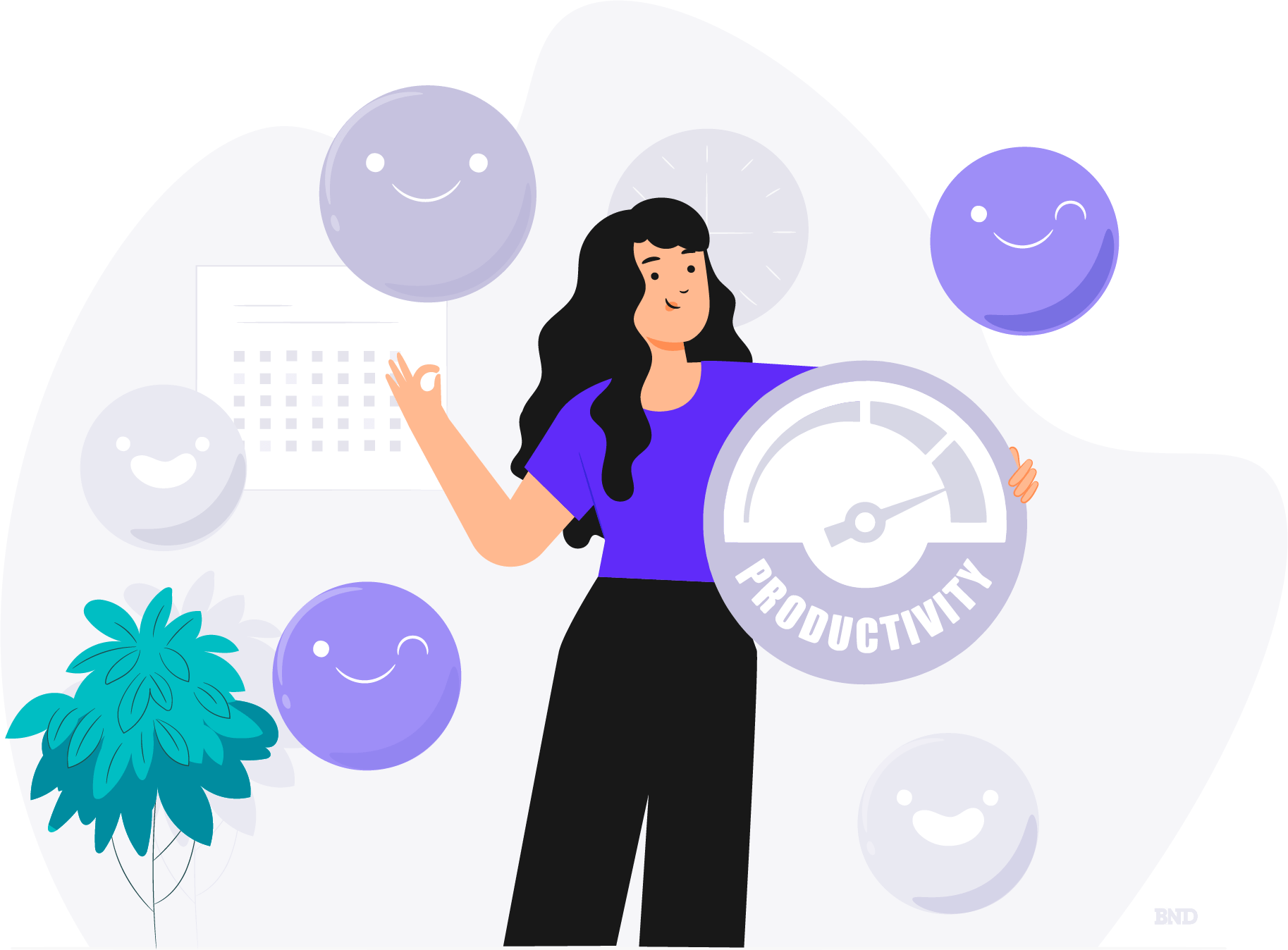 Adopting summer hours can boost team spirits as well as your bottom line. Here are just a few of the advantages of implementing a special schedule during the summertime. 
Improved employee satisfaction
Offering a modified summer schedule can lead to improved employee morale and provide greater work-life balance while combating the work slowdown that occurs (at least for many businesses) over the summer. Thanks to this perk, workers are more likely to be happier, more productive and more invested in the long-term success of the company. Knowing they can leave early, or even not come in at all some days, serves as an incentive to stay focused the rest of the week.
"Setting flexible work schedules during the summertime helps employees recharge their energy and keeps them working at their peak levels," said Steve Wang, an HR expert and serial entrepreneur. "As a result, employees are working fewer hours but getting more done." 
Increased productivity 
In 2022, the 4 Day Week Global Foundation conducted a study in which companies and employees measured the effects of reducing the workweek to four days, much like some businesses do with summer schedules. The participating businesses found that both productivity and performance were positively impacted by the reduced work hours. Revenue even increased for these organizations.
It's not surprising that workers are more productive when they have flexible schedules; taking time off can prevent burnout without diminishing the quality of employees' contributions. In contrast, in workplaces where staffers rarely get time off — let alone extra time during the summer — output may suffer due to exhaustion.
"Employee productivity follows the law of diminishing returns," Wang said. "The more hours your employees are required to work, the less productive they'll be for each additional hour." [Read related article: Working Overtime? Longer Hours Won't Make You More Productive]
Not everyone has the same most productive work time. Some people are more productive at certain hours and on certain days. Offering flextime can help ensure employees are working at the times they'll perform the best.
Greater retention, sustainability and cost savings
Alternative summer work schedules can be an inexpensive way to attract and keep your best employees. "Offering perks, like flex hours during the summer, can be one way to lure in more potential job applicants," Wang said. 
Additionally, businesses that shut down the entire office for a day each week will save on electricity and other operational costs associated with running a company. As a bonus, you can tout how your sustainable business model helps conserve resources. 
More employee freedom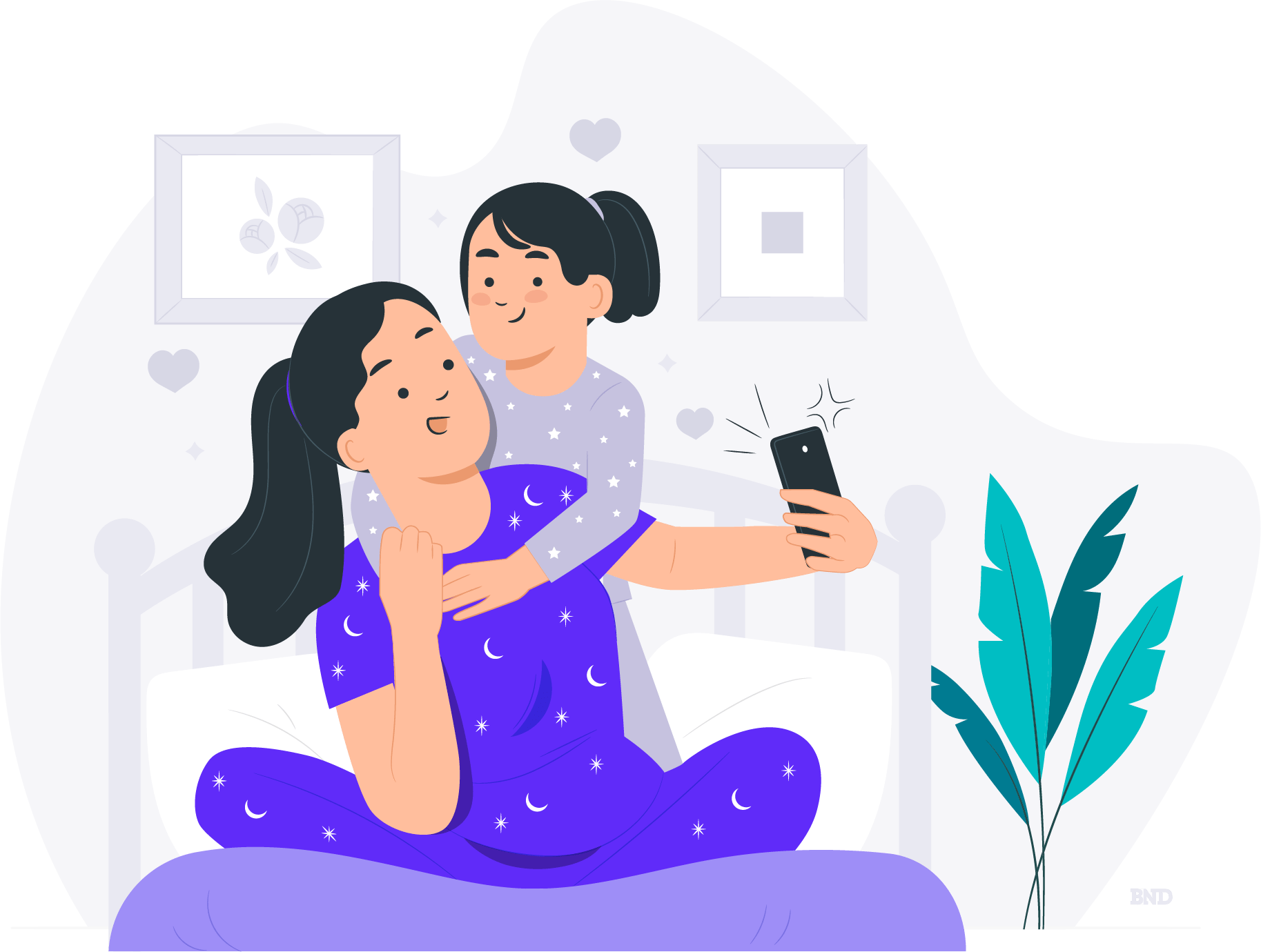 Providing some form of summer hours tells employees you care about and respect their lives outside of the workplace. You are giving them time back in their days or weeks that can be used for important personal needs. This bump in employee freedom shows workers you value their time and allows them the flexibility to take care of seasonal personal obligations without added stress.
"For my startup, a flexible summer schedule is a given," said James Stefurak, founder of Monarch Research. This has a direct impact on his employees' summer child care needs.
"For some team members, putting kids in camps or daycare is a financial burden I try to avoid," Stefurak said. "During the summer, I allow much of their work to be done at night. Once autumn comes, we switch back. This has kept things running smoothly and everyone happy."
Drawbacks of a summer schedule
While there are huge upsides to offering summer hours, this option doesn't make sense for every business. Here are a few challenges you may run into with a summer schedule. 
Coverage gaps
Organizations that rely on a lot of face-to-face interactions, either with customers or among employees, may find it difficult to grant staff time away from the office. 
"Flexible schedules may not work with certain client-facing positions that are heavy on client service and which require the same employee to interface with the client," Seltzer said.
Many businesses have already addressed some of these issues as the post-pandemic world has largely transitioned to a hybrid work model. With this setup, workers are coming into the office and interacting with clients on certain days and telecommuting on others. The feasibility of this model depends on your individual business. 
"Small business[es] should consider the staffing issues that [a] summer schedule can bring about," said Robin Schwartz, managing partner of MFG Jobs. "It's important to ensure that there are always employees available during business hours, should your industry demand it."
Decreased team communication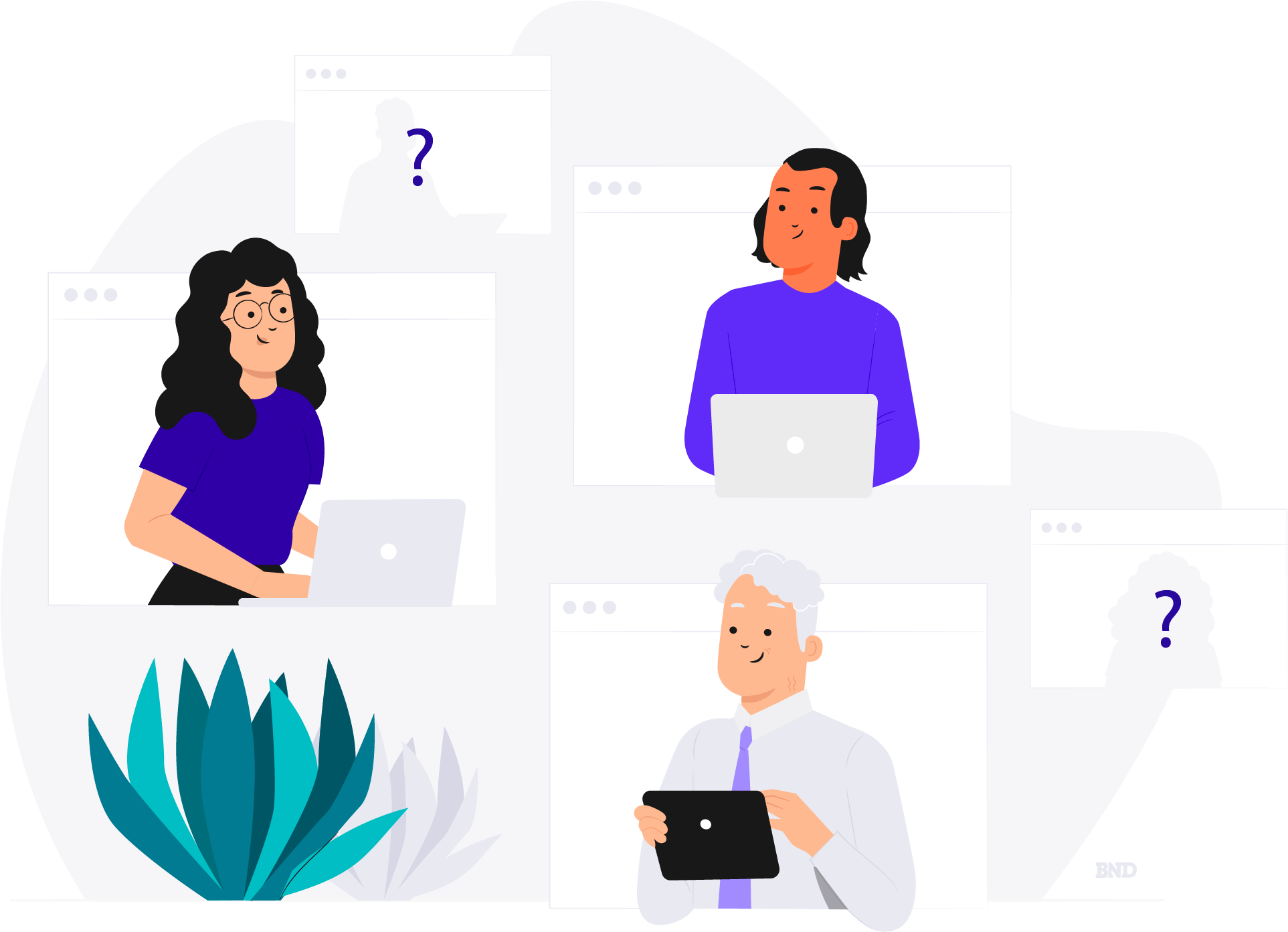 If team members are on staggered summer schedules, which may be necessary to ensure coverage during business hours, there can be a lag in communication. As companies that have switched to hybrid and remote work can attest to, there are sometimes challenges in communicating and collaborating amid asynchronous schedules.
"Collaboration and meetings may not be as productive or may be problematic to schedule," Seltzer said. "It may result in employees being out of the loop on the flow of information." 
It's essential to have a backup plan for these situations, especially if important decisions have to be made at the last minute. For example, let's say a contract from a client that needs a quick turnaround finally comes back signed during a summer Friday. There should be a well-established hierarchy of who can countersign if the usual signatory is out of the office that day. 
Lack of trust
Seltzer also pointed out that these flexible arrangements require a level of mutual respect and consideration that doesn't exist in every workplace. 
"Flextime requires trust in your employees that they are getting the work done on a timely basis, and not all managers are able to readily embrace this," Seltzer said. "And there is the issue of dealing with employees who take advantage of the situation." 
To combat potential program abuse, you should have a robust system for accountability in place. For instance, you may want to specify that summer hours can be taken in a given week only if all weekly deadlines have been met. If someone takes time off anyway without permission, there should be ramifications.
Work smarter, not harder, with summer hours
It may take a little extra work for your team to get used to a new summer schedule, but it's well worth the reward. If you follow these best practices, summer hours can lead to a healthier and happier workforce. Take the time to figure out which type of schedule works best for your staff, and you'll likely see everyone's work-life balance improve. When you implement summer hours, you can reap the benefits all year long. 
Paula Fernandes contributed to this article. Source interviews were conducted for a previous version of this article.