Understanding your target audience means saving time and money. You can stop advertising to groups uninterested in your offerings. 
Research and plan your marketing campaigns to strengthen customer relationships and consumer engagement.
A clear and consistent branding message is essential for consumers to connect to your business.
This article is for business owners who want to learn how to better relate and market to their target audience.
Knowing who will buy your product or service is critical to creating a thriving business. Businesses must specifically define their target audience early. If you want to improve the effectiveness of your marketing efforts and boost customer engagement, follow seven steps to create a marketing plan that reaches your ideal customer base.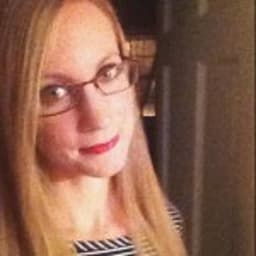 Katharine Paljug
Contributing Writer at businessnewsdaily.com
Katharine Paljug is a freelance content creator and editor who writes for and about small businesses. In addition to Business News Daily, her articles can be found on Your Care Everywhere, She Knows, and YFS Magazine. Visit her website to access her free library of resources for small business owners.