Maintaining a positive attitude takes work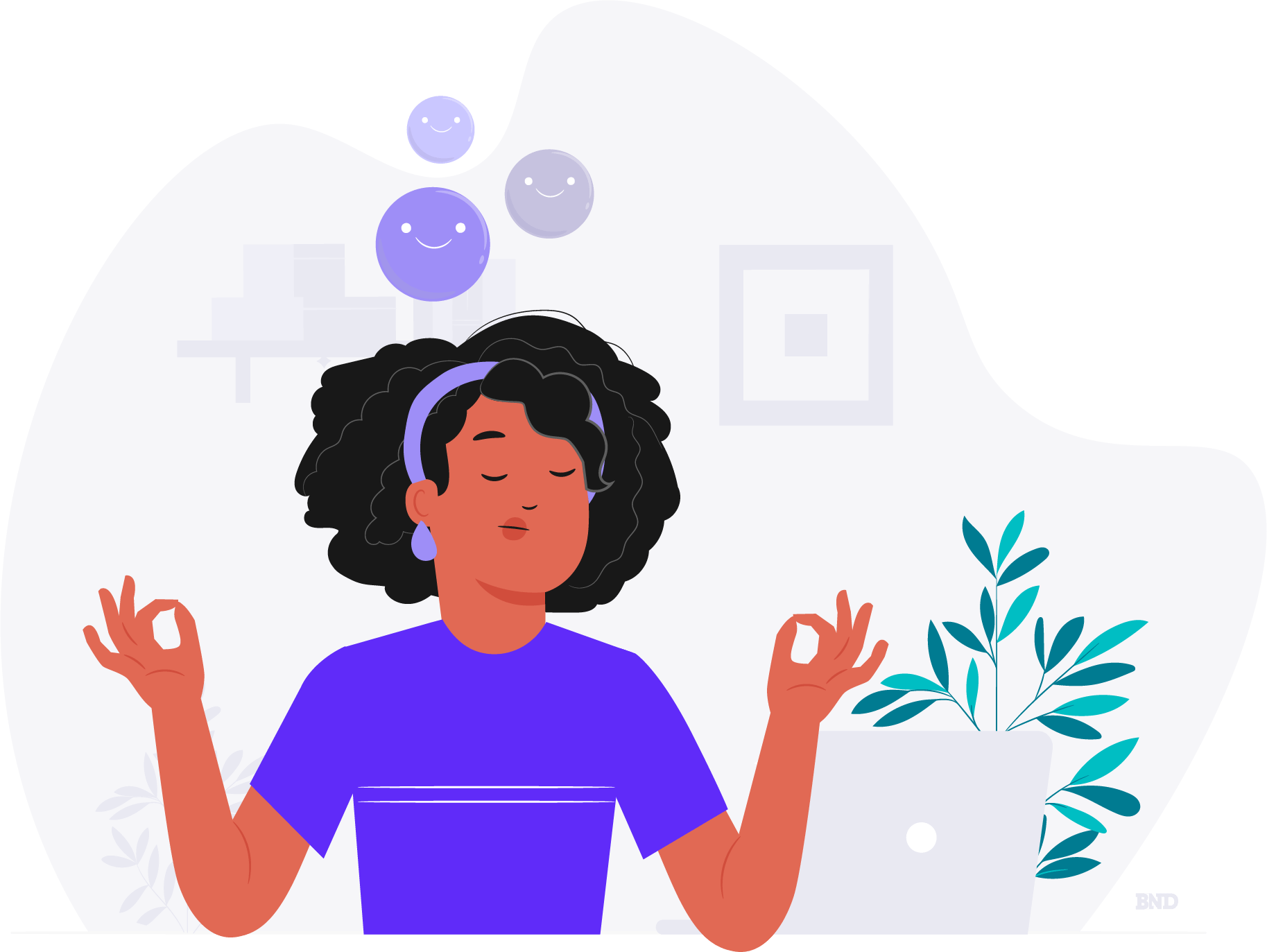 Developing a strong positive attitude and mindset is a key to achieving success at work, but maintaining it isn't always easy. To do so, you must not allow negative thoughts and energy to affect your daily progression.
By keeping your workforce in the right frame of mind, making your workplace as stress-free as possible and prioritizing the well-being of your workers, maintaining a positive attitude at work can be another challenge you conquer. 
Jennifer Post contributed to this article. Some source interviews were conducted for a previous version of this article.