New businesses often fail when entrepreneurs don't have the resources or knowledge to properly execute their ideas.
No one likes to fail, but if you do, use the valuable experience you gained to lead your next endeavor to success.
Entrepreneurs tend to fail right before peaking in the business cycle. The peak usually comes after a pitfall, which is where many entrepreneurs lose momentum.
The fear of failure haunts many small business owners. Not only is the road to entrepreneurship often filled with unexpected detours and potholes, but maintaining a high level of creativity and motivation while navigating these roadblocks can be a nail-biting process.
Any successful business venture needs working capital, a sustainable business model and a good understanding of market trends. But what causes a business to fail when you are checking all of those boxes? The answer might depend on how much money your business has or how quickly you can overcome your fear of failure.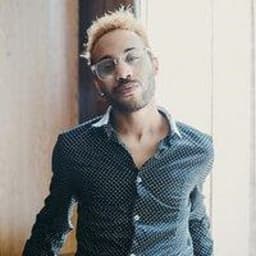 Joshua Stowers
Staff Writer at businessnewsdaily.com
Joshua Stowers is a business.com and Business News Daily writer who knows firsthand the ups and downs of running a small business. An entrepreneur himself, Joshua founded the fashion and art publication Elusive Magazine. He writes about the strategic operations entrepreneurs need to launch and grow their small businesses. Joshua writes about choosing the choosing and building business legal structures, implementing human-resources services, and recruiting and managing talent.