Not everyone is built to be the life of the party and the constant center of attention. But introverts do have some distinct advantages. For instance, if you're an introvert, you are independent, low-maintenance, shrewd, creative and a great listener with a unique ability to focus on the task at hand.
Those qualities can make introverts excellent workers, but only if they are in the right jobs and given the space they need to reflect and work in private. If you lean toward introversion, here are 15 potential jobs for you.
[Also See: 10 Part-Time Jobs With Benefits]
Craft and fine artist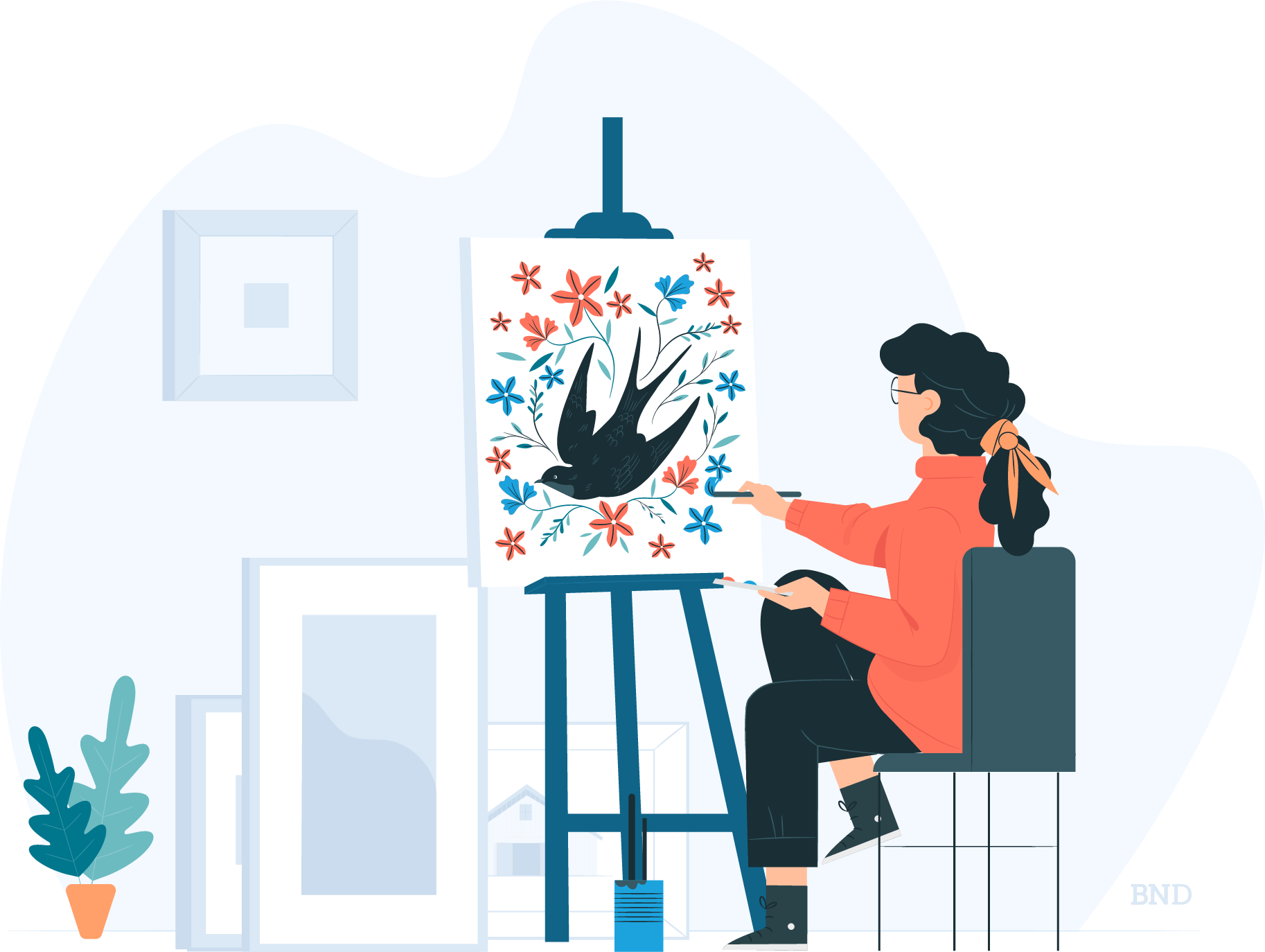 Consider becoming a craft and fine artist if you have a creative eye and artistic talent. You can make pottery, glassware, textiles and more and earn a profit while doing so. This industry is good for independent, imaginative individuals who are willing to share their craft. [Learn more about this job]
Forensic science technician
Many introverts would make great detectives because of their open-mindedness and attention to detail. Being a forensic science technician is a great idea if you prefer working behind the scenes. Forensic science technicians collect and analyze evidence, often in a laboratory setting. [Learn more about this job]
Photographer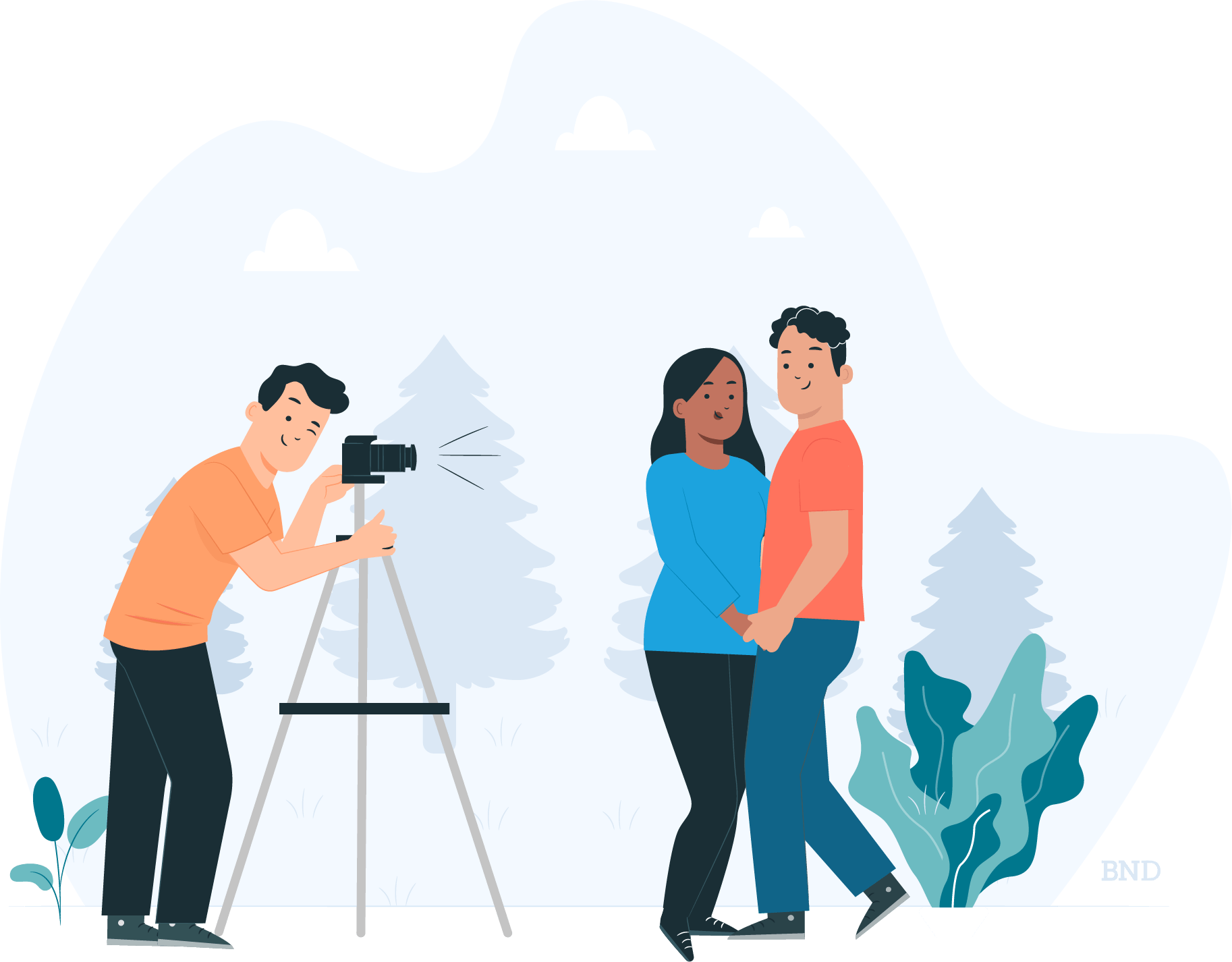 Introverts often view the world differently from others. Their unique perspective can make for great photography, allowing others to see things from all angles. As a photographer, you can work independently or for a larger corporation – e.g., as a freelance photographer or real estate photojournalist. [Learn more about this job]
Conservation scientist and forester
As a conservation scientist or forester, you get to spend your workday in the peace and quiet of the outdoors, managing forests, parks, rangelands and more. With just a bachelor's degree, you can work for the government or privately owned lands, where your customers are vegetation rather than humans. [Learn more about this job]
Author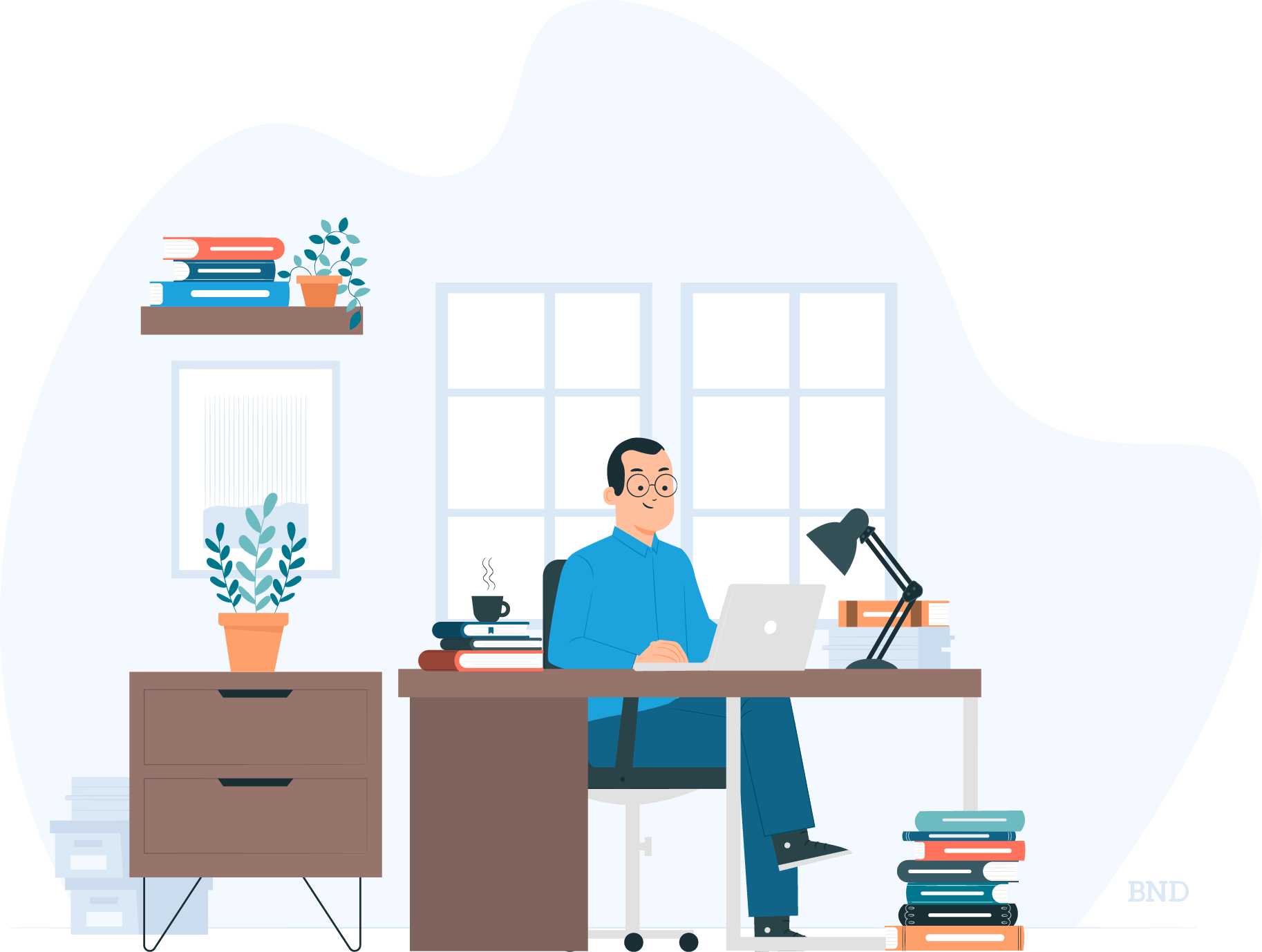 Introverts tend to crave solitude and quiet, meaning they seek opportunities to be alone with their thoughts. This bodes well for authors, whose imaginations are their gateways to success. Channel those thoughts to create a unique story that you can either publish traditionally (through an agent and/or publisher) or self-publish. [Learn more about this job]
[Related Read: 10 Networking Sites for Job Seekers]
Film and video editor
After the chaos of filming a production, someone has to edit the content. It's sometimes considered the "dirty work" of the film industry, but for people who prefer to work at their own pace, it's the perfect job. You get the raw footage and can put your creative touches on the piece, often in the comfort of your own office or room. [Learn more about this job]
Paralegal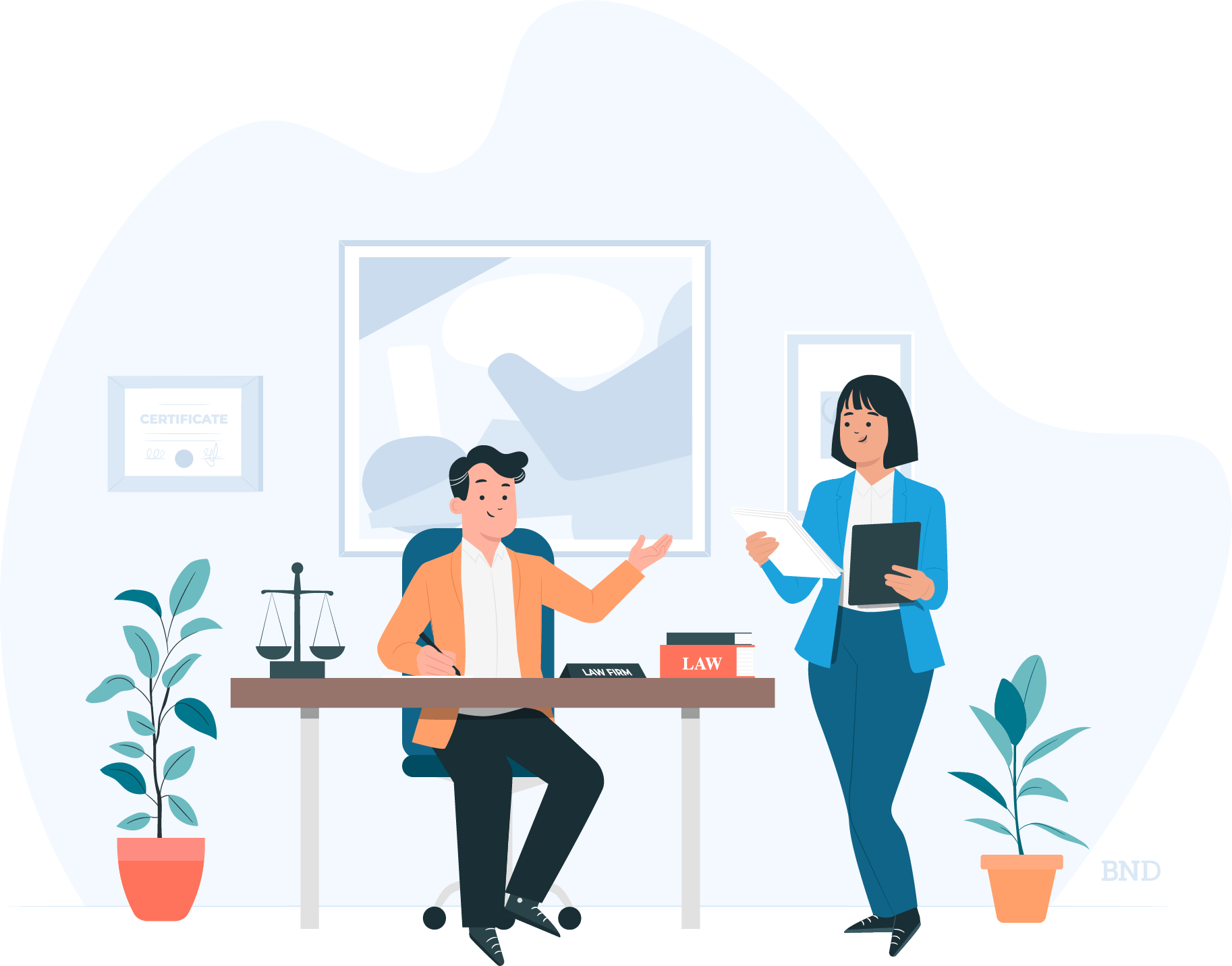 A paralegal or legal assistant typically works for a law firm or corporate legal department. Unlike lawyers, paralegals work to maintain and organize files, conduct legal research, and draft documents. An associate's degree or certificate in paralegal studies is preferred, but you may be able to get hired without prior legal experience if you hold a bachelor's degree. [Learn more about this job]
Graphic designer
Graphic design is an especially good career path for highly creative introverts. You can communicate with your clients and deliver exactly what they want in this position. However, the design work itself is done independently. This is especially true for freelance designers: According to the BLS, about one-third of graphic designers are self-employed and work from home, allowing introverts time to recharge after speaking with clients. [Learn more about this job]
Technical writer
If you understand technology well and can distill complex information into understandable terms, consider becoming a technical writer. This job involves conducting independent research to produce instruction manuals and supporting documents for products and software. Most people in this field work in the computer and engineering industries, but other industries also need technical writers. [Learn more about this job]
[Related Article: How to Choose the Best Job for You]
Accountant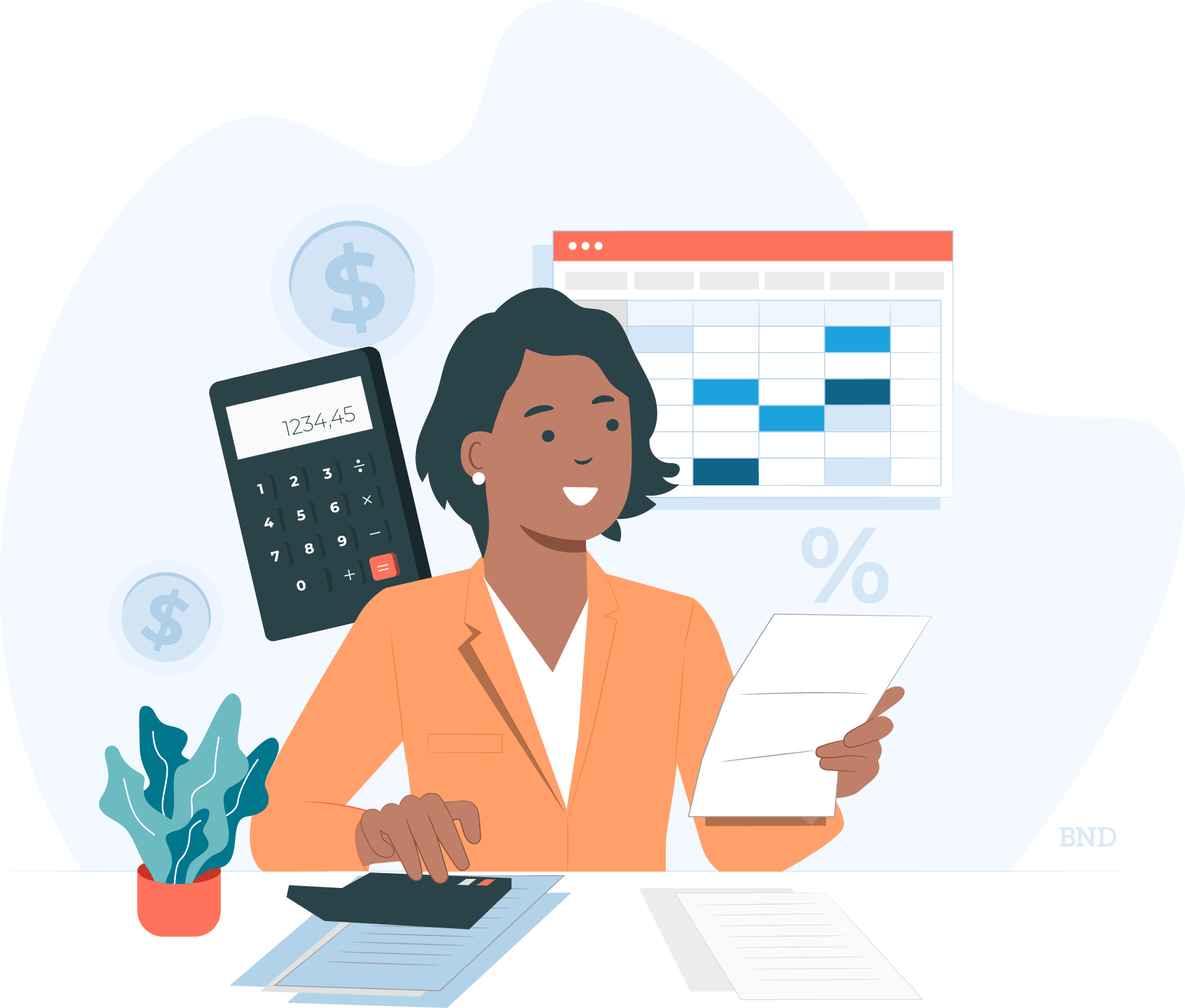 Most of an accountant's day is spent dealing with numbers, so it's a great job for independent workers with strong math and organization skills. Accountants and auditors examine statements and records, assess financial operations, and prepare client tax documents. [Learn more about this job]
Computer programmer
Want to spend your days behind a screenwriting code? Computer programming could be your ideal job. You would be responsible for turning programs designed by software developers into readable instructions for computers. The BLS says that most programmers work in industries related to computer systems design, so you'll need a degree in computer science (or at least an expert knowledge of programming languages). [Learn more about this job]
[Related Read: List of 22 Great Jobs for People Who Like to Travel]
Lab technician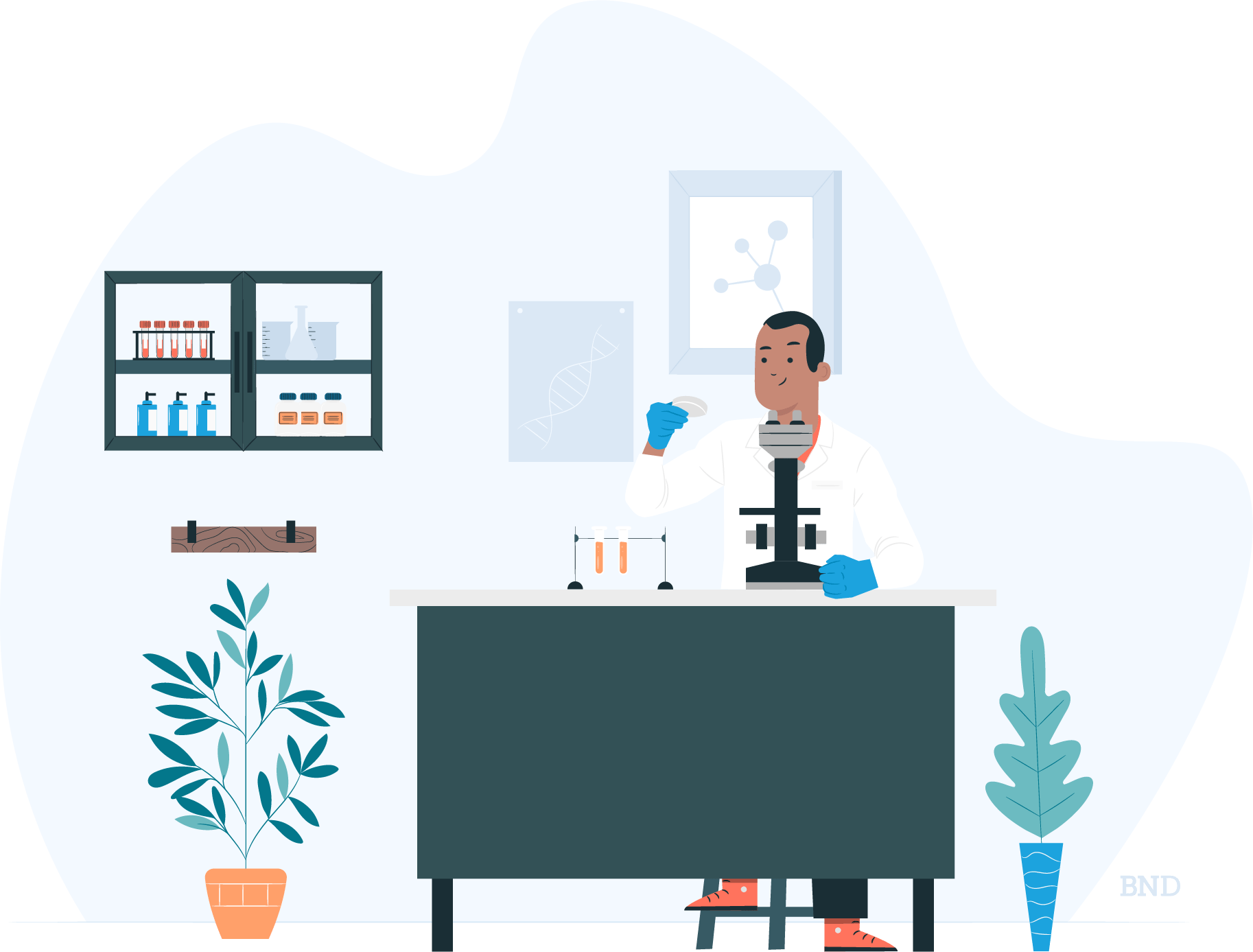 You'll help diagnose patients through behind-the-scenes analysis as a lab technician. A healthcare facility or laboratory employs you to run tests on samples of fluids, tissues and other substances collected from patients. It's no place for squeamish individuals, but if you can stand dealing with blood, you'll get the solitude you're looking for in a quiet lab setting. [Learn more about this job]
Market research analyst
This data-focused job requires you to collect and analyze information on market conditions to determine sales potential for products and services. You may have to prepare and present reports on your findings to company executives, but most of a market research analyst's job is done independently. A bachelor's degree and strong math and analytical skills are a must. [Learn more about this job]
[Read: What Skills Do Employers Want?]
Translator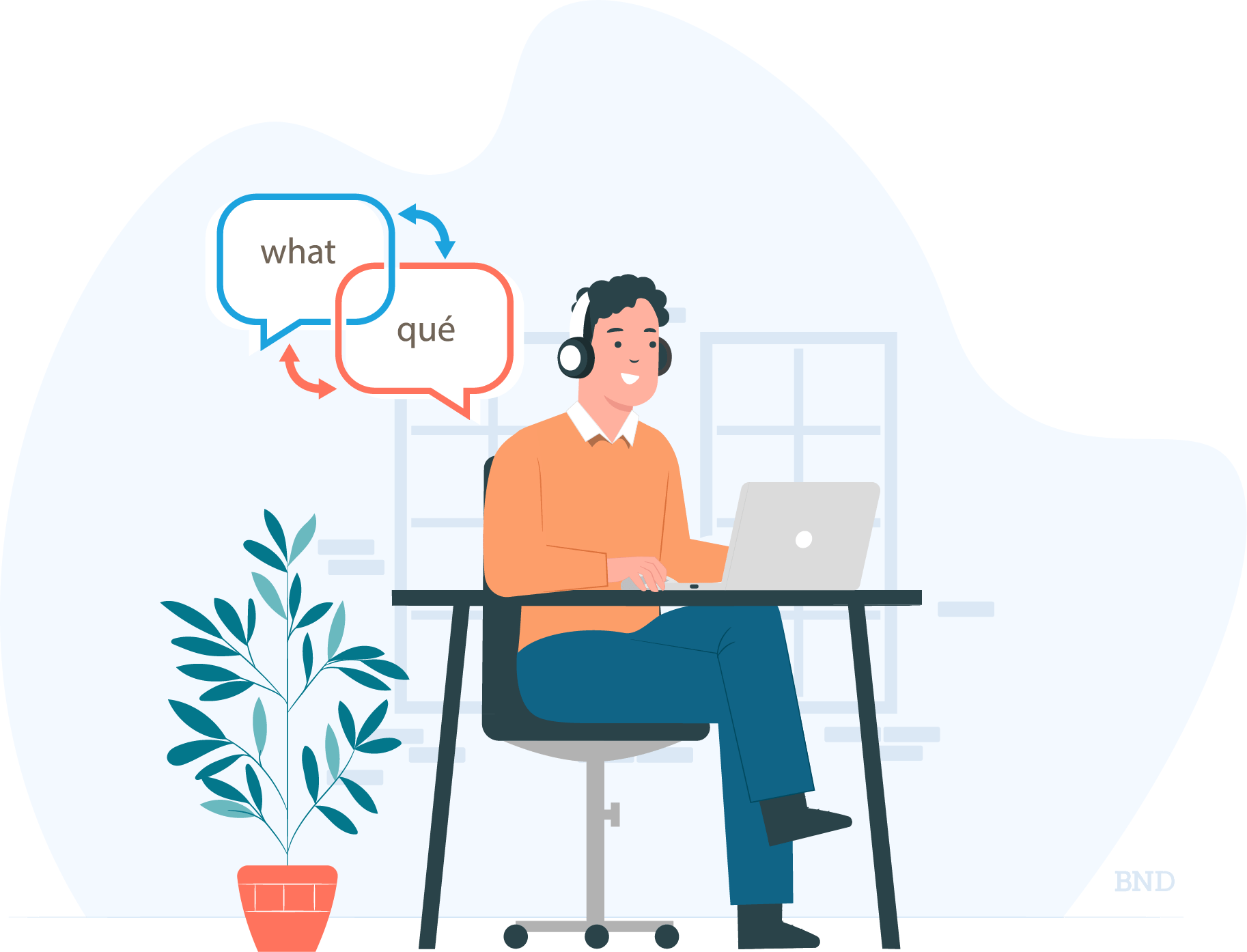 If you're fluent in a second language, you can work as a translator, converting written documents from one language to another. Broadening international ties and an increase in the number of non-English speakers in the United States make this a fast-growing field, with a projected growth rate of 29 percent by 2024, according to the BLS. Most translators are self-employed and work on projects for various clients. [Learn more about this job]
Motorcycle mechanic
If you've ever read Pirsig's Zen and the Art of Motorcycle Maintenance, you know the peace of mind that can overcome you when you set your mind to such a task. It's particularly appealing if you like working with your hands. And you could potentially just open up your own shop if finding work proves difficult. Mechanics and technicians usually need to complete a program at a postsecondary school, but that doesn't necessarily mean college. Once hired, you'll likely be required to acquire an industry certification. [Learn more about this job]
Additional reporting by Nicole Fallon and Sammi Caramela.