In a SWOT analysis, "SWOT" stands for "strength, weakness, opportunity and threat."
A SWOT analysis aims to evaluate the past, present and future of your company or individual career goals.
Start by asking yourself key questions, then focus on establishing an actionable plan.
This article is for professionals and business owners interested in using the SWOT method as a personal or company analysis framework.
A strength, weakness, opportunity and threat (SWOT) analysis is a common tool for assessing your company's strategy. It provides leaders a new perspective on what the organization does well, where its challenges lie and which opportunities to pursue. A personal SWOT analysis can do the same for an individual, providing insights based on your personality strengths and weaknesses, the challenges ahead and the opportunities you may find now and in the future. Here's how to conduct a SWOT analysis.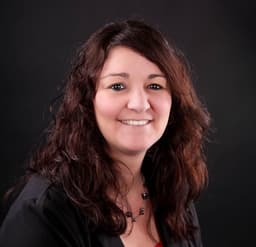 Marci Martin
Contributing Writer at businessnewsdaily.com
With an associate's degree in business management and nearly 20 years in senior management positions, Marci brings a real-life perspective to her articles about business and leadership. She began freelancing in 2012 and became a contributing writer for Business News Daily and business.com in 2015.