A "bring your own device" policy, or BYOD, lets employees use personal devices to complete company work.
There are some drawbacks to BYOD, including cybersecurity risks, but the productivity benefits may outweigh these concerns.
With the right guidelines and safeguards in place, a BYOD policy can improve morale, productivity and employee satisfaction.
This article is for business owners and managers who are considering starting a BYOD policy for their employees.
It's become more common for companies and organizations to adopt a bring-your-own-device (BYOD) policy. What does this mean, and what are the advantages and drawbacks that decision-makers should be aware of? This guide offers insight into BYOD policies and how you can create a safe and efficient workplace.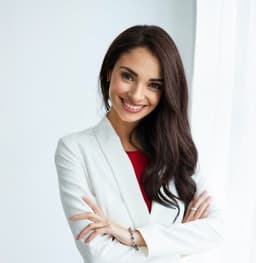 Shannon Flynn
Contributing Writer at businessnewsdaily.com
Shannon Flynn is a writer who has spent five years covering all things technology, including business technology tools and software, cybersecutiry, IoT, cryptocurrency and blockchain. She is the Managing Editor at ReHack and a contributor at MakeUseOf, LifeWire and SiliconAngle.