When your small business is in the market to buy new computers for your employees, chances are good that you're considering laptops. Company laptops make it easy for your team to work remotely – whether from home, the airport, a client's office or a hotel. While some businesses may look only at cost when choosing a laptop, it's essential to consider other factors that contribute to the quality and durability of the product, because it will receive heavy daily use.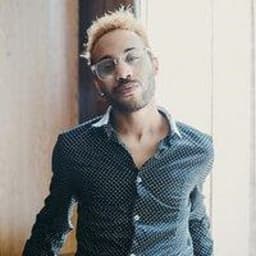 Joshua Stowers
Staff Writer at businessnewsdaily.com
Joshua Stowers is a business.com and Business News Daily writer who knows firsthand the ups and downs of running a small business. An entrepreneur himself, Joshua founded the fashion and art publication Elusive Magazine. He writes about the strategic operations entrepreneurs need to launch and grow their small businesses. Joshua writes about choosing the choosing and building business legal structures, implementing human-resources services, and recruiting and managing talent.