Not every business needs to partner with a marketing agency, but third-party firms can help companies with minimal marketing experience.
If you do hire a PR expert or agency, give them enough access to understand your business and its culture.
If your business would benefit from outside help to better engage with your audience, outsourcing may be worthwhile.
This article is for business owners considering outsourcing marketing and PR tasks.
When dealing with marketing and public relations (PR) efforts, small businesses can feel lost. There are dozens of social media platforms, traditional marketing opportunities, digital marketing firms, SEO experts and other sources of information to consider. Unfortunately, the number of channels and resources are overwhelming. It may seem easier to outsource PR and marketing tasks to take that burden off your plate.
Although there are clear benefits to outsourcing these initiatives, there are also drawbacks to letting an outside entity handle your marketing and PR. If you're wondering whether or not to outsource these business affairs, consider both sides of the equation before making a decision.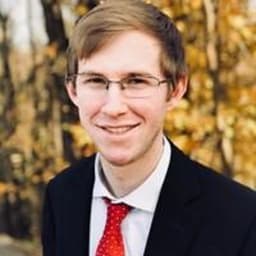 Bennett Conlin
Contributing Writer at businessnewsdaily.com
Bennett is a B2B editorial assistant based in New York City. He graduated from James Madison University in 2018 with a degree in business management. During his time in Harrisonburg he worked extensively with The Breeze, JMU's student-run newspaper. Bennett also worked at the Shenandoah Valley SBDC, where he helped small businesses with a variety of needs ranging from social media marketing to business plan writing.