A revolving line of credit allows you to draw against a set amount for your business and pay interest only on what you borrow.
Revolving lines of credit are useful for your company if you need capital for expansion or want an option to cover expenses and support cash flow.
Various types of revolving lines of credit are available, and certain options will be better for your small business than others.
This article is for business owners considering opening a revolving line of credit to help fund their company.
A revolving line of credit is a type of loan that allows you to borrow money when you need it and pay interest only on what you borrow. Then, if you repay any borrowed funds before the end of the draw period, you can borrow that money again. This is what makes a line of credit revolving.
Revolving lines of credit are great tools for your business if you need working capital periodically to finance your company's growth or ongoing operations. They're also ideal if you'd like to borrow against your assets to cover expenses or refinance high-interest debt.
Editor's note: Need a loan for your business? Fill out the below questionnaire to have our vendor partners contact you about your needs.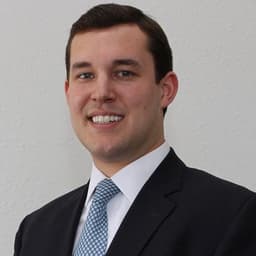 Dock Treece
Contributing Writer at businessnewsdaily.com
Dock David Treece is a contributor who has written extensively about business finance, including SBA loans and alternative lending. He previously worked as a financial advisor and registered investment advisor, as well as served on the FINRA Small Firm Advisory Board. He previously held FINRA Series 7, 24, 27, and 66 licenses.