Rent delinquency among small businesses has increased dramatically during and after the pandemic due to a combination of lower sales and increased rental rates.
The most badly affected SMBs include those in the education sector, in the automobile and transportation industries, restaurants and retailers.
To survive the rent crisis, SMBs can negotiate with property owners to establish reasonable rental fees, maximize their working space, diversify their products and services, or explore options like remote and hybrid work arrangements.
This article is for small and midsize business owners struggling to make ends meet due to rent increases.
The COVID-19 pandemic shook many industries, resulting in faltering economies and businesses that put their services on hold due to high operational costs. As alarming inflation rates ensued, businesses began struggling with higher rent expenditures. 
Even though the Federal Reserve has been hiking interest rates to slow inflation, rent prices are still going through the roof and leaving many small businesses out in the cold. We'll explore the SMB rent crisis in the U.S. and share tips for outlasting and surviving the predicament.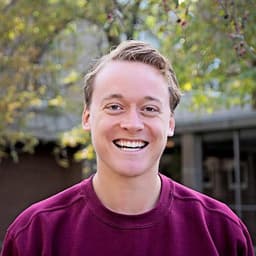 Jordan Bishop
Staff Writer at businessnewsdaily.com
Jordan Bishop is a personal finance expert and travel hacker who holds a degree in finance and entrepreneurship from Wilfrid Laurier University in Waterloo, Canada. He is the founder of Yore Oyster and How I Travel, two sites to help you optimize your finances while living an international life. He recently published his first book, Unperfect, an exploration of problem solving.