 Editor's Note: In January 2018, HP announced a worldwide recall of several laptops due to issues with internal batteries overheating. Affected batteries were shipped between December 2015 and December 2016 in a variety of laptop models, including the HP Zbook Studio G4. For a full list of potentially affected machines and how to take advantage of this recall visit HP now.
HP's business-focused laptops are among the most beautifully-designed work machines on the market, which is sure to make them a hit with users who are impressed by devices that have a luxury look and feel. The company's lineup of business laptops includes everything from lightweight travel companions to beefy workstations. The company's business-class systems (which fall under the Elite, ZBook and ProBook lines) offer extra durability credentials and security that's tough enough to please corporate IT departments.
Many entrepreneurs outfit their small businesses with HP laptops because they're relatively affordable and highly customizable. When selecting the best laptops for small businesses, we considered not only the laptop model, but also the configuration. Whether you're looking for a lightweight travel companion or a beastly workstation, HP makes some excellent laptops that should meet your needs. These are our top picks for 2018.
Best HP Laptops for Business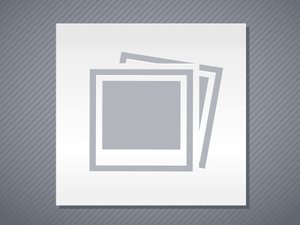 Price

$1,099

CPU

Intel Core i5-8250U

RAM

8GB

Display Size & Resolution

14 inches, 1920 x 1080 pixels

Battery Life Tested

8:31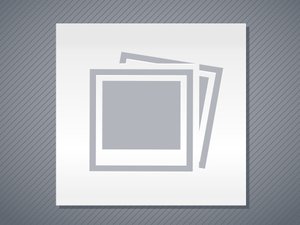 Price

$799.99

CPU

Intel Core i7-8550U

RAM

8GB

Display size & Battery Resolution

13.3 inches, 1920 x 1080 pixels

Battery Life Tested

9:46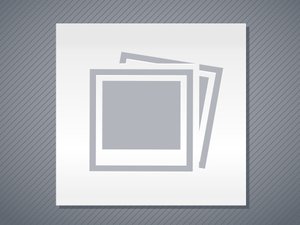 Price

$1,349.99

CPU

Intel Core i7-6500U

RAM

16GB

Display Size & Resolution

15.6 inches, 3840 x 2160 pixels

Battery Life Tested

8:41
Best Overall
HP EliteBook 840 G5
Credit: Purch
The HP EliteBook 840 G5 is hands-down the best HP laptop for business users. In fact, this device is one of the best business laptops on the market, period. Since being released, the starting price for this device has dropped down to a reasonable $1,099, but more robust configurations can run as high as $2,295. Don't let the high price on the luxe version dissuade you from checking out the entry level model; even the starter version of this business laptop comes with an Intel Core i5 and 8GB of RAM.
The design is stylish, too. The EliteBook 840 looks like a cross between a Google Pixelbook and a MacBook Pro, but the interior is unique; this laptop sports a backlit island style keyboard and a pointing stick. When you add in the Bang & Olufsen speakers, bevy of ports, slim bezels, privacy camera (which has a built-in slider to cover the lens at will), and optional fingerprint scanner, it's easy to see why this HP is our favorite for 2018.
Read a full review of the HP EliteBook 840 G5 on our sister site, Laptop Mag.
Best Value
HP Envy 13t
Credit: Purch
With an eighth-generation Intel Core i7, sleek touchscreen display, best-in-class keyboard and affordable entry-level price ($799.99) the HP Envy 13t is an excellent choice for small businesses that want to outfit staff with powerful, attractive machines on a budget.
The screen resolution on the HP Envy 13t is high quality for a business device (1920 x 1080 pixels), especially one in this price range, and the touchscreen capability is sure to be a hit with some users, but it should be noted that the glossiness of the display can be an issue. The screen on this laptop is so shiny it tends to reflect any direct light (including natural light), but that's the only real negative to this device. This standout HP is light enough (2.93 pounds) to take on the go and offers a great all-around user experience.
Read a full review of the HP Envy 13t on our sister site, Laptop Mag.
Best 2-in-1
HP Spectre x360 15-inch (8th Generation)
Credit: Purch
HP makes a lot of great 2-in-1 laptops, but the HP Spectre x360 is our favorite this year. The 15-inch version of this hybrid design is ideal for workers, and while this device lacks some standard business features (like a fingerprint reader) it delivers in many other areas. The ultra-colorful display offers stunning resolution (3840 x 2160 pixels) that's ideal for media consumption, the touch screen is responsive, and the included HP Active Stylus, while not best-in-class and unsuitable for serious graphic artists, offers additional usability.
The keyboard is roomy, even if it's not as comfortable as some other 2-in-1s we've reviewed, and the performance is lightning fast. The battery life (8:41) is highly respectable for a 2-in-1 (devices with touch screens naturally sap more battery power than classic laptops without touch screens) and overall, it's just a fun device to use.
Read a full review of the HP Spectre x360 on our sister site, Laptop Mag.