TRENDnet Review
After conducting our 2018 research and analysis of video surveillance systems, we recommend TRENDnet as the best overall video surveillance system for small businesses.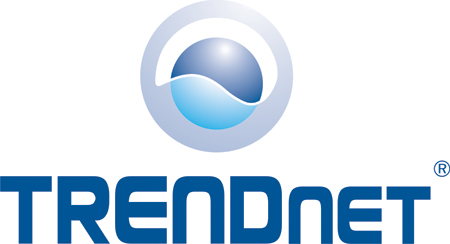 We chose TRENDnet from a pool of the dozens of video surveillance systems we considered. To read our full methodology and for a more comprehensive list of video surveillance systems, visit Business News Daily's best picks for video surveillance systems.
Why TRENDnet?
Simplicity
While TRENDnet gives you the tools to build your own system, including a wide selection of camera models, it also offers pre-bundled solutions with sufficient functionality for many small business owners. TRENDnet's four-channel high-definition network video recorder (NVR) kit is an all-in-one video surveillance solution that takes the complexity out of the process.
Adaptability
The advantage of employing a network video recorder is that it's easy to expand the system's reach. The NVR has four power-over-Ethernet (PoE) ports, but you can add more cameras to the system by employing a PoE switch. These switches plug into the NVR and offer additional PoE ports to plug cameras into, akin to a surge protector. However, it's important to keep in mind that the more cameras there are shooting on a system, the faster hard drive space is eaten up. That said, TRENDnet sells PoE switches boasting five, eight and 28 ports for additional cameras. We recommend the five-port PoE switch, unless you know for sure that you'll eventually want to scale your system to include dozens of cameras.
Editor's Note: Trying to find the video surveillance system that's right for you? Fill in the questionnaire below, and you will be contacted by our partner vendors to help find the right system for your business.
Variety of cameras to choose from
While TRENDnet's prebundled NVR system comes with two outdoor 1.3-megapixel IP cameras with 100 feet of night vision, the company also offers a strong selection of camera options to add to your system. These options include fixed cameras, pan-tilt-zoom cameras, dome cameras and speed domes. There are models for all budgets, each with a varying degree of quality and functionality, and plenty of variation so that you can create the exact system you want. TRENDnet works only with NVRs and IP cameras, though, so note that these cameras won't work on an older DVR-based system.
In our hypothetical system, laid out below, we added a 1-MP pan-tilt-zoom camera and two 1.3-MP dome cameras to the prebundled package. Each camera offers night vision and motion-detection capabilities.
For a small business owner searching for the trifecta of functionality, affordability and scalability, Business News Daily recommends purchasing the TRENDnet four-channel NVR system with the included pair of outdoor IP cameras. Additionally, we recommend purchasing a five-port PoE switch if you plan to scale to a system with more than four cameras. Of course, there are myriad possible combinations, even when you partner with a single vendor, so it's worth checking out TRENDnet's offerings for yourself. You can do that by visiting the company's Products page and clicking the Surveillance tab.
Limitations
One of TRENDnet's limitations is its somewhat unfriendly software. It's not necessarily intuitive to use and, unless you know a good deal about digital networks, can be difficult to learn. However, this doesn't prevent TRENDnet's systems from operating at a high level; rather, it means you'll want to have customer support on speed dial, especially in the very beginning. Luckily, TRENDnet's customer support is available 24/7 and is supported online through a ticket system, so you can reach them any time you run into a problem. We found TRENDnet's customer support representatives to be helpful and responsive, and they should be able to walk you through any trouble you're having while you're adapting to the software. And despite the learning curve, the software offers some useful features, such as multi-camera archived video search and customizable layouts.
Ready to choose a video surveillance system? Here's a breakdown of our complete coverage:
Editor's Note: Trying to find the video surveillance system that's right for you? Fill in the questionnaire below, and you will be contacted by our partner vendors to help find the right system for your business.
Image Credit: Getty Images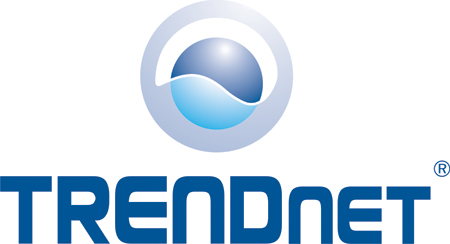 Adam Uzialko
Business News Daily Staff
Adam Uzialko is a writer and editor at business.com and Business News Daily. He has 7 years of professional experience with a focus on small businesses and startups. He has covered topics including digital marketing, SEO, business communications, and public policy. He has also written about emerging technologies and their intersection with business, including artificial intelligence, the Internet of Things, and blockchain.