Kabbage Review
Kabbage is our pick as the best lender for small business lines of credit. Its line of credit loans come with low rates and flexible terms. Kabbage also offers borrowers resources like loan calculators and funding comparisons.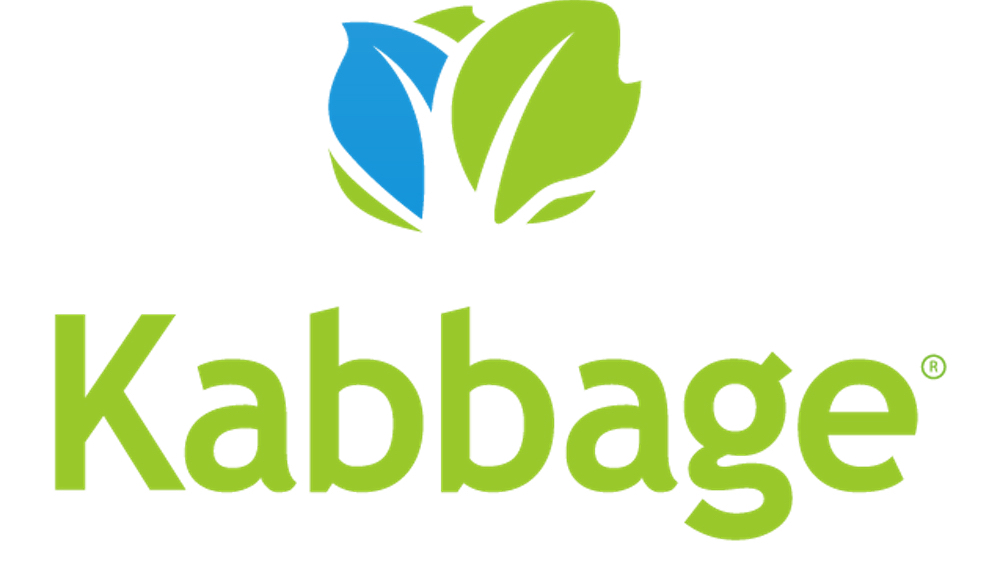 Kabbage
The Verdict
Kabbage is our choice as the best lender for small business lines of credit, thanks to its low rates and flexible terms. Fees are based on what you borrow, not the overall cash advance amount.
To understand how we selected our best picks and a comprehensive list of alternative lenders, visit our reviews of the best small business loan providers
Editor's note: Need a loan for your business? Fill out the below questionnaire to have our vendor partners contact you with free information.
Pricing: Rates and Terms
A Kabbage line of credit works more like a credit card than a traditional loan: You use only what you need and pay fees on the amount you drew. For example, if you're given a $20,000 line of credit but only use $10,000, you pay interest on the $10,000. You can draw money against your line as often as once per day.
The company offers lines of credit up to $250,000. Each draw against your line of credit is considered a separate loan. Each time you take out one of those loans, you have between six to 12 months to pay it off. A minimum loan of $10,000 is required for a 12-month loan term.
Kabbage's line of credit rates change over time, with business owners paying more at the beginning of their term and less at the end. For a six-month loan term, a standard arrangement with Kabbage, business owners pay between 1.5 and 10% for the first two months of the loan. After that, you'll pay 1 to 1.5% for the remainder of the loan.
This isn't an annualized rate, which means it's a simple interest rate that can be applied to the total loan balance. This structure lets small business owners pay the majority of interest at the beginning of the loan, allowing more financial flexibility toward the end of the term. Kabbage's rate structure is unique among lenders we reviewed.
Other than the monthly fees, there are no added costs for a Kabbage line of credit. Nearly all of the other lenders we considered charge at least an origination fee. Kabbage doesn't, nor does it charge prepayment penalties either, so you can pay off your loan in full at any time during the term.
Kabbage Features
Application and Approval Process
While some alternative lenders have you go through a lengthy application and underwriting process, you can complete the application and approval for Kabbage almost instantly, and totally online.
To get started, you provide some basic information about your business, including the following:
Business name and address
Company structure
Industry type
Month and year established
Instead of providing financial statements, such as tax returns and debt structures, you link your application to a business checking account or other online service that you use, such as QuickBooks or PayPal. Kabbage's platform automatically and instantly reviews the data on those sites to determine if you meet Kabbage standards for a loan. Many other lenders require borrowers to submit financial documentation. By linking your checking account or online banking service, Kabbage can analyze your finances without inconveniencing you as the borrower.
The company analyzes the information to determine your average monthly revenue and transaction volume, among other things. Kabbage connects with thousands of banks and online services. You can search for your bank or service during the application process.
After conducting a quick analysis of your data, which also includes a personal credit check, Kabbage quickly lets you know if you've been approved for a line of credit and, if so, for how much. The process typically takes a few minutes to complete.
Time Until Deposit
Once you've been approved, you can receive funding quickly. You can also link additional services to your account to potentially increase your line of credit.
Kabbage's application and approval process are among the best of the lenders we evaluated. The company prioritizes the borrower by taking on a lot of the legwork. Other lenders we reviewed require a lot of information from borrowers. Gathering all of this important information can be time-consuming and a barrier for some small business owners.
Qualifications
Since every business has a different financial makeup, it's impossible for us to say exactly what it will take to be approved for a line of credit with Kabbage. Kabbage will analyze your financials, like monthly revenue, transaction volume and credit score, to determine whether you get a loan and for how much.
There are two minimum requirements you need to meet to be considered:
You must have been in business for at least 12 months.
Your business must have a minimum of $50,000 in annual revenue or $4,200 per month over the last three months.
What separates Kabbage from many other online lenders is the low minimum revenue. For many of the other lenders we considered, the minimum revenue requirements were at least double what Kabbage requires. Some lenders also require businesses to be established for longer than 12 months, sometimes up to two years.
Kabbage also assesses your credit score when deciding whether to give you a loan and determining the term rate you will receive. Kabbage's automated underwriting model reviews attributes of the credit report (not the score itself) to determine if a small business owner is eligible for funding.
Special Documentation
Special documentation includes bank statements and tax returns, but Kabbage doesn't require a lot of additional information.
Collateral
Kabbage loans are secured by a personal guarantee. While no official collateral is required, like business or personal assets, the personal guarantee is a legally binding statement that says you will personally pay back the loan if your business defaults on it.
To make the payment process easier, Kabbage combines all your payments into one due date each month. It also makes withdrawing funds much easier. You can draw on your lines of credit, using the company's mobile app or swiping a Kabbage card. These funding methods are unique to Kabbage – rarely do other lenders provide a mobile app, let alone a physical card, to draw funds. You can also make loan payments and view your transaction history through the app.
Kabbage does not impose any limitations on what you can use your line of credit for. How you use the money is totally at your discretion. These short-term lines of credit are ideal for managing cash flow and financing quick projects, like marketing or advertising campaigns.
Terms
Term loans are six, 12 or 18 months. However, six-month loans are the most common, and rates fluctuate based on the month.
Kabbage Pros
Kabbage's automatic online approval process and easy repayment terms set it apart from many of its competitors. It also provides an intuitive online lending platform that makes managing money easy. Kabbage is great for making quick investments, increasing cash flow, covering expenses and payroll, purchasing inventory, hiring additional workers, and funding modest business expansions.
Kabbage Cons
One downside of Kabbage is the short time you have to pay back your loans. While the company recently started offering a 12-month repayment term, not all borrowers qualify for that option. Those who don't have only six months to pay back their loans.
According to the Better Business Bureau website, as of May 2020, there were 103 complaints filed against Kabbage. While a much larger number of complaints is typical for a lender, Kabbage resolved only 55 of the complaints. Although Kabbage addressed many of the issues, many consumers were not satisfied with the company's response.
Customer Service and Reputation
We were pleased with the level of customer service we received from Kabbage. To test the type of support you can expect, we called the lender numerous times, posing as a business owner interested in a line of credit.
Each time we contacted the lender, helpful representatives were immediately available to answer all our questions. Other lenders we called took us straight to voicemail on multiple occasions. Rather than grilling us on what type of business we had or how much money we needed – which many of the other lenders we called did – the Kabbage representatives made sure all of our questions were answered first.
The support agents we spoke to thoroughly answered all our questions about the lines of credit, how the repayment process works and who qualifies. By the end of our calls, we had a clear understanding of how Kabbage loans work.
We were also impressed with Kabbage's online help center. It features the most extensive FAQs of nearly all the lenders we investigated, answering questions on payments, fees, loans, applying and security. Overall, Kabbage is very transparent about its loan offering. Many other lenders try to hide information so business owners have to call to find out qualifications and other loan details. Kabbage features a lot of the relevant loan information on its website, making it easy to find out about its service.
Ready to choose an alternative lender? Here's a breakdown of our complete coverage:
Image Credit: Undefined / Getty Images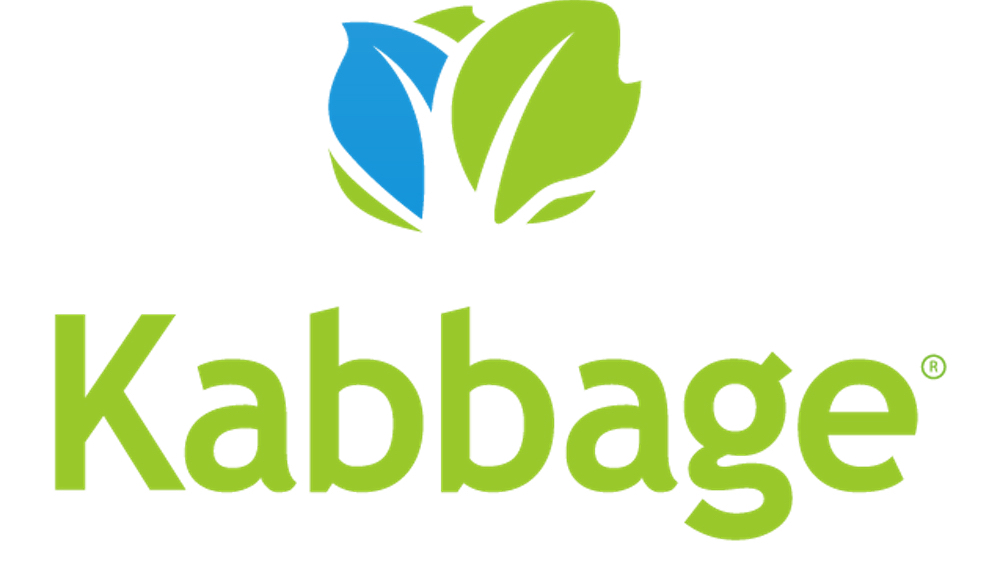 Kabbage
The Verdict
Kabbage is our choice as the best lender for small business lines of credit, thanks to its low rates and flexible terms. Fees are based on what you borrow, not the overall cash advance amount.

Simone Johnson
Business News Daily Staff
Simone Johnson is a business.com and Business News Daily writer who has covered a range of financial topics for small businesses, including on how to obtain critical startup funding and best practices for processing payroll. Simone has researched and analyzed many products designed to help small businesses properly manage their finances, including accounting software and small business loans. In addition to her financial writing for business.com and Business News Daily, Simone has written previously on personal finance topics for HerMoney Media.