ContentProtect Professional Review
After conducting extensive research and analysis, we recommend ContentProtect Professional as our best pick for employee monitoring software for content filtering. To understand how we selected our best picks, you can find our methodology and a comprehensive list of employee monitoring software companies on our best picks page.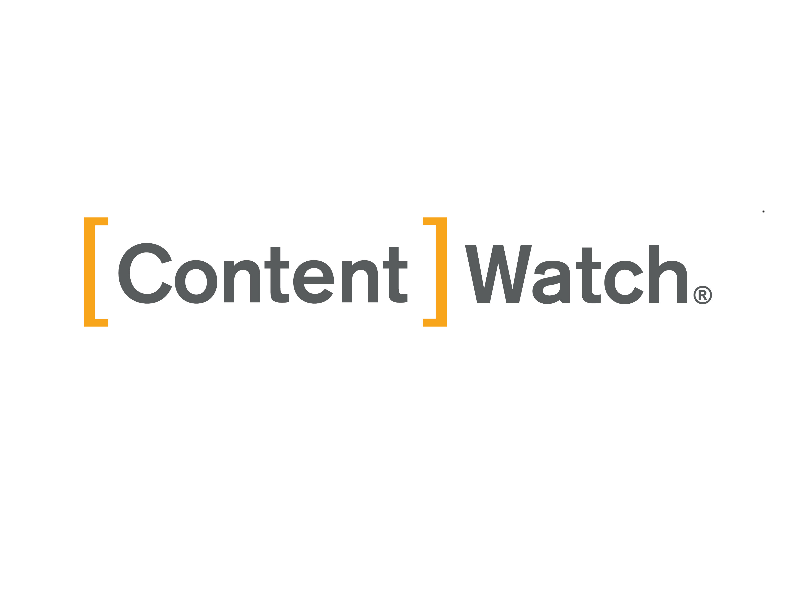 ContentProtect Professional
The Verdict
Some employee monitoring solutions include additional features such as content filtering, which involves establishing rules, policies and automated checks on the type of web content that users can access on company devices or company time. For example, if you don't want your employees visiting gaming websites, a good content filtering tool can allow you to block gaming sites by specific URL or simply by an analysis of the content on any site. If you want to restrict where your employees can surf, a content filter is a crucial tool.
ContentProtect is our favorite monitoring software for content filtering because its tools are uniquely positioned to give administrators a great deal of control over which content is flagged as potentially problematic and which is blocked outright. It is a very easy system to learn, and it allows admins to respond to new information and make policy changes quickly.
Editor's note: Looking for information on employee monitoring software? Use the questionnaire below, and our vendor partners will contact you to provide you with the information you need.
Pricing
ContentProtect Pro requires at least five users, at a rate of $39.99 per device. That means it would cost a minimum of $199.95 a month; however, a discount was in effect when we researched ContentProtect, bringing the total down to $174.99. The pricing for ContentProtect Pro is on the high end for the employee monitoring software in our review. Still, it provides a quality slate of features and gives admins full control and insight into the way employees navigate the internet during the workday.
Features
Content Filtering
ContentProtect Pro makes it easy for admins to filter web content and monitor employee behavior for any violations or attempted workarounds. Tools include content filters, internet usage policies for all devices, web-based administration and reporting, productivity tools with custom rules and time controls, email alerts for policy violations or filter change requests, and custom policy settings and rules.
Creating a new user only takes a few clicks, and once created, users can be added to groups so admins can easily sort employees by department or working group.
The Filter Control tab is where you can set restrictions for specific users or groups, or for the whole organization. These restrictions can apply to a broad category of web content, a specific website, or even keywords and phrases. There are 18 broad categories that you can regulate, which include topics like weapons, drugs, nudity and alcohol. And content can be set to "allow," "warn" or "block."
You can block individual websites by manually adding them to a list of prohibited content. Likewise, a website that falls under a restricted category but is necessary for work can be manually added to an "always allow" list. Employees can also send requests for access to prohibited content, and the admin can determine whether the employee needs to access the page in question.
With ContentProtect, you can set custom notifications and alerts that are triggered by specific actions. For example, admins could create a notification that would be triggered if an employee continues to browse restricted content after receiving a warning. Similarly, alerts can be set up for when an employee tries to circumvent blocked content in any way. There are many possible combinations of notifications, allowing your organization room to create internal enforcement mechanisms or to be more forgiving, depending on your preference.
Reporting
Admins can generate real-time reports to monitor employee usage at both the individual and organizational levels. These reports aren't highly sophisticated, but they highlight the content-filtering aspects of employee monitoring, which is ContentProtect's focus.
The reports show the various prohibited categories or trigger warnings and how many attempts users have made to access that content. A bar graph depicts how many blocked or denied user actions were attempted. A search report shows the web searches your users are conducting. There is also a detailed report that shows the last 10 sites users visited, along with a live feed, usernames, the actions they performed on the sites, the restricted categories those sites fall under, the devices used to access the sites, and the date and time of each.
ContentProtect's reports give admins a great bird's-eye view of what their employees are up to, but for detailed, real-time information, it's best to use the notification features. The combined functions of reports and notifications give you more complete insight into employee activity and potential violations of company policy.
Ease of Use
ContentProtect is highly navigable software that is easy to learn. Tabs are neatly laid out to make it clear where tools are, but even when it takes a moment to find something (we initially had trouble finding the option to add a user), it remains intuitive overall. Some of the finer details take a bit more time to learn, but most users should feel comfortable with the system within an hour.
ContentProtect doesn't have the most aesthetically pleasing user interface, but it's not outdated either. It is simple, effective and uncluttered. The tools are mostly focused on content filtering, which ContentProtect does well. Instead of trying to be all things to all people, ContentProtect is very competent content-filtering software that can fit nicely within a larger employee monitoring strategy.
ContentProtect Customer Support
ContentProtect gives you plenty of support options. The company offers a phone number for quick answers, as well as an email address where you can send your concerns and wait for a reply. This content filter software also has an abundant knowledgebase with more than 380 answered questions. In addition, you can review current product manuals and older documentation.
Limitations
ContentProtect's biggest downside is its price. It's not excessive, but it is high considering ContentProtect is mainly content-filtering software. If you can afford it, ContentProtect is an excellent solution with the power to back up its price, but it's hard to ignore that one license costs about the same as some of the most comprehensive employee monitoring software on the market. Still, if you have the budget and are especially concerned about content filtering, you'll definitely get your money's worth.
Editor's note: Looking for information on employee monitoring software? Use the questionnaire below, and our vendor partners will contact you to provide you with the information you need.
Ready to choose an employee monitoring software solution? Check out the rest of our coverage:
Image Credit: Getty Images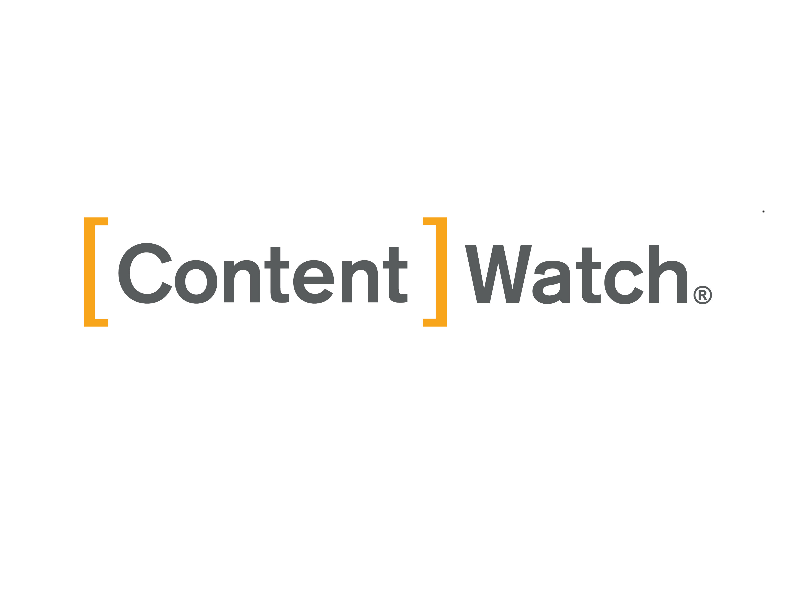 ContentProtect Professional
The Verdict

Adam Uzialko
Business News Daily Staff
Adam Uzialko is a writer and editor at business.com and Business News Daily. He has 7 years of professional experience with a focus on small businesses and startups. He has covered topics including digital marketing, SEO, business communications, and public policy. He has also written about emerging technologies and their intersection with business, including artificial intelligence, the Internet of Things, and blockchain.