SoftActivity Monitor Review
After conducting extensive research and analysis, we recommend SoftActivity Monitor as our pick for the best employee monitoring software for internet management. To understand how we selected our best picks, you can find our methodology and a comprehensive list of employee monitoring software companies on our reviews of the best employee monitoring software.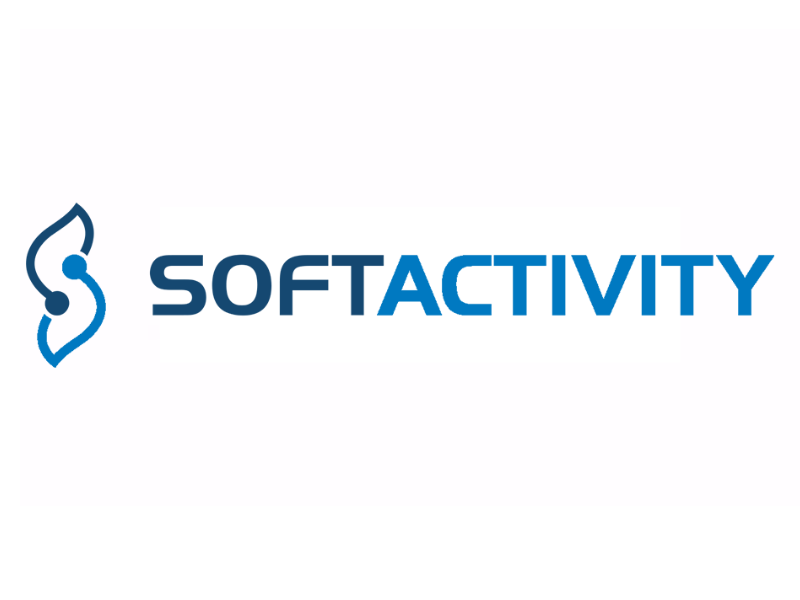 SoftActivity Monitor
The Verdict
Internet management refers specifically to an administrator's insight into and control over what employees do online while they are working on company-owned devices or using their own devices on the clock. This includes aspects like uploading or downloading content, transferring files, browsing websites or using email and chat programs.
SoftActivity Monitor is a generally well-rounded employee monitoring software solution. However, it excels in internet management, with tools that let you set rules for and monitor webpage access, as well as real-time behavioral alerts and policies that prevent unwanted activity before it occurs.
Pricing
SoftActivity Monitor's pricing model is unique in that the company charges a one-time licensing fee for a perpetual license that never expires. Most other employee monitoring software vendors charge a monthly per-user subscription rate.
Editor's note: Looking for information on employee monitoring software? Use the questionnaire below, and our vendor partners will contact you to provide you with the information you need.
SoftActivity Monitor requires a minimum of three devices (one administrator and two employees) and starts at $189.99. Each additional license costs $70, or more can be purchased in bulk for a small discount: $300 for five additional licenses and $500 for 10. To find out exactly what your licensure cost would be, use the pricing tool on SoftActivity's website.
SoftActivity charges an additional rate for its Updates and Support plan. For the first year, updates and tech support are free. For each year thereafter, you'll be charged 33% of your initial licensure costs to continue receiving software updates and access to tech support. You can retain access to SoftActivity Monitor without this plan, but you will miss out on any software updates and will no longer have access to tech support should something go wrong.
SoftActivity offers a seven-day free trial of SoftActivity Monitor, so you can test the software out before you buy.
Features
Internet Management
SoftActivity Monitor has a good selection of features. It isn't the most extensive software we reviewed, but it's not too limited, either. Its internet management features particularly impressed us. All users are displayed on a sidebar on the left side of the screen, while screenshot images and live feeds of their activity are prominently displayed in a central dashboard. Clicking on a user's display allows admins to take a closer look at that individual. Once a user is selected, a variety of monitoring tools appear at the bottom of the screen:
Screen: The screen is the real-time feed of a user's display. This allows admins to review a user's activity as it occurs, ensuring they stay on task and do not violate company policy.
Keystrokes: The keystrokes tool displays a timestamped copy of a user's keystrokes, as well as the application in which they occurred. For example, if a user types a message in Microsoft Outlook, the exact keystrokes will appear below a header that shows the date and time with the label "Microsoft Outlook."
Applications: The applications tab shows all the programs open on the monitored user's device. This tool shows both the program that is running and defines the window that is currently open in the program. For example, if a user has Google Chrome opened to Facebook, an admin can see clearly that the user is on social media within the browser. Admins also have the power to remotely terminate a user's session if they access a forbidden program or webpage.
Internet: The internet tab shows the user's search history with a hyperlinked URL. New searches and webpages appear in real time.
Email: The email tab shows all email messages a user has sent or received in Microsoft Outlook. You can also view any attachments.
Chat: In the same way SoftActivity Monitor provides a window into a user's email conversations, it displays chats from various platforms, including social media and instant messengers.
Video Archive
SoftActivity Monitor's video archive is a major feature that sets it apart from other vendors. Not only does this program provide administrators with a live feed for every user being monitored, but it also captures that footage and saves it in 10-minute increments on the web console. Administrators can access this footage at any time to review specific employee activities.
This is extremely useful when an employee has been repeatedly flagged and an investigation into their activity is warranted. Using the alerts and notifications, administrators can backtrack to the relevant video footage and confirm whether a user engaged in prohibited or risky behavior. The evidence can then be used to confront or discipline the employee appropriately.
Ease of Use
SoftActivity Monitor presents a slight learning curve, but you can familiarize yourself with the program with a few hours of use. The interface is slightly dated but still well organized, making it easy to locate a tool or feature in just a few clicks.
To start using SoftActivity Monitor, you must first download what is known as an "agent" onto the devices you would like to monitor. Once agents are downloaded, they will run in the background on each device, capturing usage data and funneling it to administrators. Any anomalous or prohibited behavior can be specified under the rules and policies settings so that SoftActivity Monitor will remain on the alert for that type of activity and notify admins when it is identified.
The main screen displays the admin's central dashboard, where thumbnails of employees' screens display real-time snapshots of what an employee is up to. From the dashboard, admins can select a device to either monitor closely or take control of remotely.
On the bottom of the screen, there are a series of tabs which represent a variety of employee monitoring features, including keystroke logging, recently accessed applications, internet activity, emails and chat. By clicking on each tab, admins can get more insight into what the employee is doing. There is also a tab that allows an admin to seize remote control of a device if needed.
Each time you open a new window with SoftActivity Monitor, it creates a new tab next to the central dashboard. In this way, it is easy to cycle through multiple workstations and datasets, and you can always circle back to the central dashboard.
Overall, SoftActivity is a relatively intuitive program that organizes information so it's easy to navigate and digest. The layers of information give admins plenty to work by drilling down into individual and organizationwide usage, making it easy to identify wasted productivity or potential vulnerabilities.
SoftActivity Customer Support
SoftActivity maintains a support center where you can submit a help request through a ticket system, as well as download updates and renew your account. Tech support also maintains an email and live chat option, so you can get simple answers more quickly. The live support staff can access and control your computer remotely if you need direct help. The Updates and Support plan comes with your licenses for one year, but it must be renewed annually for 33% of your initial licensure cost.
Limitations
SoftActivity Monitor does a great job of internet management, but its user interface is somewhat outdated, and while it's not difficult to learn, it's not as intuitive as other leading employee monitoring software solutions. If you're looking for true ease of use, SoftActivity Monitor might disappoint at first glance. However, the minor learning curve shouldn't is only a short-term obstacle to effectively using the software in the long run.
SoftActivity Monitor requires the Updates and Support plan subscription to be renewed annually at a cost of 33% of your original licensure costs. Without this subscription, you won't have access to technical support or software updates, requiring you to operate an outdated system without help. This is not the case with some other employee monitoring software solutions in our review; however, it is worth noting that SoftActivity Monitor does not charge an annual or monthly subscription rate for its licenses like most of its competitors do.
Editor's note: Looking for information on employee monitoring software? Use the questionnaire below, and our vendor partners will contact you to provide you with the information you need.
Image Credit: Getty Images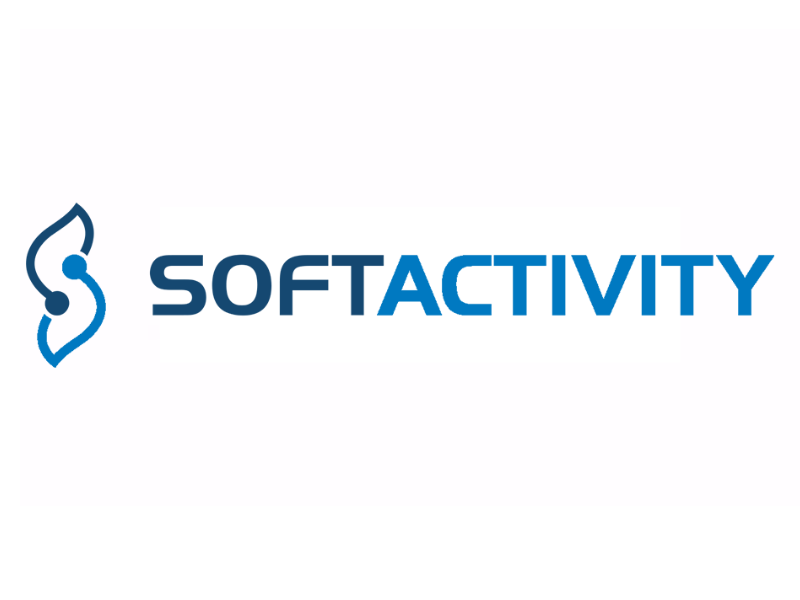 SoftActivity Monitor
The Verdict

Adam Uzialko
Business News Daily Staff
Adam Uzialko is a writer and editor at business.com and Business News Daily. He has 7 years of professional experience with a focus on small businesses and startups. He has covered topics including digital marketing, SEO, business communications, and public policy. He has also written about emerging technologies and their intersection with business, including artificial intelligence, the Internet of Things, and blockchain.